Welcome to B. Lovely Events! Here you will find tips, trends, ideas and inspiration for all of your life's celebrations.  No matter how big or small the event, holiday or occasion, you can make it yours and we will show you how. We feel making events extra special for your loved ones and friends is what we think life is all about.   This blog will help you do that. We hope you find something here you would never think of. Whether it be a decor item, dessert or even an occasion to celebrate, it would make our hearts swell  if you left here saying, "I have never thought of that! I want to do that!"
Celebrate Life in Style! B. Unique, B. Luxurious, B. Lavish, B. Luxe, B. Lovely!
My name is Emily and I am the creator of this blog.
Originally from Colorado, I love everything events. From weddings and holiday parties to corporate functions and fundraisers, I love creating the perfect details to really make the event pop. I am smitten for all things floral and decor and spend countless hours looking at ideas and inspiration while pinning to my pinterest so that I can create some of the best events people have ever been to.
I love celebrations of all types and that is why I want to inspire you to make the best celebration that you can!! I believe in creating events that are as unique as the charms and characteristics that each person holds.
My love for all types of events and parties stems from my childhood. My parents placed a huge emphasis on decorating and celebrating events and holidays from the time I was little to today. With style, sophistication and excitement that I bring to my own life, I want to makes sure that all of your events can reflect that as well. I love creating a "wow factor," impressing guests, showcasing details and exceeding everyone's expectations and I want to show you ideas and tips to do that as well.
Besides my love for events, I have a wonderful husband who supports and loves me through everything I do. We also have a 2 adorable  Boston Terriers that we spoil like crazy. We love both of them and are excited to see how our family grows!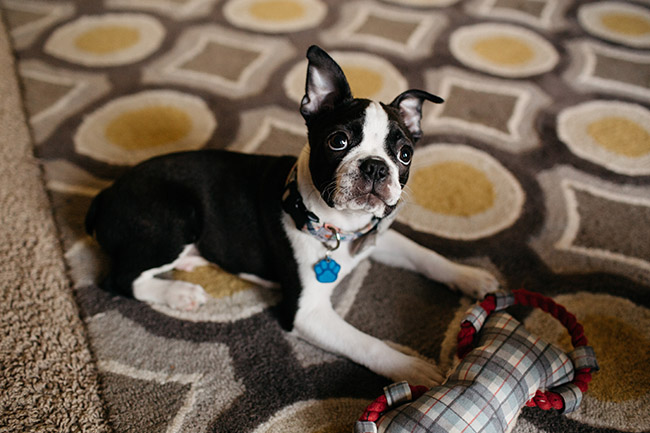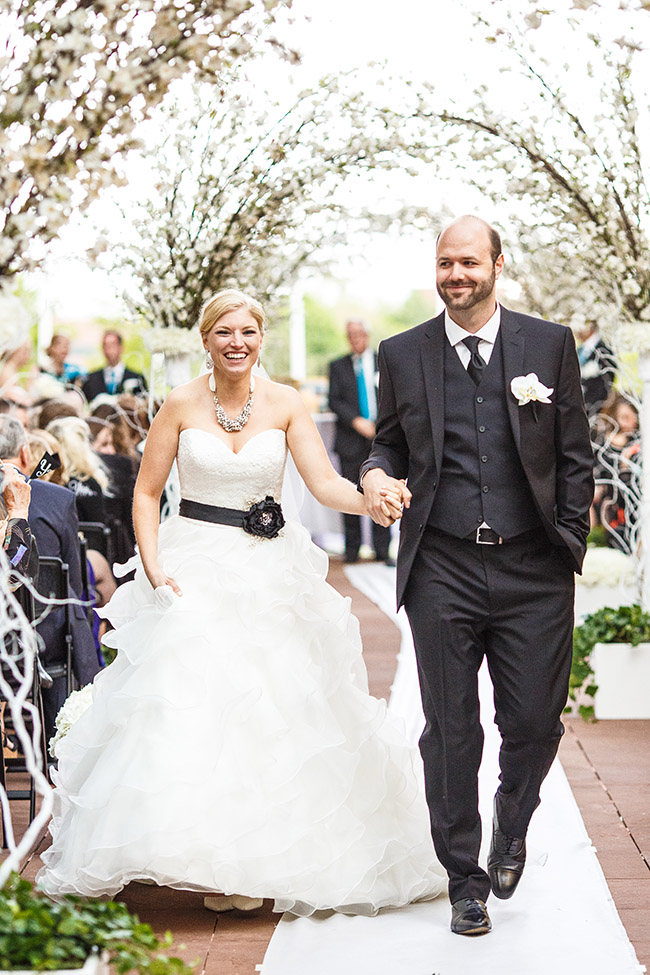 You will usually find me on the weekends working an event but when I get a chance, I am usually enjoying a glass of wine and a great game with some friends or hanging out at a the local pub catching up on how life has been.
Enjoy your time here! Prepare to be inspired!