Hey Lovelies! We wanted to give a huge shout out to Party Pail today for their wonderful party supplies we got from them for our engagement party. If you have never heard of them, we are here to change that! Party Pail is a great go to place to get online party supplies. They have tons of lovely colors of solid color party supplies which are hard to find in any other party store. Colors like gold, mint, turquoise and even glitter! Solid color serving ware is one of our go to for party planning because they can literally match any theme. Just check out a look at their selection.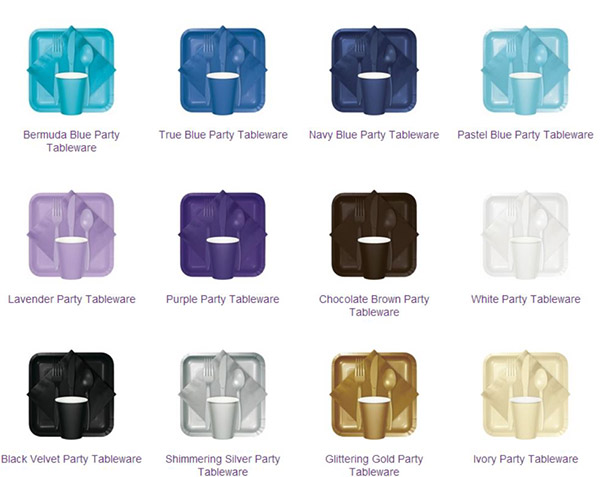 They have even have all of the different supplies you need in that color too. Napkins, utensils, cups, even plates of all different sizes and shapes! We are totally gaga over their selection.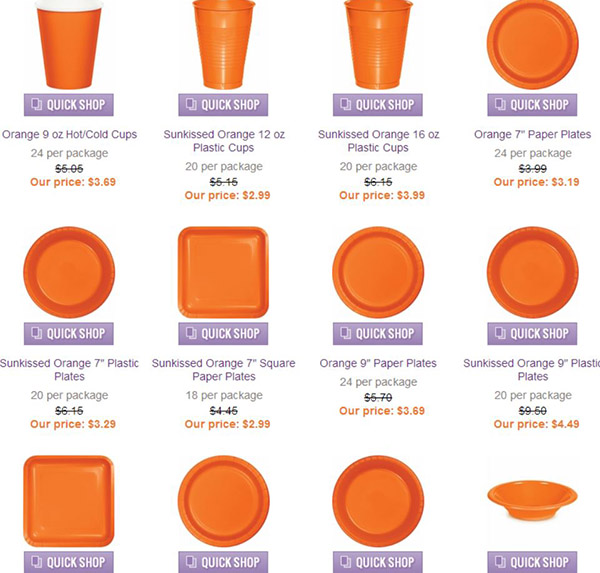 They definitely have decorations to match too like drink stirrers, pom poms, confetti, horn blowers and more! When we saw pom pom garland and pom pom picks on their site we definitely got giddy with excitement!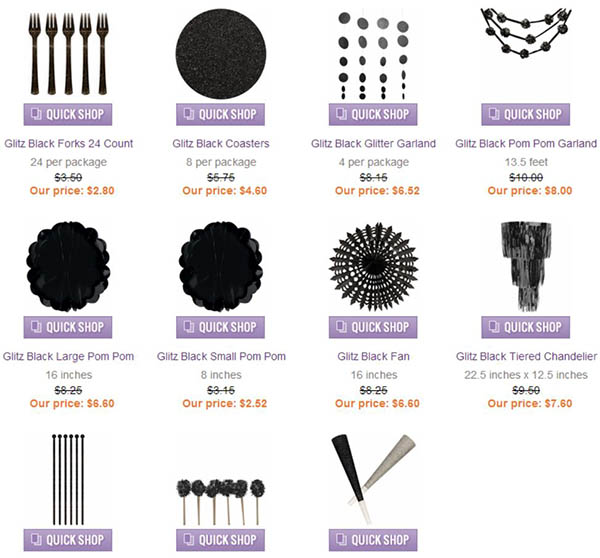 They have all sorts of theme decorations and party supplies too that are so darling. Their baby shower stuff is super cute and so is their bridal shower supplies too! What is a total knock out on their site is their girl's and boy's party supplies though. So many different themes to choose from and the party supplies and decorations they have to go with them are amazing.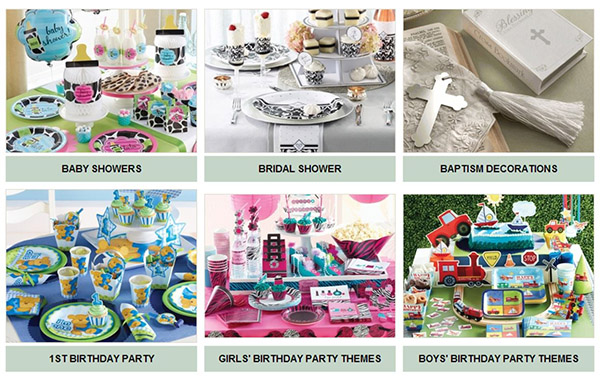 Make sure you check out Party Pail next time you need any party supplies or decorations. You will definitely find what you are looking for on there!