It's Father's Day week here at B. Lovely Events and we are kicking this week off with our very own styled tie-riffic Father's Day party. We were so inspired by all of the tie Father's day ideas we have been seeing all of the net, we knew we wanted to plan a party all around daddy's favorite ties. With a color palette of blue and green, we took a preppy take on this lovely Father's day party while making the ties the shining star of the whole party. You won't believe how cute ties look with stripes and polka dots on them too! We loaded up our father's day party with some killer snacks that are definitely dad's favorite like popcorn, sliders, chicken fingers and mixed nuts. Together they make a perfect snack bar.  We can't wait to show you all of the lovely details of this tie themed Father's Day party, let's get to this eye candy captures by our favorite photographer, Serravision Photography.
Our Favorite Details
-Mini Tie Bunting On A Cute Little Cheesecake
-Amazing Printables With Cute Sayings Like #1 Dad And World's Greatest Pop
-Striped Green and Blue Tie-riffic Dad Flag Banner
-Mini Ties On The Popcorn Boxes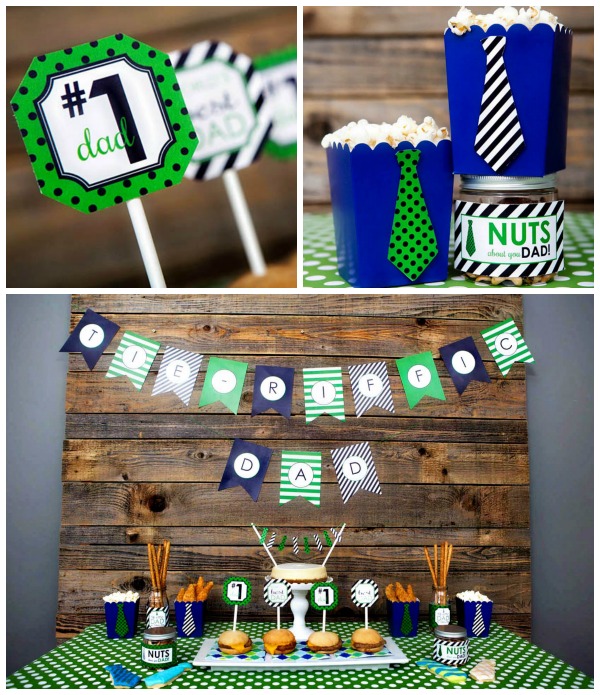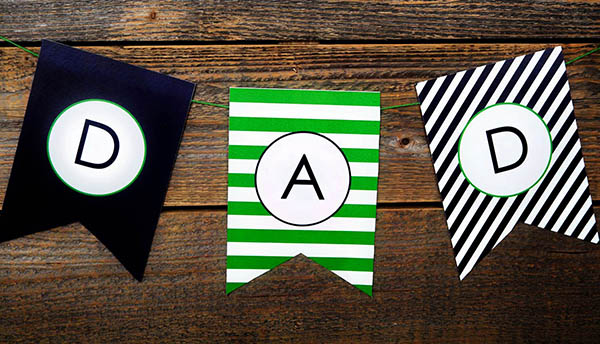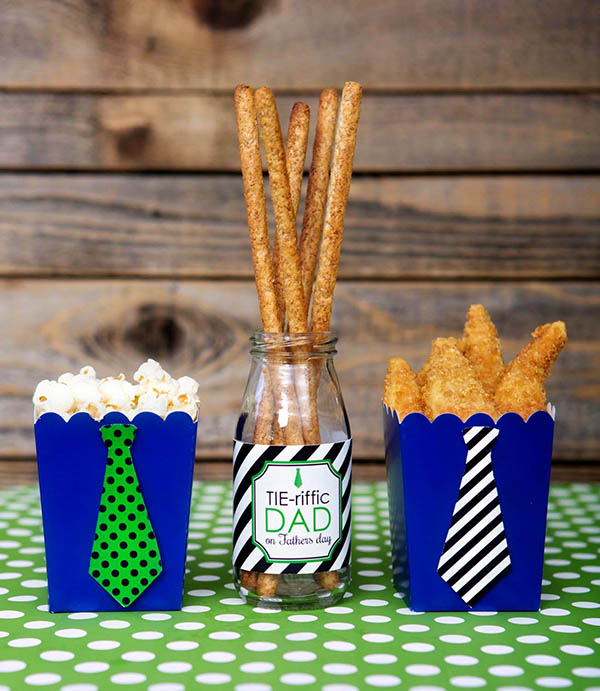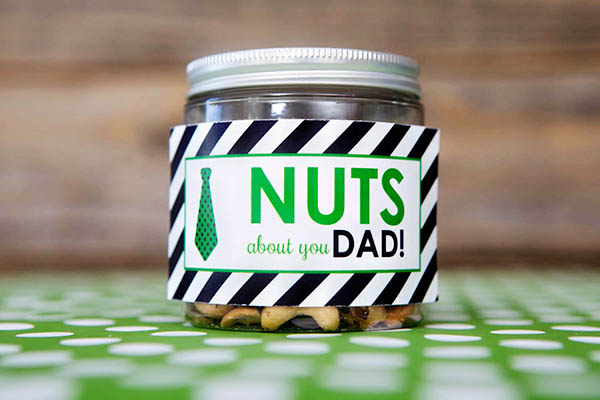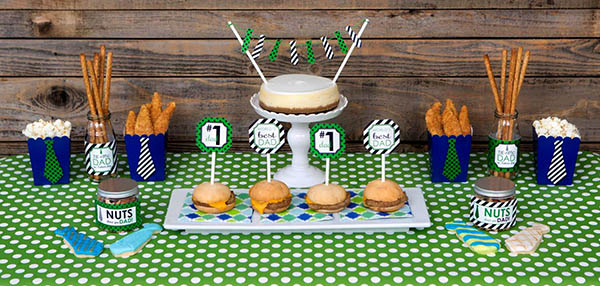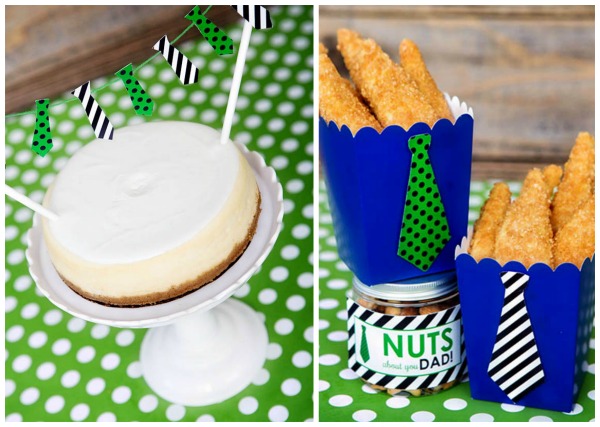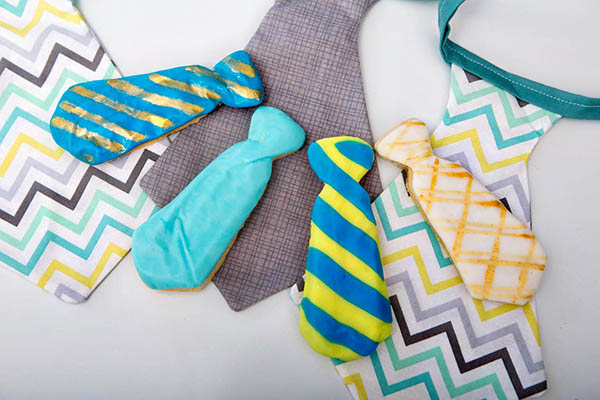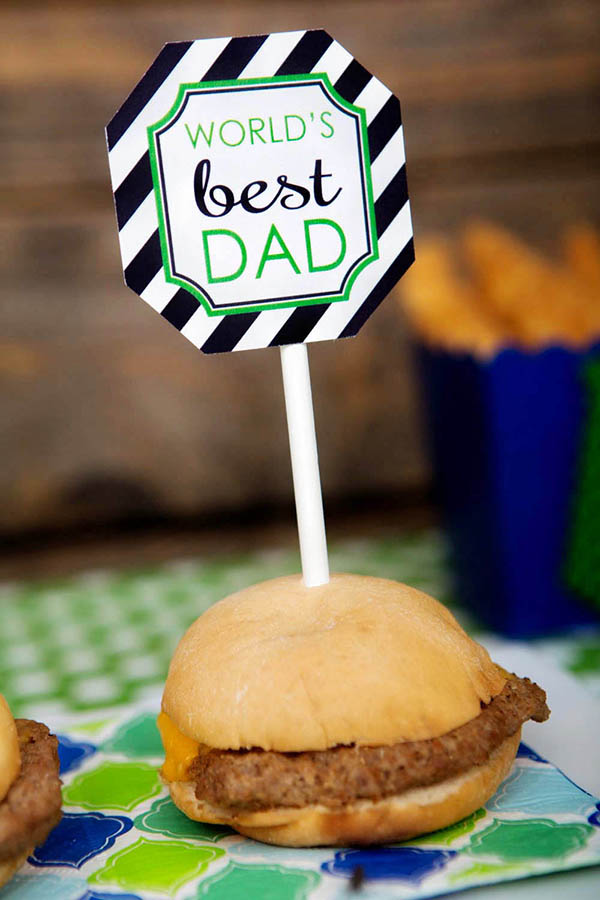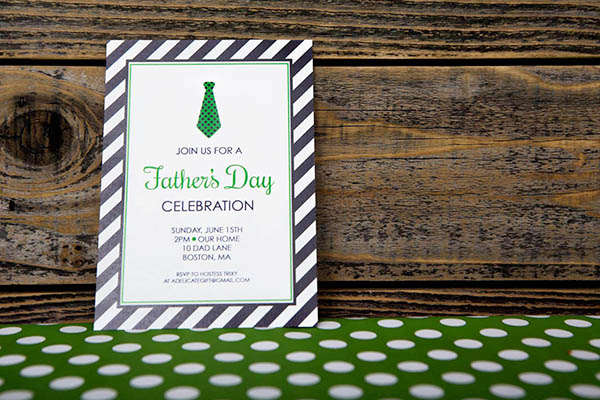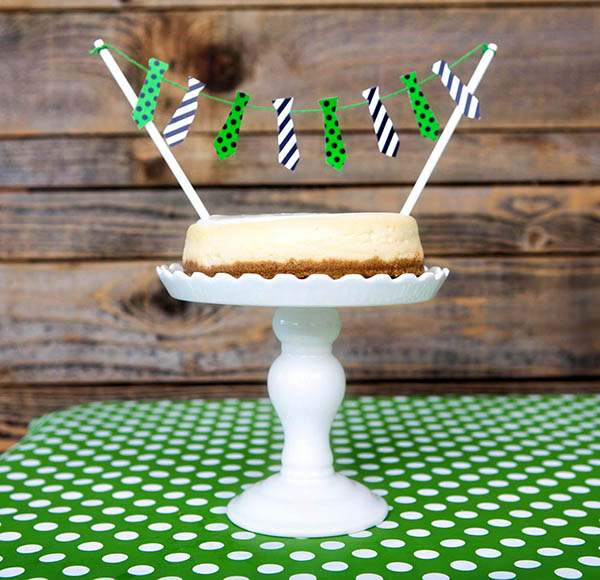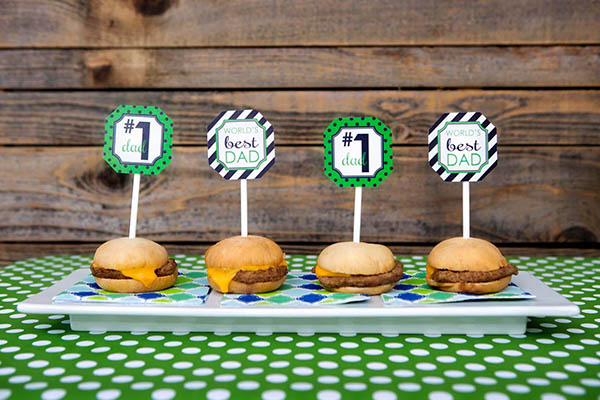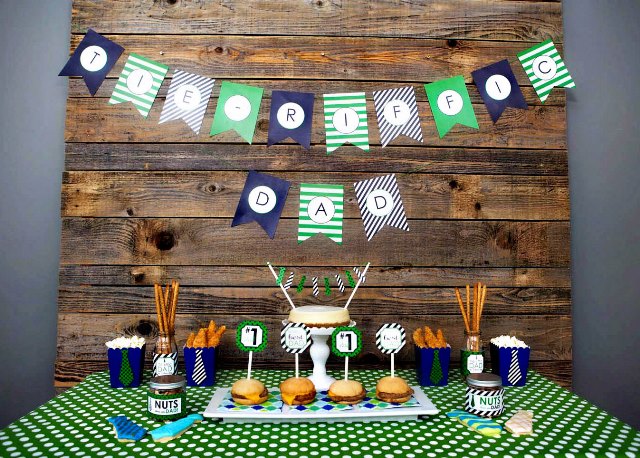 Stay tuned later this week to get your hands on these lovely Father's Day printables!
{Lovely Vendors}
Party Design & Styling- B. Lovely Events
Photography- Serravision Photography
Party Printables-A Delicate Gift
Tie Cookies-Sweets And Treats Design Studio
Fabric Tie Banner- Cupcake With Character