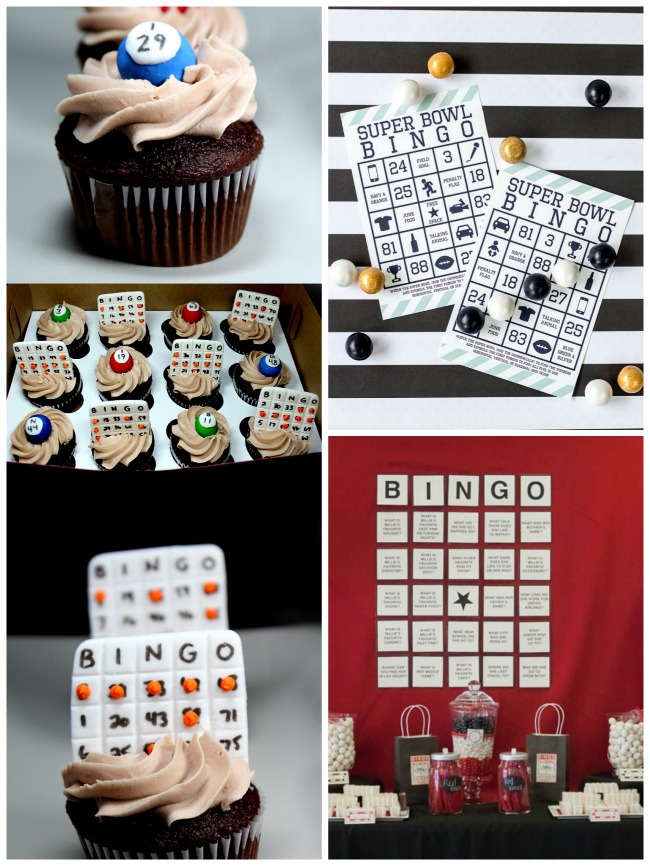 We have a fabulous guest post today from Elise from Let's get Wise talking all about Bingo! Not just  playing Bingo but actual Bingo parties! we just love the idea of a birthday party theme with bngo, or even just a fun get together with friends. How much fun would it be to throw a bingo theme dinner party?! Love it! Elise has rounded up so many great ideas for Bingo party ideas and we can't wait to show you what eye candy she has put together!
Bingo Party Ideas
When you plan a lot of parties and events, it's easy to run out of ideas. In fact, you'd be surprised how often you'll be sitting at the drawing table, trying to come up with an innovative theme for your next party. Sometimes, though, inspiration can come from the most unexpected things, like an old game of cards and chips like bingo.
B. Lovely Events has used bingo as a party game in the past, and there are many different variations of the game that have been developed, making it a versatile game that you can use in any kind of party.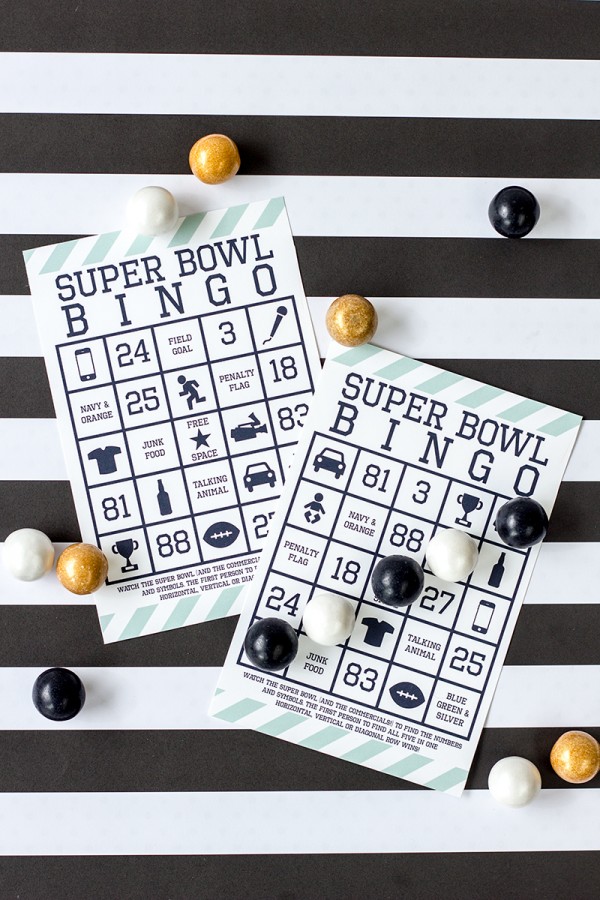 But if you want to throw a party with bingo as the theme, you'd be pleasantly surprised at the results. Pulling off a bingo party is surprisingly easy and cheap, as you can pretty much DIY every piece of décor and customize every aspect. Bingo has also seen a rapid resurgence, as an infographic from Collective Thoughts shows that in the UK alone, online bingo makes upwards of $557 million a year. Free Bingo Hunter, a website specializing in cataloguing online bingo portals, says that there are now hundreds of online bingo sites, all carrying different themes – a claim supported by the BBC, who says that while there were only 20 bingo portals in the UK in 2004, there were about 350 by 2013.
Bingo parties are fun and easy to pull off. Just try these great ideas: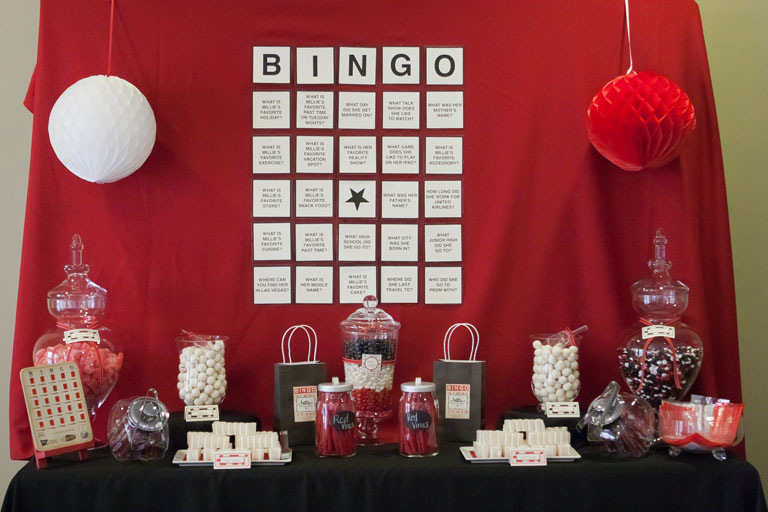 Here's a great sweets table from Sweetness and Delight, with a huge bingo card serving as a backdrop and lots of bingo-themed goodies like gumballs and licorice and Twizzlers, all in the classic bingo color combination of red, white, and black.

Custom bingo cards are a staple of bingo parties, and Crazy Little Projects has cute birthday bingo cards that you can print and use yourself for free! Making your own custom bingo cards is also easy with the help of various card generators you can find online, or even just some crafting materials you have lying around.

Who doesn't love cupcakes? These bingo cupcakes are fun and easy to make a total win win! Just follow the recipe on the Better Baking Bible, or use your own favorite cupcake recipe and top it with bingo balls made from fondant!
Have you ever tried holding a bingo party?