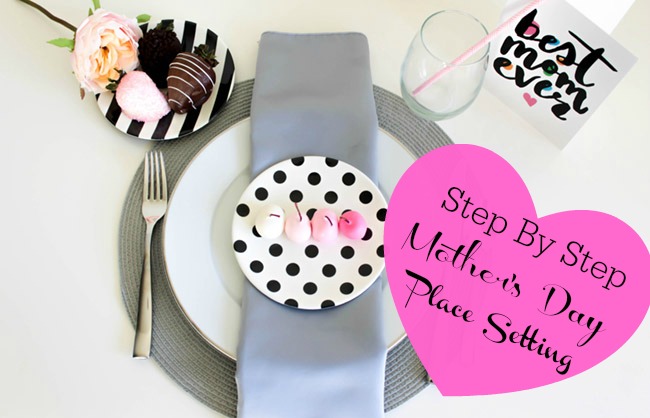 Mother's Day is right around the corner and it's time to start putting together something wonderful for the special mom or wife in your life. Luckily for you we are going to give you all sorts of ideas this week to inspire you and help you narrow down exactly what you are going to do. There are tons of gift ideas out there but we are especially fond of throwing Mom a nice brunch for her special day. We know how much we are smitten with everything about tablescapes and today we have an amazing Mother's Day place setting that we know you are going to love! Even better, we are going to show you how to put together step by step!
What better to start a Mother's Day brunch than with a little treat! We were so inspired by the new pink ombre dipped cherries at Shari's Berries that we wanted to make a fun modern place setting with the dipped cherries in spotlight. The whole Mother's Day spring treat pack with 12 dipped strawberries and 10 cherries comes in amazing color scheme of black, white and pink which was totally our inspiration for this fun modern Mother's Day place setting. Whether you are husband putting together a lovely brunch for your wife or a son or daughter putting together a special treat for your mom, this fun and modern Mother's Day place setting will definitely wow her!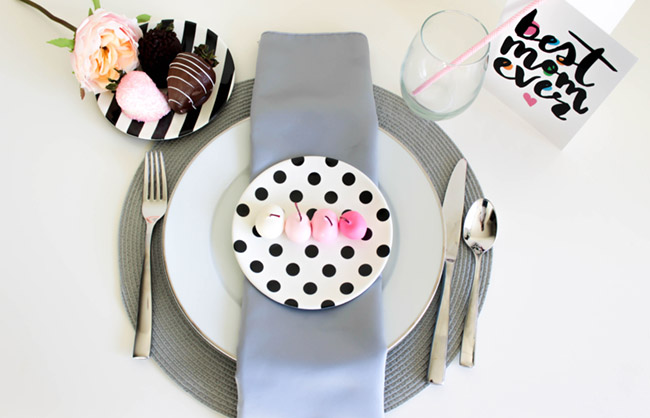 Step By Step Tutorial For This Lovely Mother's Day Place Setting
There are some basic element for every place setting that we are going to walk you through. Even if you are new to this whole thing, no worries! It's going to be fun!
Step 1.
First start with a place mat or charger plate. A place mat is usually fabric rectangle or square and a charger plate is an over-sized plate that is typically plastic or nice ceramic and comes in lovely colors and designs. This basically grounds the place setting and puts some additional color behind it too. They come in all sorts of different styles so choose one that best matches Mom's personality or the theme of your brunch and go with that.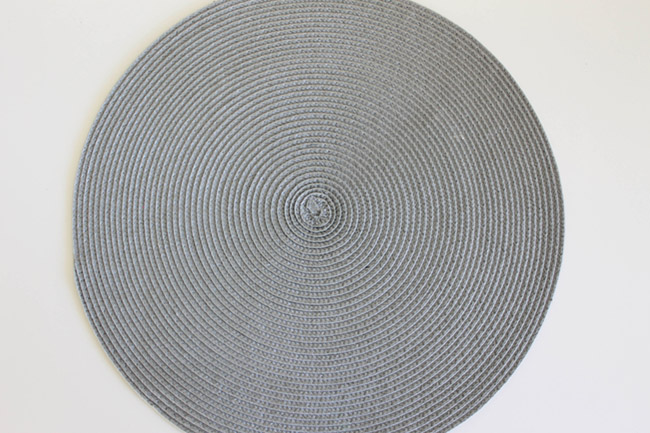 Step 2.
Next comes the plate. It is good to go with a neutral plate so you can have some more design and color choices for your napkin and dessert plates. If you want a more elegant look for Mom, you can choose a silver rimmed one like the one we used for our place setting.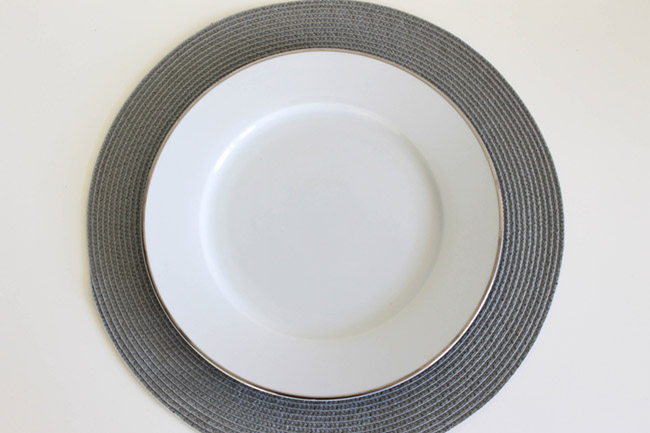 Step 3.
Then comes the napkin. Let your creativity flow when it comes to napkins. There are a ton of different colors and patterns out there. Because we went so bold with the plates, we went with a silver napkin for this look to tie in the place mat and the silver rimmed plate. It's also a satin napkin so it adds a little touch of elegance that we know Mom will love on her special day.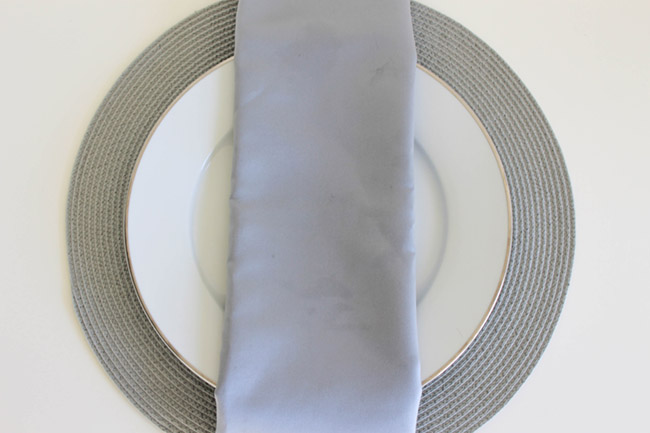 Step 4.
Then comes the bread and butter and dessert plates. We just went with dessert for this one! The bread and butter plate typically goes to the upper left of the main plate and the dessert plate goes just above the main plate. Since dessert is coming first for Mom, we placed it on top of the main plate for her to enjoy her treat as soon as she sits down. We went with bold and cute patterned plates from Kate Spade!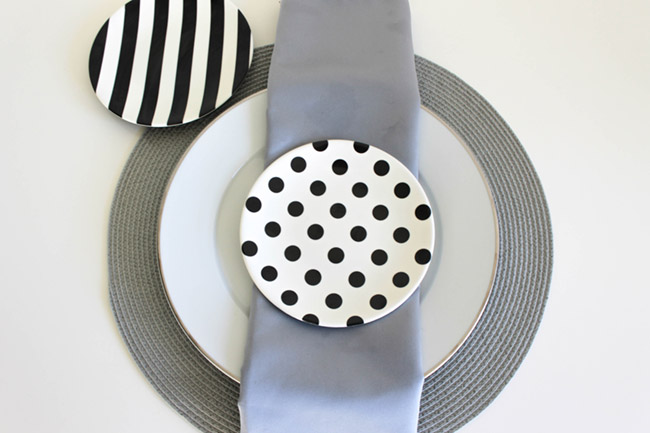 Step 5.
Then add in your favorite desserts! We love these ombre dipped cherries as part of this adorable Mother's Day place setting. We love the trio of chocolate strawberries too that are covered in pink sprinkles, chocolate chips and a white chocolate drizzle. They are so cute!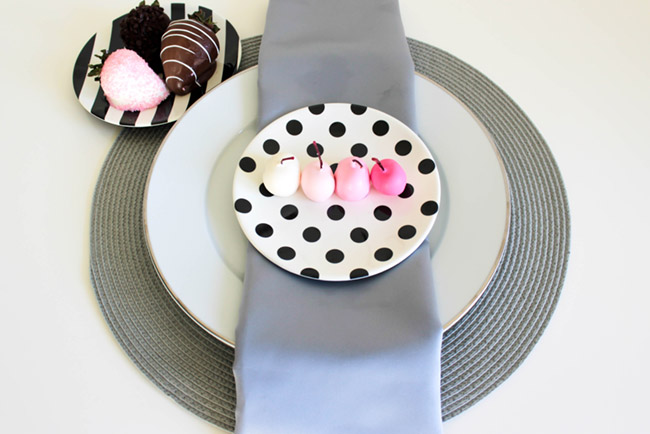 Those cherries though!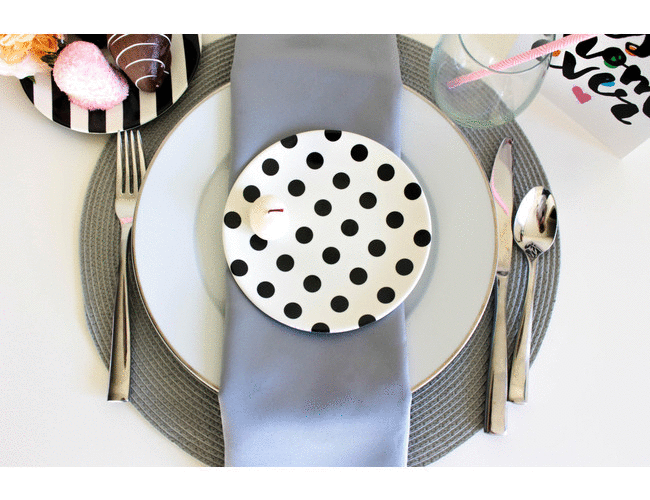 Step 6.
Add in you favorite silverware. Fork goes on the left of the plate, knife and spoon go on the right. Remember the knife always faces the plate so you don't have to worry about cutting yourself. Then add your favorite glass. A wine or water glass will do great. Add a straw for a festive flair!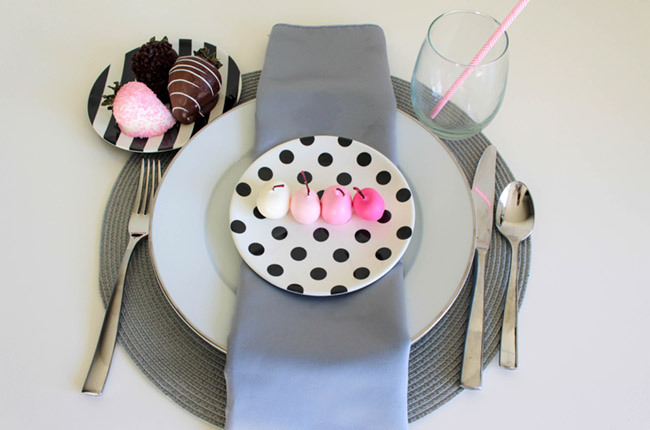 Step 7.
Add in some roses and a card and you have a fun modern Mother's Day place setting!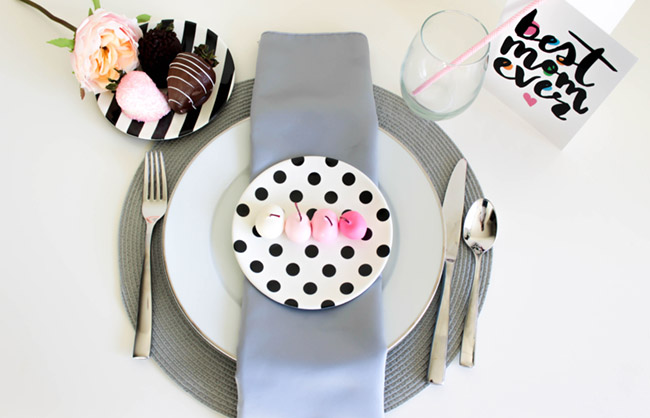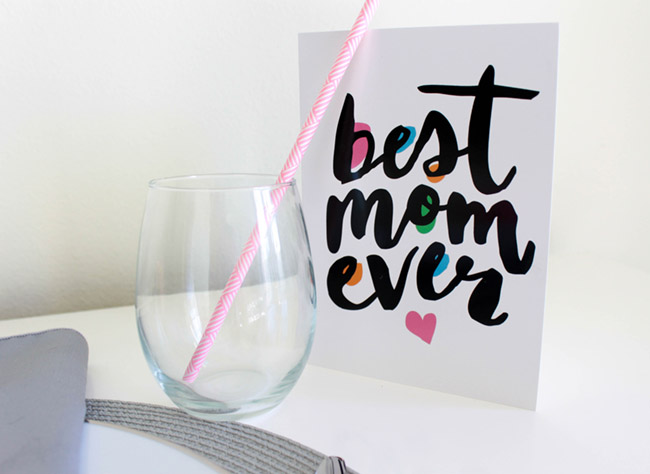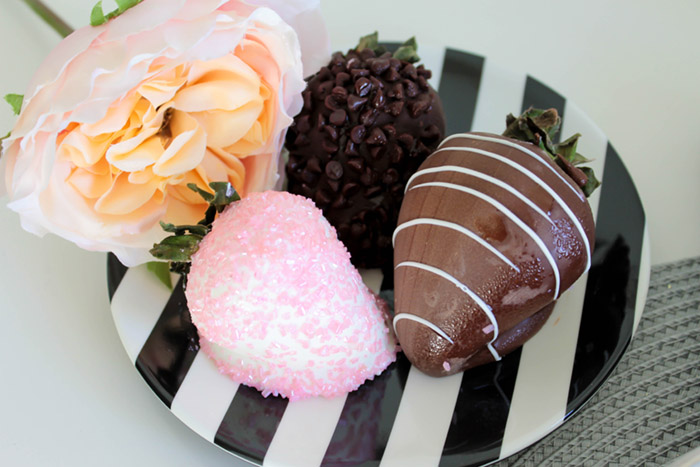 There you have it an adorable Mother's Day place setting that you can do in minutes.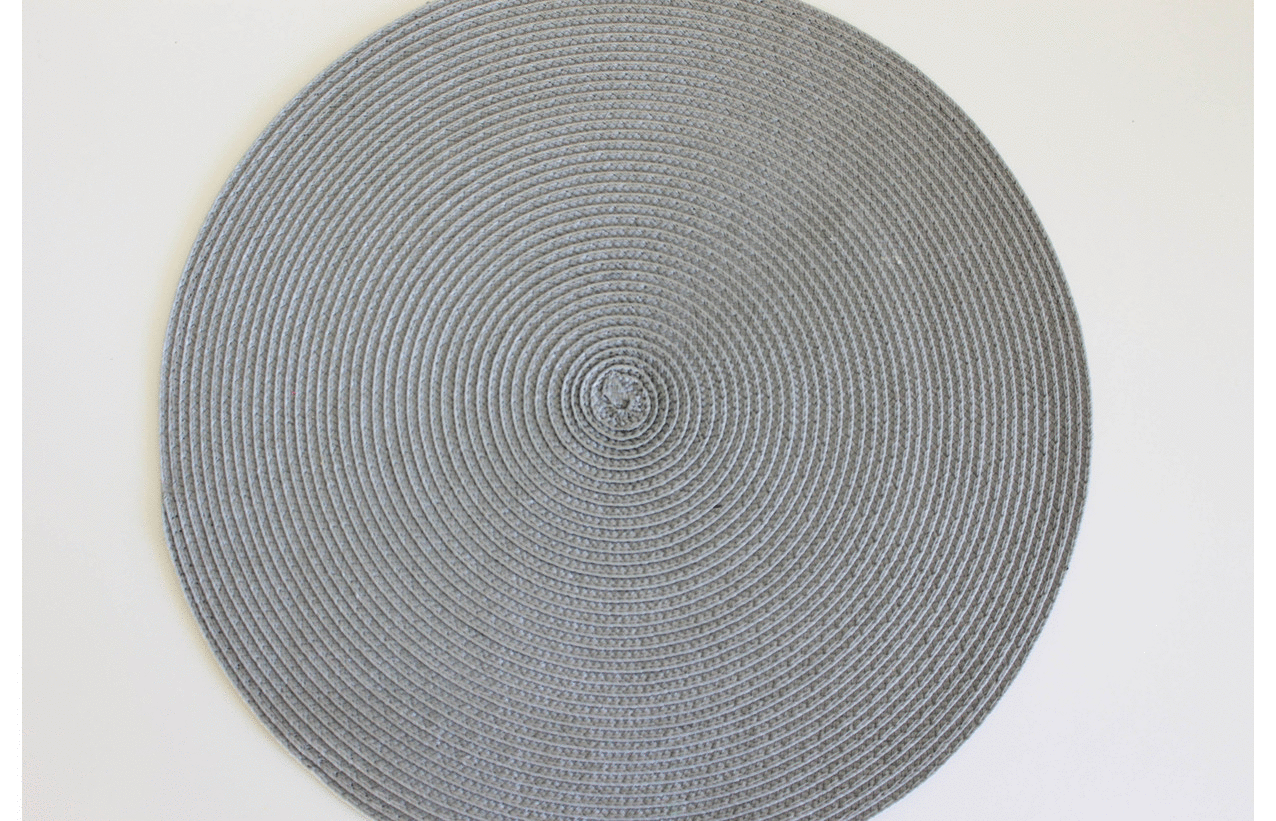 Check out all of the amazingly delicious chocolate covered strawberries that Shari's Berries has for Mother's Day to make your cute brunch place setting!