Oh my goodness Lovelies, we are SO excited to be bringing you this giveaway from Small Moments today. Small Moments is an AMAZING online invitation site where you can get every invitation, announcement and card you could ever need for any occasion. Halloween, Christmas, Family Reunion…even play dates, they have everything you could ever need and you can customize anything on their site to whatever you need! Remember our Dirty Thirty post? There Fabulous Pink Script Invitation was on it! This is just a snap shot of the wonderful things they have on their site.
  We have teamed up with Small Moments to bring one lucky reader of B.Lovely Events a fabulous package of:
A set of 6-10 of their Sweet Like Candy Cards (Cards that were inspired by all of the silly things family and friends say to each other and things you secretly want to say to your hubby)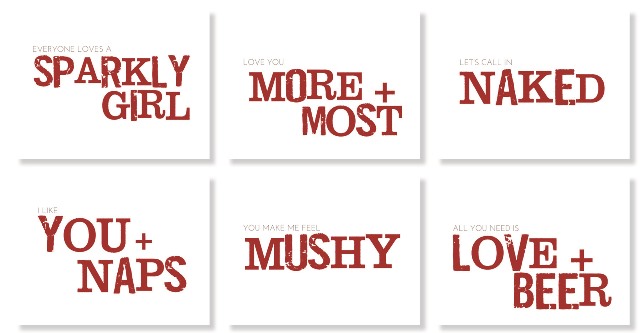 A 8X10 Printed Love is… poster (Which you can keep for your hoe or giveaway to one of your newlywed friends)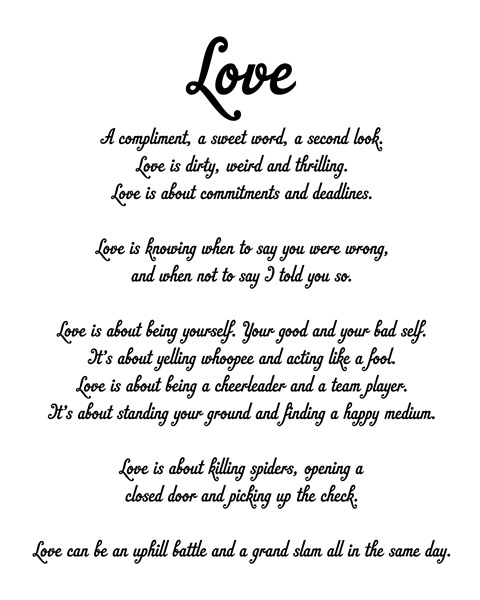 AND
25-50 Invitations with Envelops to your choice of A Bridal Shower, Baby Shower, or whatever occasion you like! They even have Baby Announcements if that is your fancy.
A Package Valued at Over $100!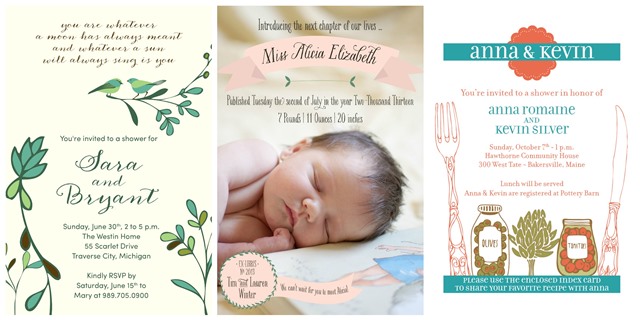 Make sure to look around their shop to decide what design is best for you…there are lots!
Good Luck!
  Prize: 6-10 Sweet Like Candy Cards, A 8X10 Printed Love Is Poster AND 25-50 Invitations with Envelops of your choice! Entry: Giveaway entry through the various entry methods on the RaffleCopter Form. No Purchase Necessary. The number of eligible entries received determine the odds of winning. Eligibility and Rules: No Purchase Necessary. This giveaway runs from 12:ooPM PST on September 28th, 2013 to 11:00PM PST on October 5th, 2013. It is open to individuals over the age of 18 and residence in the US. The winner will be chosen randomly through the Rafflecoper. It is the sole responsibility of the winner to adhere to all laws in their respective country, which includes payments to any governing tax body. This giveaway is void in any country where it is prohibited by law. Claiming Prize: One the winner is determined, we will contact you via email or facebook of your winnings.  The winner must claim their prize within 48 hours of receiving notice. If you do not claim your prize within this time frame, your entry will be void and another winner will be drawn. We don't want to have to do this! Please ensure that the email B.LovelyEvents [at] gmail [dot] com is on your "safe list." Once you decide which invitations you would like to choose, we will get that information as well as the shipping information over to Small Moments and they will ship it directly to you. The shipping will be covered by Small Moments as well. Disclosure: This giveaway is a blogger-sponsored event that is in no way affiliated with Rafflecopter, Facebook, Twitter, Pinterest, Instagram or any other social media channel. If you have questions about the administration of this giveaway, email Emily at B. Lovely Events at B.LovelyEvents [at] gmail [dot] com.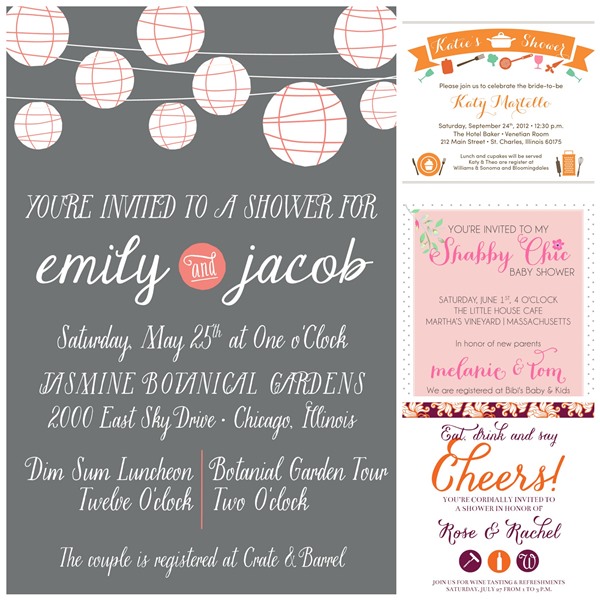 ________________________________________