Lovelies, we have a wonderful guest post for you today from Megabooth on wedding photo booths. We think photo booths are  MUST HAVE at every wedding. They are so entertaining and everyone loves them. We can't tell you how many hilarious memories will be made with photo booths by you and yours guests. Totally worth the investment! With so many choices and new in booths out there, hopefully this will help you make your decision easier.
How to Select the Right Photo Booth For Your Wedding 
Party photo booths are a great addition to any wedding; they're fun, your guests can take instant photos with their loved ones that they can take home as a memento and they make a striking focal point that your guests will be talking about for a long time after your big day. On top of all of these positive points, you can easily find a customized party photo booth that fits in with the theme of your wedding, such as the large variety of booths available from celebrity and blue chip company favorite Megabooth.
One of the most popular party photo booths for weddings is the classic white taxi which is the perfect combination of traditional and non-traditional wedding customs. You have the classic pure white which is reminiscent of bridal gowns whilst the concept of having a photo booth is a modern twist. These can be made to fit your individual needs with custom number plates and unique props and accessories so it is unique to your big day.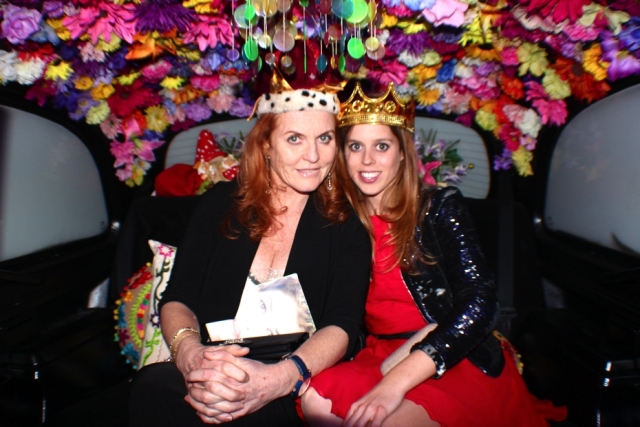 The vintage theme is an absolutely massive trend at the moment and party photo booths can add an extra touch to transport your guests back in time and add another dimension to your theme. For example, if you enjoy the style and music of the Swinging Sixties, you can get a customized vintage VW Beetle to give your wedding reception some real flower power and to add an extra splash of color to liven it up. If the Seventies is your favorite era, you could hire a classic mini to add a finishing touch.
Of course, you don't need to go for a party photo booth in a car if that isn't to your taste or doesn't fit in with your theme; a lot of couples like the classic styles of photo booth that remind people of their youth. There is also a wide range of props and accessories that you can choose from to really personalize the photo booth. People love dressing up and just a few simple props, like comedy mustache and zany hats instantly make their photo experience even more fun and gives your wedding a fun and exciting twist. Incorporating a white board so people can leave messages for them is a cool alternative to a guest book too.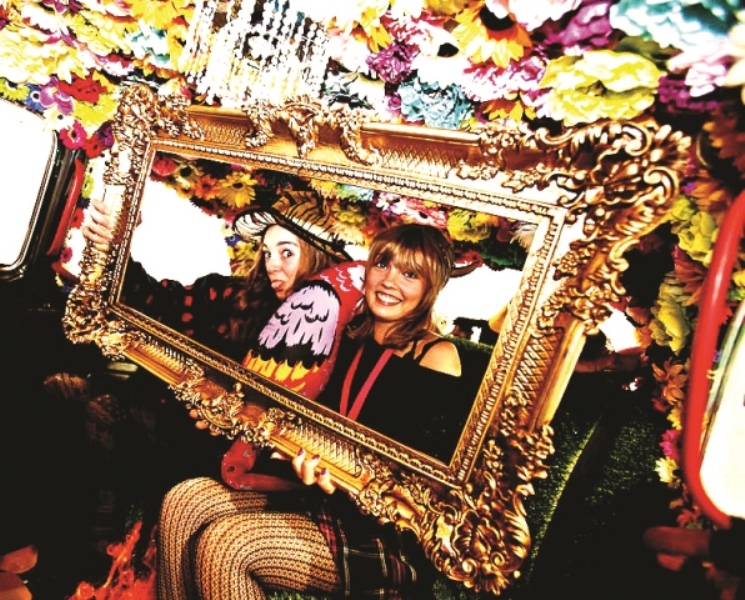 It is more or less impossible to please everybody all the time so choosing a wide and diverse range of props and accessories means that your guests are more likely to find something that they find funny and want to wear for their photo. If you are having a really tough time finding the right accessories to fit in with your theme, you could always make your own. There are several websites where you can find printable items to use.
The great thing about party photo booths is that there is such a wide range of styles of booth available. There are hundreds of different ways that they can be customized, decorated and accessorized so you can find and personalize them however you want so they can fit your wedding like a glove.
Megabooth are the original taxi photo booth specialist. Party photo booths are a great way of taking and sharing photos from an event with minimum hassle. Megabooth provide services for celebrities and major companies up and down the country as well as all kinds of parties, events and festivals.