We have a fabulous post today for you Lovelies from Color Me Mine. Looking for a fabulous alternative for a children's birthday party or just a fun get together with the kids? Think pottery parties! They will explain how lovely these parties can really be!
New Ideas to Make a Kid's Birthday Party Memorable
People often want to find new ways to make a kid's birthday party more memorable. Sometimes people feel like they get stuck in a rut as far as coming up with ideas, and it's an easy problem to run into. Parents and kids don't necessarily want their event to be identical to someone else's but sometimes it's hard to avoid at least some duplication.
Just for Kids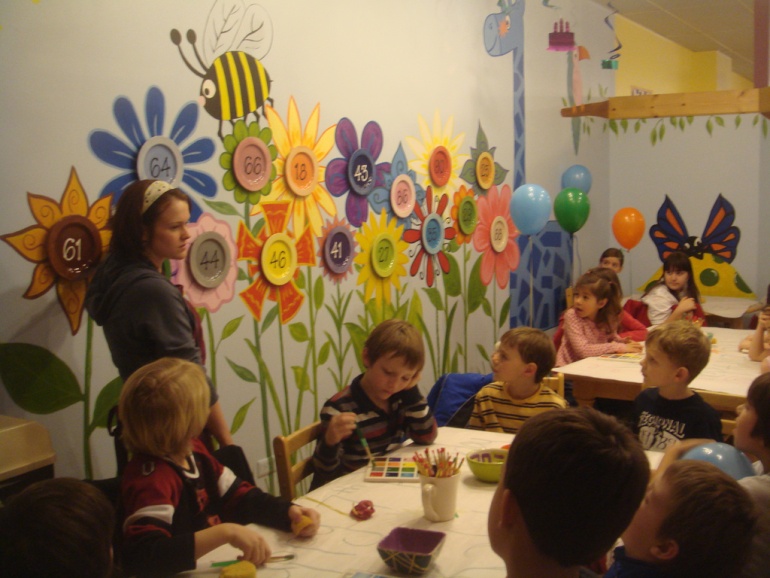 When it is time to celebrate an event for kids, how and where it takes place can vary depending on the time of the year. Outdoor parties can be a good idea during the summer or fall but it can rain during the winter in addition to having lower temperatures. This is sometimes hard to predict too far out and is counterproductive to planning anything held outside. Parents then need to plan something indoors, whether that is at the home or a place like a restaurant.
Going to the same places like the pizza parlors, that have games get stale after a while. Parents may want something different instead and there are some alternatives. One of the more interesting choices that kids will enjoy is painting pottery. There are some places in the area that offer this option and it is something that will be fun plus will be something of a learning experience just for kids.
What This Involves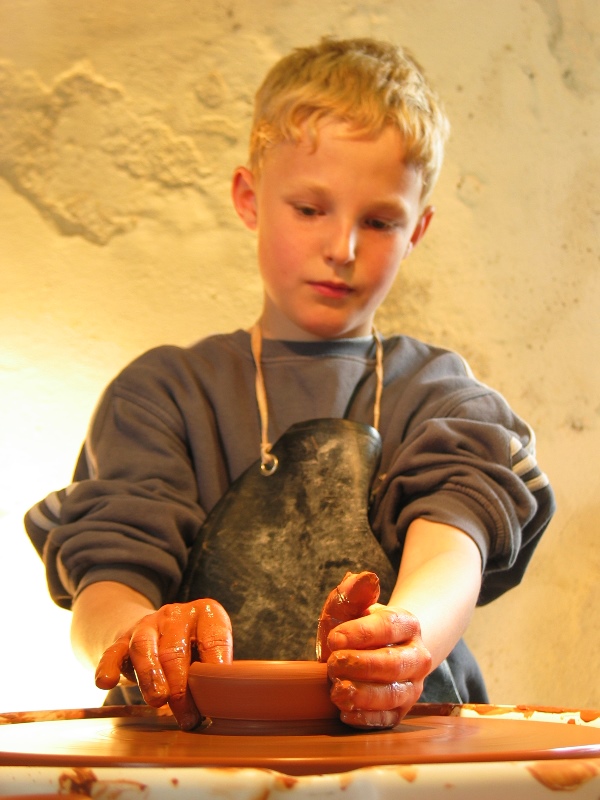 Stores that offer this option have ready-made items like coffee cups but also dishes, serving platters and bowls and other items. Kids can paint these in a specific design or go completely random to create items with a unique design. This is fun, keeps kids busy, and provides a result they can enjoy forever. The store will fire the items to set the glaze and to finish the work on the item. Parents will be able to pick the item up after it has cooled, usually 24 to 48 hours after their child has finished painting it.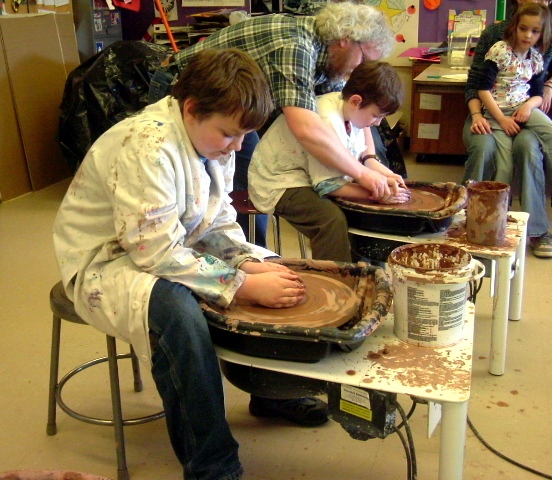 Most stores will be able to host an average number of guests and parents may find that this is a less expensive option than many other choices for specialty parties. Some stores assist with providing invitations for the event.
Why Kids Like This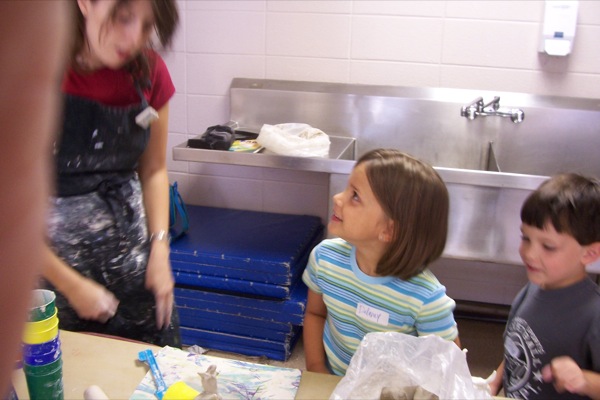 Chances are that most kids have never been involved in pottery making before. While they will not make the object they paint, they will learn more about how pottery is made. For some kids, this may be the start of getting involved in learning to make pottery or the arts in general.
For more information on pottery parties, visit Color Me Mine. The author specializes in kid's birthday parties in Roseville, CA and more.