Christmas is right around the corner, and today we look at the many children across the globe are waiting for jolly old St. Nick! Santa is that one character we all know and love, with different cultures having different versions of this jolly Christmas icon. While Santa's current appearance is widely attributed to Coca-Cola ads from the '30s, the big, roundish fellow with the long white beard is an image that many people from across the globe have no trouble recognizing.
While here in the U.S., Santa is known to enjoy a nice glass of milk with a plate of chocolate chip cookies, he tastes different delicacies from around the world too! In Ireland (where he's affectionately known as  Santy, he receives a treat of mince pie and Guinness, and in Denmark, he's given rice pudding instead of cookies. Wherever in the world he may be visiting though, his face is sure to light up when he sees these desserts — fashioned after him — waiting for him with a warm glass of milk!
This year, leave Santa a bit more than chocolate chip cookies and milk this year!  Show Santa just how much you appreciate him and all the joy he brings with these delicious Santa themed treats for St. Nick.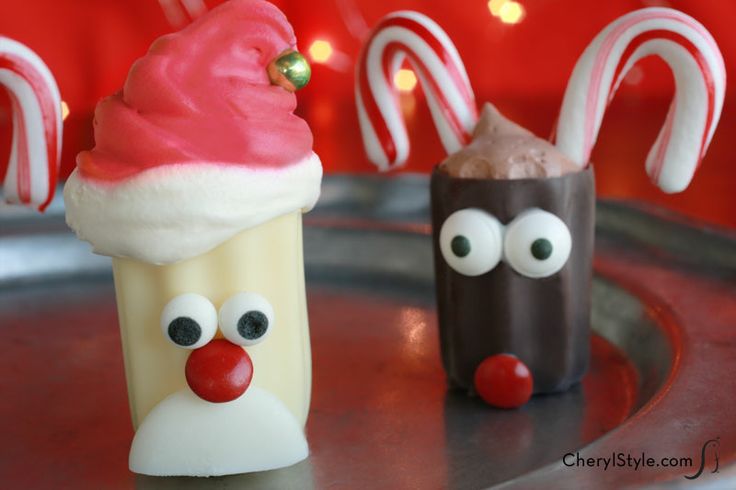 {These no-bake desserts from Cheryl Style are an easy treat for Christmas parties}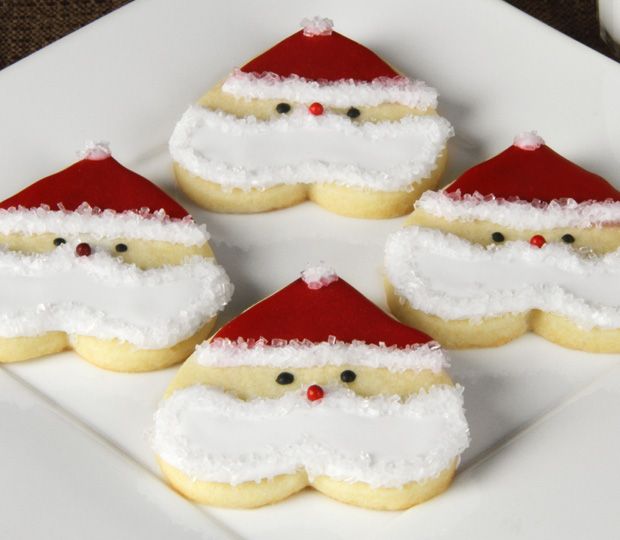 {This DIY recipe from Simply Create turns simple heart-shaped cookies made with a cookie cutter into adorable treats for St. Nick!}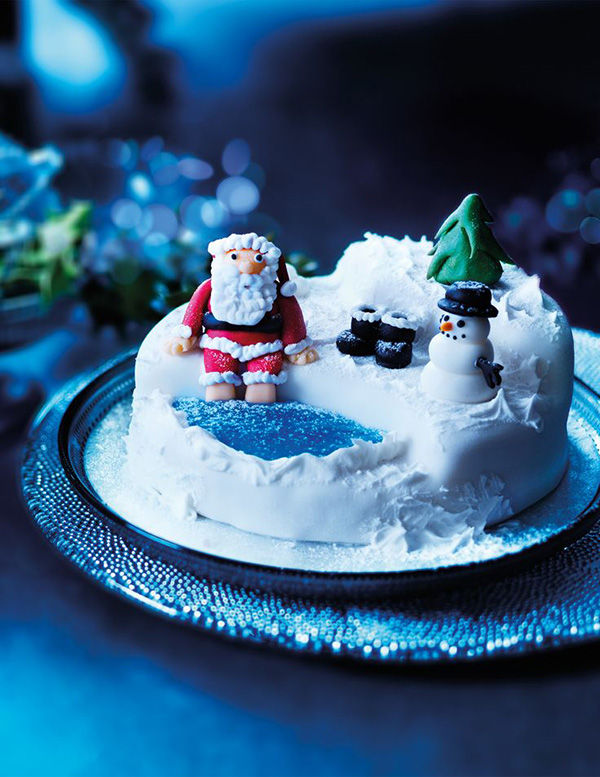 {Here's Santa, chilling in the North Pole on a cake by M&S. He's even having a bit of a foot spa — prepping for Christmas sure can be exhausting!}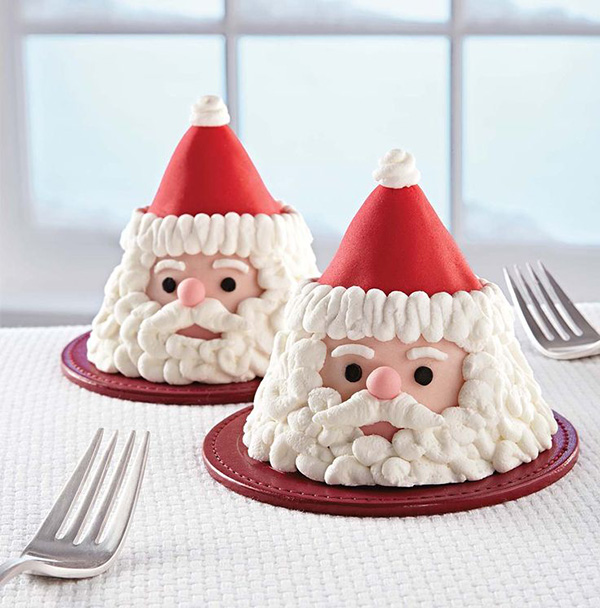 {Santa's head on a platter?! Wilton®'s mini cakes are adorable and easy to make, with these step-by-step instructions.}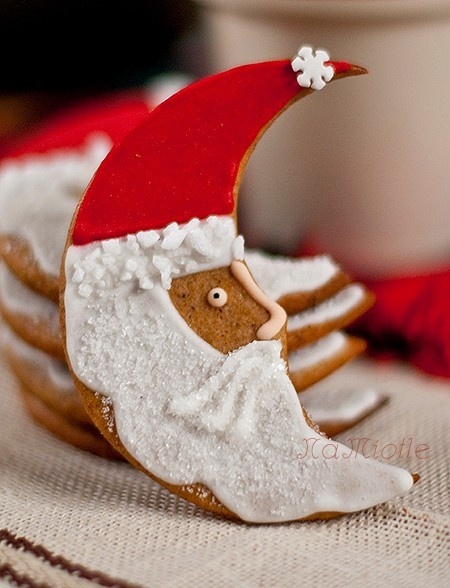 {Wow these Santa moon cookies are amazing from the Minimalist Baker! We just love them as a unique cookie treats for St. Nick}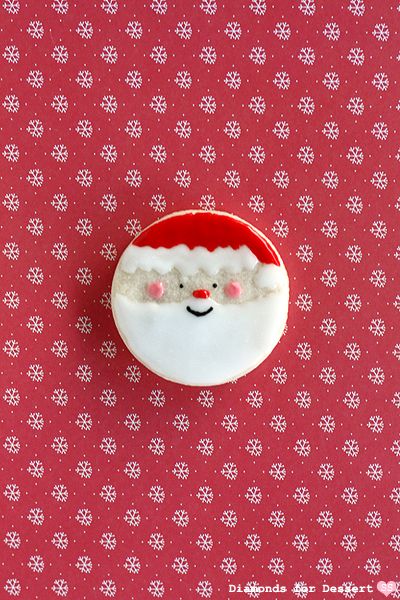 {Just look at those plump cheeks! This Santa cookie by Diamonds for Dessert is an adorable way to frost sugar cookies for the holidays and a special little treat for St. Nick too!}