We have a lovely guest post today from Freshflowers.com that gives you all sorts of reason why you should send fresh flowers. I mean, who doesn't love getting flowers! We definitely do!  There are so many reasons to send some of the most beautiful blooms in the world and we have a few favorites of why you should too!  Plus valentine's day is coming up and there is no better time to send flowers on the day that celebrates love.
Reasons to send fresh flowers as a gift
When it comes to gifts, we sometimes get a little stressed out about what would be the perfect choice. A loving wife might think of cologne that he needs, or a harassed husband might think about jewellery. What do you order for the team that has just celebrated a big win, and how can you celebrate grandma's birthday when you live so far away? The list can be endless, varied and very challenging.
Fresh flowers cheer someone up, even from miles away: A fresh blooming bouquet to someone who's not too well can brighten their outlook instantly. Flowers convey a positive effect on people and spread happy emotions. The receiver enjoys an instant feeling of satisfaction and contentment. We have all witnessed or experienced how a fresh bouquet can elevate moods when delivered as a surprise to someone's doorstep. Put simply, they really do make people happy.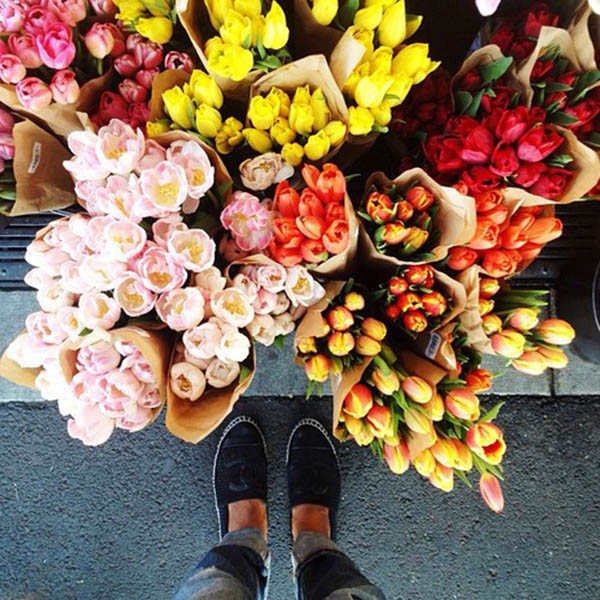 Fresh Flowers can remind the recipient of happy times and emotions: Flowers create a connection to happier times. A flower bunch can connect one to a happy memory shared with another or a celebration at hand. Research shows that flowers can awaken and refresh the memory.
Flower deliveries offer health benefits: What do you know? Research acknowledges the health benefits of flower power on your recipients' health. Fresh flowers can help to lift depression; they perk up the place with fragrance, vibrant hues, and vivid colours. Flowers have a magical element of improving the quality of life and longevity by reducing anxiety and stress. So you'll actually be improving your recipient's health – a better bet than sending chocolates, right?
Fresh flowers increase work productivity: Fresh flowers impact work places in a very positive way. They charge the workplace atmosphere with energy and enthusiasm. The employees might not even realise it but having flowers in the office can increase their work rate, so if you're a boss with a heart, and a savvy business mind, sending flowers for employees' birthdays may be a good use of company resources.
It's quick, simple and shows you care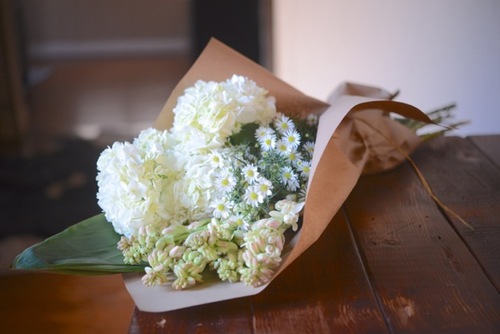 The benefits of sending fresh flowers aren't just for the recipient. Doing something good will impact your sense of well being too, and it's a really quick way of doing something nice for other people. Not only that, but it doesn't have to break the bank.
Sending flowers can make the perfect gift
Freshflowers.com.au provides you with the best solution. Not only will they deliver to your expectations, but also they will be able to come up with a fresh flower arrangement that makes the perfect gift for anyone and all occasions.
Flowers provide a significant and compelling connection between people that no other gift does. The sender and receiver experience gratitude and satisfaction through the act of giving and receiving which results in a stronger companionship and appreciation. Take for instance, how a single red rose can create a strong bond of love between a man and a woman. However, it's not all about romance, and there are other reasons you can send fresh flowers as gifts, for any occasion.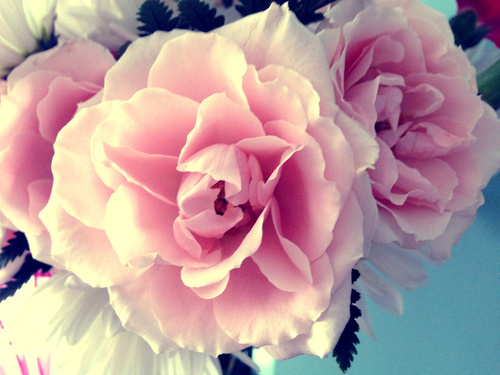 Blooming flowers speak their own language and can have real benefits when sent as a gift. Fresh Flowers offer Perth delivery for a variety of fresh bouquets, from exquisite lilies, hot red roses to jovial poinsettia flowers; you really will be spoilt for choice. Purchase as a standalone gift and add personal notes that really mean something or enhance the fresh flowers with other goodies like chocolates and cakes. From anniversaries to birthdays, Freshflowers.com.au can deliver the perfect gift to your colleagues, staff, friends, relatives and loved ones, just take a look at their website and order the perfect gift today!