We have a lovely guest post for you today Lovelies with some helpful ideas on how to throw a game themed party for all ages. We totally love games and we think this theme is amazing for a party. check out how the party theme and things you do  can change from toddler age to teen! Check out these game themed party ideas!
Ideas for Throwing a Game-themed Party
Games are a party staple and the simplest way to encourage interaction. Give your next party a game theme and share the fun with everyone.
====
Card games, board games, competitions, and video games are a common ground for all party guests because they are part of everyone's life. Whether it's Go Fish, an obstacle course, or Minecraft, all games are based on their own unique atmosphere. Planning a game-themed party for any age group is all about re-creating the world of the game.
Toddlers
Even very young children, such as toddlers ages 2-5, will appreciate a fully loaded game party. Use decorations to really create a whole new world based on the games of choice at the party. Children in this age group will benefit most from a highly organized and scheduled event. This age group needs the most direction, so plan all details and set up before guests arrive. Any game-themed party should include a limited guest list, preferably with an even number of guests to avoid anyone feeling left out. Most games call for 2-8 players, so use that as a guide when sending out invites.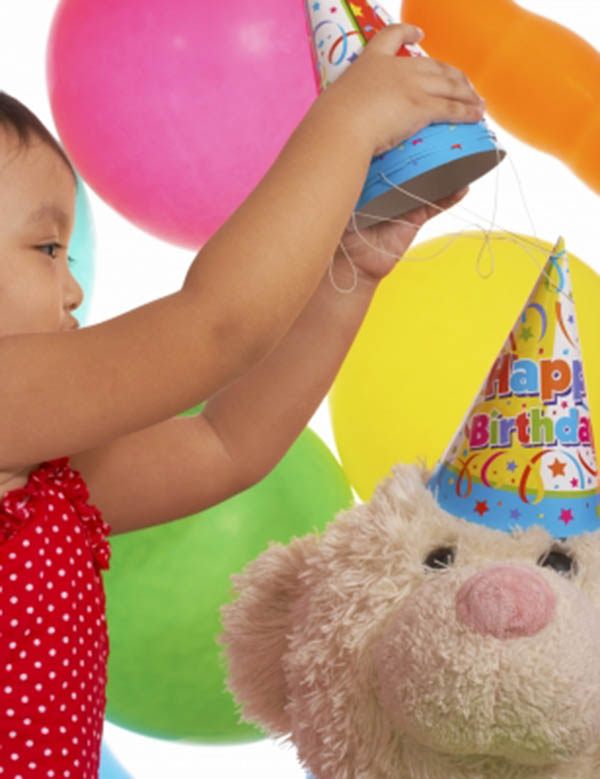 Ask your child to help choose some of their favorite games to plan for the party. Toddlers are very much in a self-serving mindset so choose games where everyone can win a prize. The energy level of these little ones can be best contained with large group games (to eliminate wait time) and active games that require physical activity. Obstacle courses and races are perfect for this age group. Keep the same objectives in mind when planning the food as well. Whether providing snacks or an entire meal, plan a sit down eating time where everyone eats the same thing at the same time. Try mini cupcakes, all decorated the same, for dessert to pare down chances for any debates or tantrums.
Young Children
Kids ages 5-9 will be looking for more ways to play independently, but still need some adult guidance. This group will love the active games as well, but can also appreciate game stations where they have more individual choices. Opt for a costume party by asking guests to dress as their favorite character from the game you are focusing on. Decorations should do double duty as party favors and enhancements in making the atmosphere of the game come to life. Choose finger foods in a buffet style so kids can choose their favorites and have a bit more independence. Set up games ahead of time, leaving directions at each so the kids can work together in figuring out the objectives. Bring the whole group together for at least one large group competition.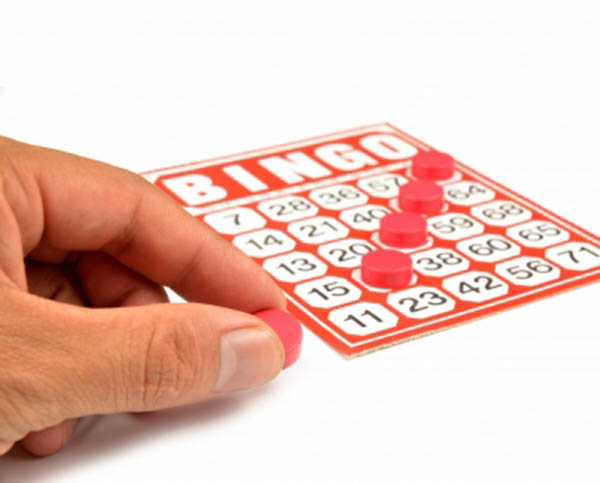 Older Children
The 10-13 crowd are most likely to have a specific game in mind for their theme. They are also more likely to crave some adult free time so plan to give them a little more space and freedom to make their own plans. Immature or tacky decorations can be a real embarrassment for the tweens, so go light and allow your child to do most of the picking. Food options for this age group should fall more into the clean snack category – finger foods that won't leave their hands covered in debris. Concentrate the party into one large room so the whole group can engage together. Older children will better understand if everyone doesn't get a prize or win the game, so offer up more exciting prizes for the winners.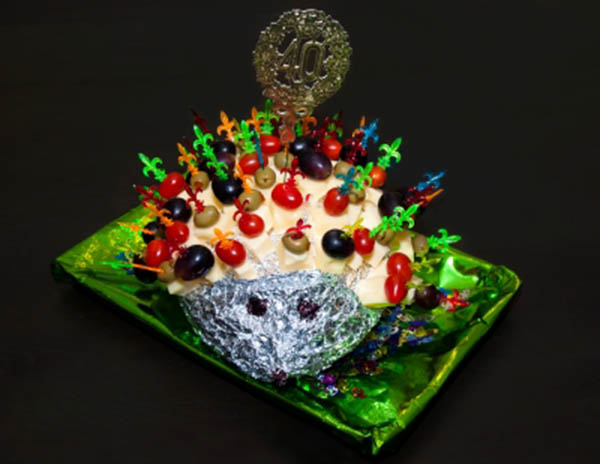 Teens
Kids 14 and older really want to be left alone to do as they please. Plan for a smaller party with more options to fit the mood of the crowd. Video games and online games as seen in this site will be a hit with this group, so be prepared with multiple controllers and consoles. Heartier snack foods will no doubt satisfy the hunger of teenagers. Offer up a buffet of sliders, dips, and sweets and be sure to have plenty of extras. Individual prizes aren't necessary with these kids, so think about a dessert or candy buffet instead of party favors or prizes.
From a very young age, games play a role in everyone's life. They are a teaching tool, a source of entertainment, and a chance to show off skills. A game-themed party will be a hit with any crowd, so be sure to choose the right ones for each age group.