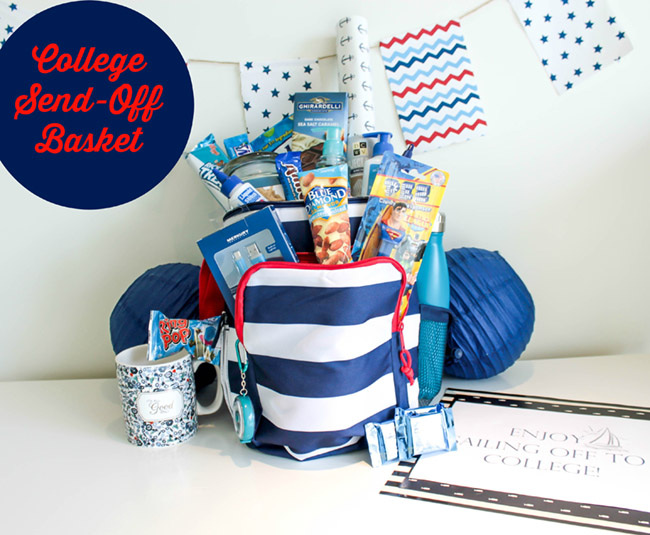 Hey Lovelies, now that it is close to labor day, it is already time to start thinking about going back to school! As a college student, we loved getting baskets and packed boxes from my parents. Today, we'll show you a lovely college send-off basket to give your college student as they get ready to journey to college that is filled with all sort of essentials. Decked out in all blue, stripes and anchors, this is such a fun basket that is perfect for sending your student sailing away to college.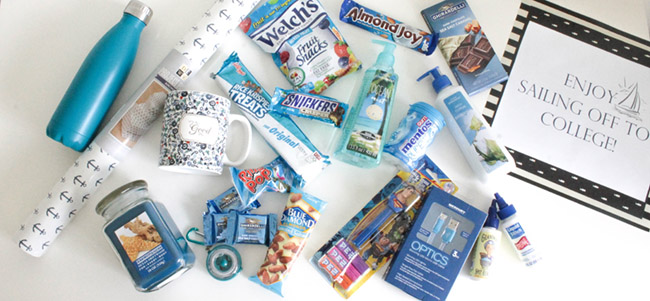 We went with an all blue theme and above are all of the goodies in the send-off basket. Luckily all of these things are under $10! Many of these items are found by the checkout area so be sure to hit up that section.
• Blue Striped Cooler Bag– perfect for campus picnics
• Blue Vogue Water Bottle (available in-stores) that has insulation to keep your liquids hot or cold for 12 hours. Perfect for classes all day.
• Buttercream Mug with Blue Poppies with a saying "It's All Good" (available in-stores). A perfect reminder to relax and not stress. Plus you can't get through college without coffee, right?
• Blue Optics USB Cable that glows- because you can't ever have enough USB cables for all of your electronics.
• Liquid Stich-perfect for small stitching fixes and good for students who don't know how to sew!
• Grandma's Secret Spot Remover– great for kiddos just learning how to do laundry and perfect for getting those pesky spots out.
• Blue Anchor Roll– multifunction roll great for covering books or lining drawers in dorm rooms!
• Blue Retractable Measuring Tape– good for measuring all sorts of projects and things. Helpful for moving into dorms to get everything to fit too!
• Ocean Driftwood Candle– a perfect nautical scent and great for making dorms smell great
• Ocean Mist Soap-a fresh ocean scent
• Fresh Cotton Lotion-a great complementary scent to sea salt
Fun Snacks:
• Sea Salt Almonds- a perfect protein-packed snack.
• Mentos Gum- helps you concentrate and keeps your mouth fresh all day long.
• Sea Salt and Caramel Chocolate- because chocolate always makes everything better.
• Snickers because you aren't you when you're hungry.
• Ring Pop- for a fun nostalgic touch the throw in as a goodie.
• Almond Joy- a coconut treat to go along with this nautical basket.
• Fruit Snacks-a quick snack wherever you are.
• Superman Pez- because you want your college student to feel like a superhero.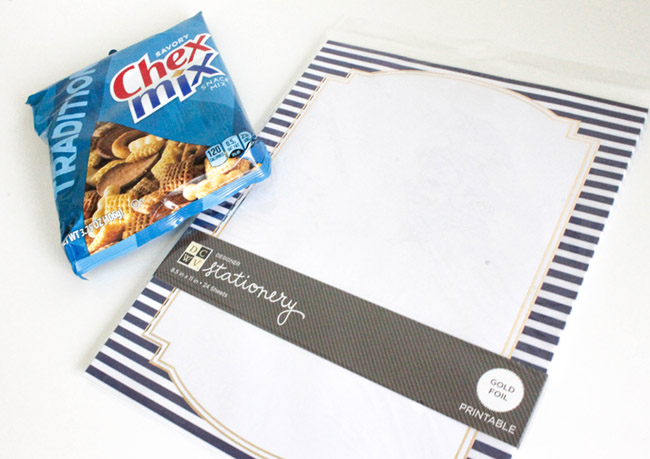 Don't forget to send stationery too so they can write home! We love this blue striped set with gold accents to match this nautical themed college basket.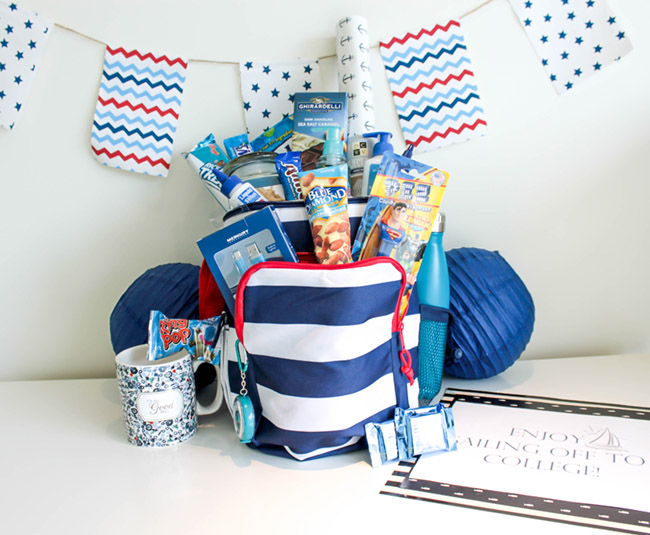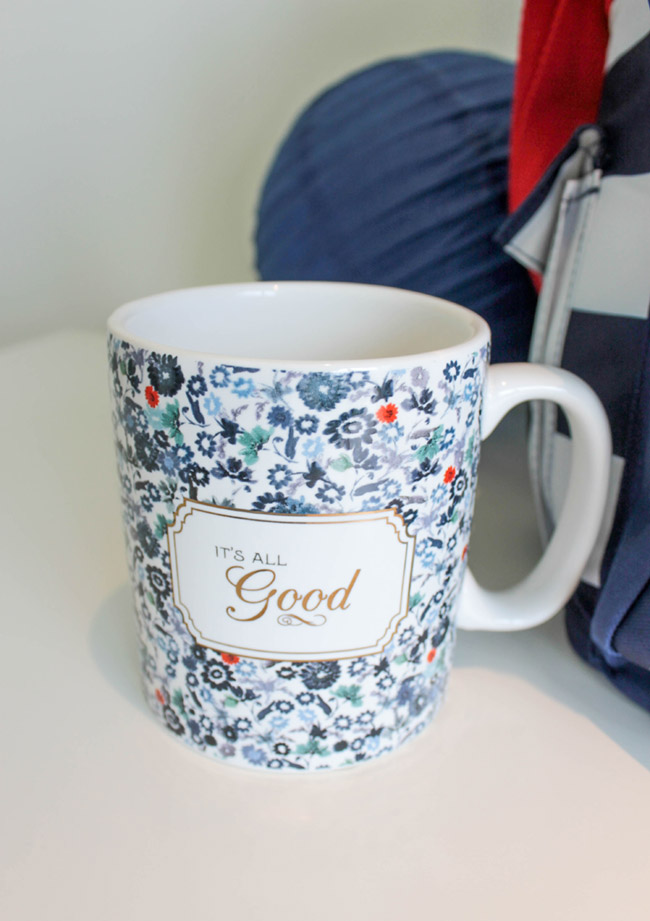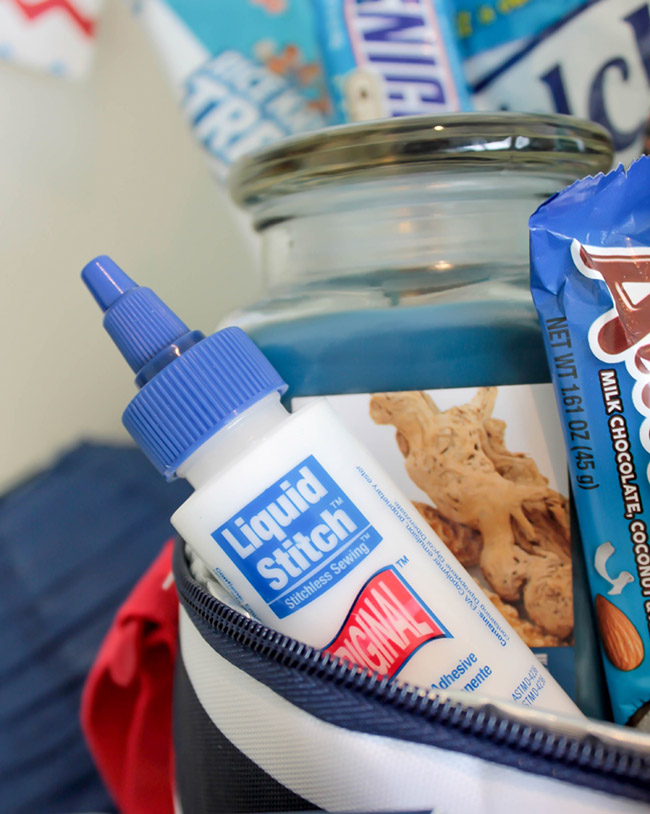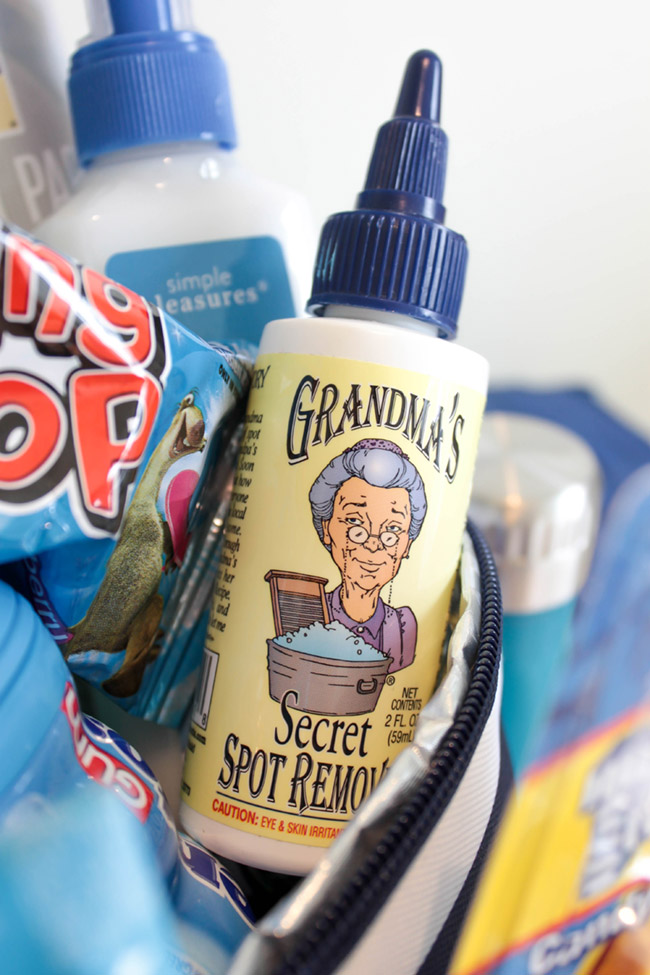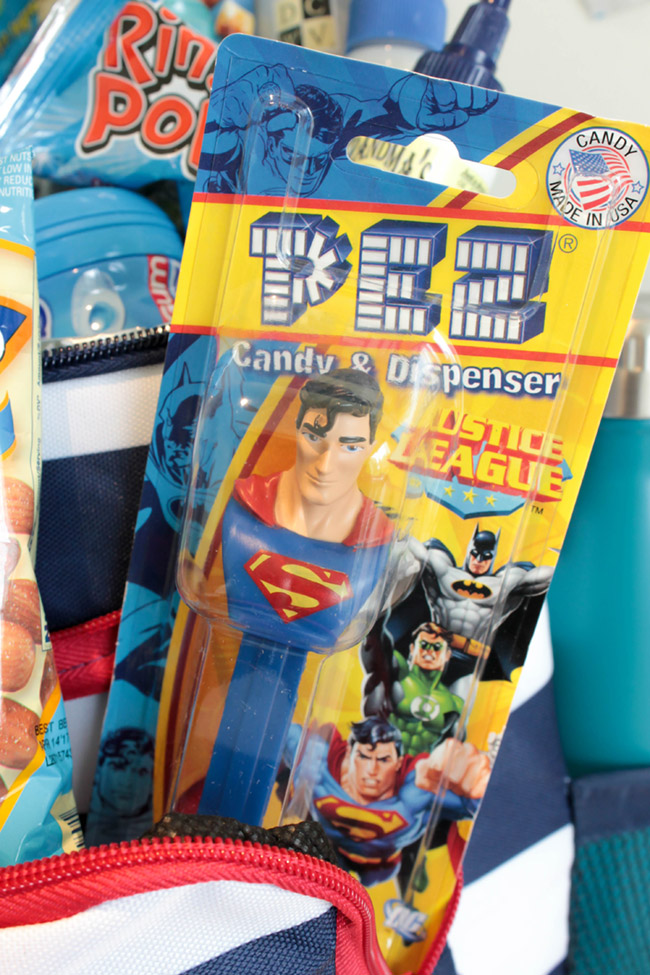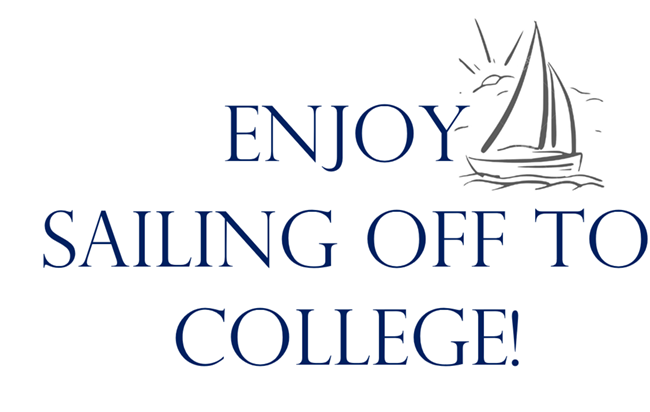 Include this fun "Sailing off to College" sign in your college send-off basket to really set the nautical vibes too! Just save this photo and mount on your favorite paper. We love the Hey Sailor scrapbook stack that matches this too.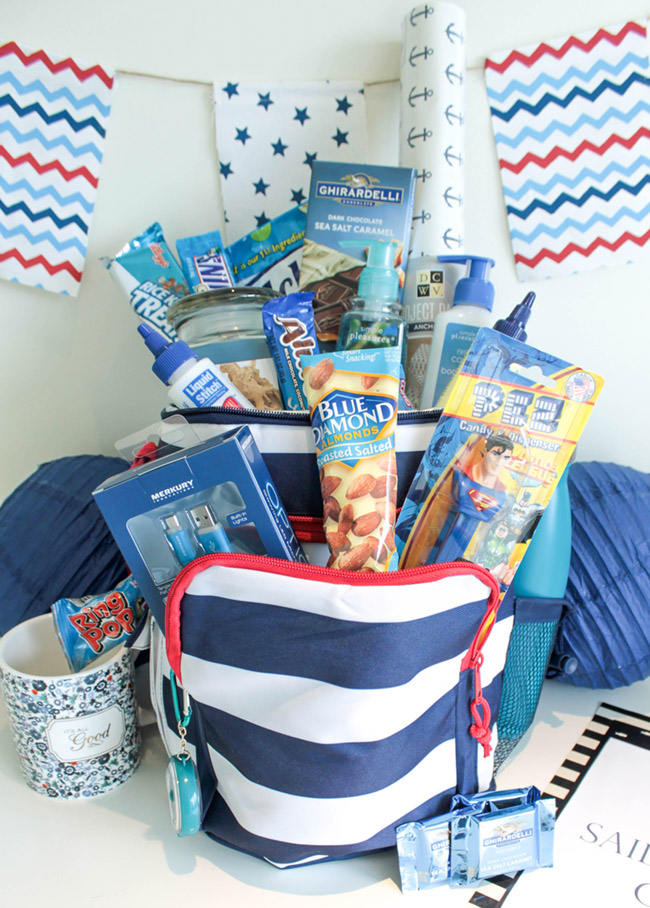 There ya have it, the perfect college send-off basket filled with all of the goodies and essentials to have your college student sailing away with!