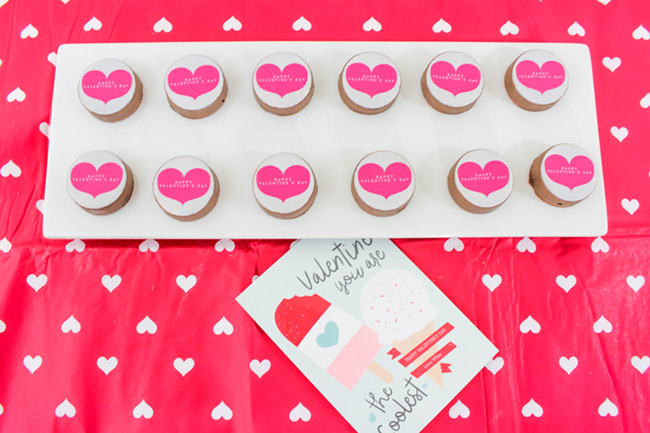 Hey Lovelies! Who is excited for Valentine's Day? We are! We love hearts, pink, red and showing love to everyone. One treat that we are giving this year are custom Valentine's Day Oreos and treats from Zazzle. They have the cutest stuff to choose from for Valentine's Day. Tons of different cookies, brownies, chocolates and cake pops. All things you can personalize with whatever saying you want.

We love the ones that you can add a photo too. Talk about a thoughtful gift that not only is special, it also tastes great! What we love about Zazzle, is you really can customize anything for a really thoughtful gift. They have all sorts of lovely Valentine's Day gifts to choose from.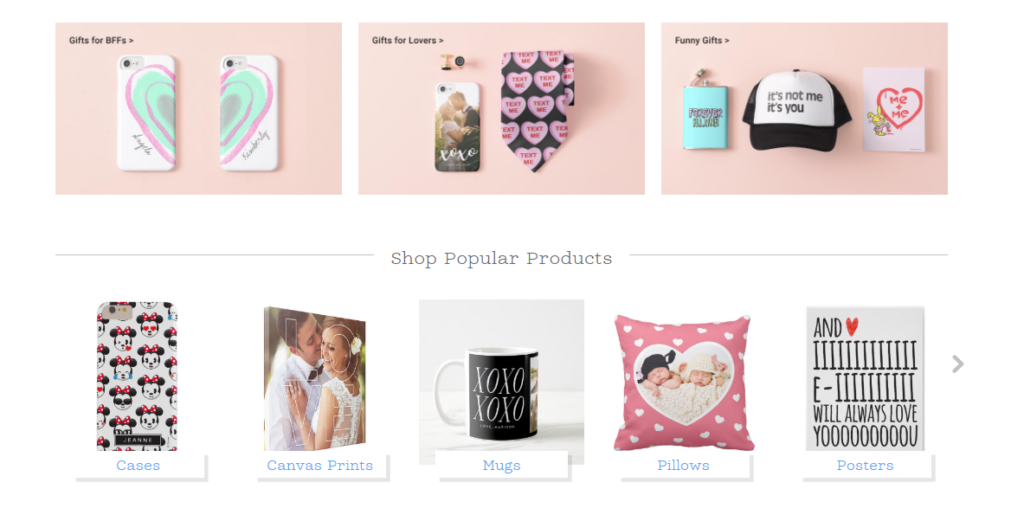 No matter what you choose, they are going to love it!
Valentine's Day Oreos
We just fell in love with these big pink heart chocolate Valentine's Day Oreos!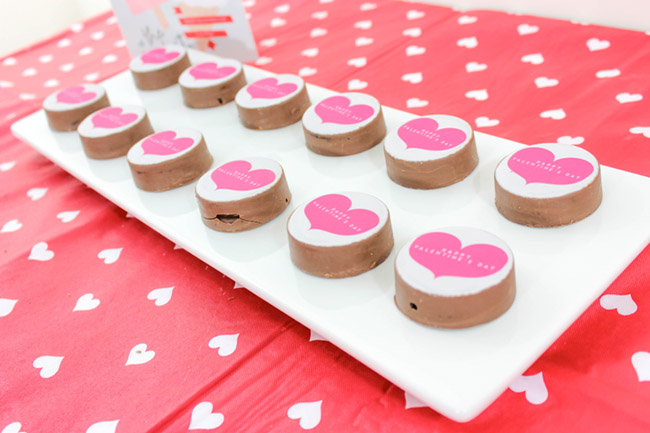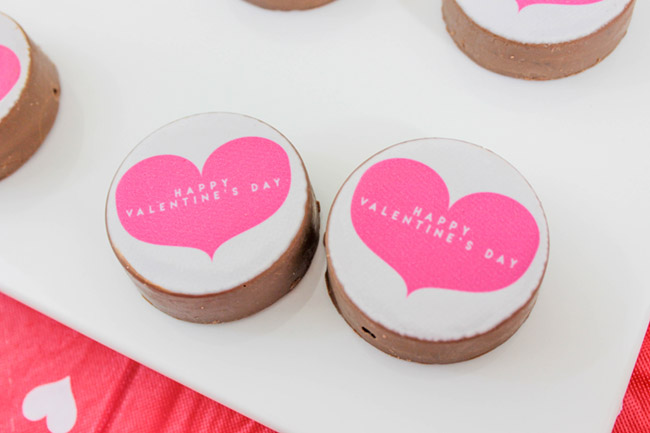 They also have so many really cute Valentine's Day cards to choose from. All that you can personalize too!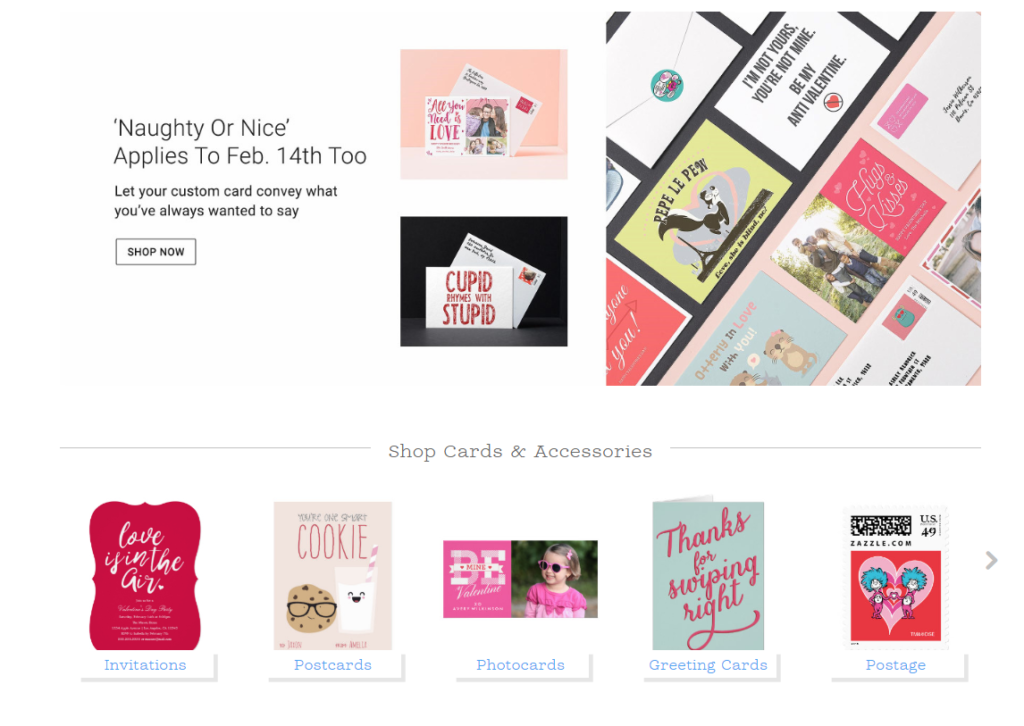 Look how sweet this ice cream themed Valentine's Day Card is. We love the popsicle with the bite taken out of it. It is just so whimsical and flirtatious. Can't wait to give this to my husband!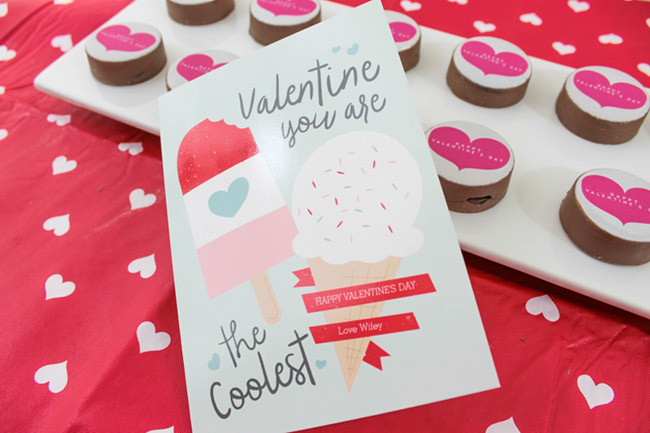 We just love the Valentine's Day Oreos and the cards together. They are just so adorable. It is such a fun way to celebrate Valentine's Day and your love together!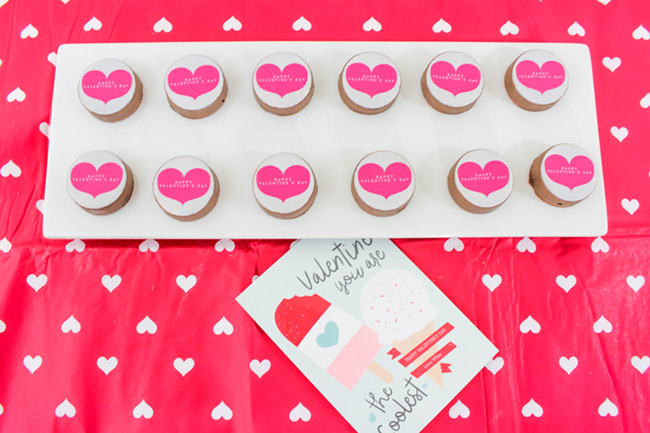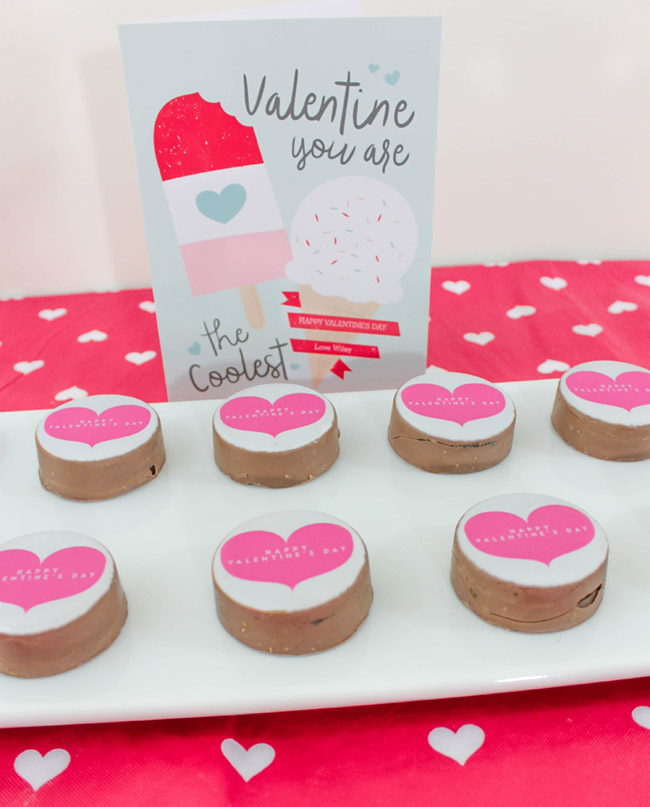 Be sure to check out all of Zazzle's Valentine's Day gifts and treats to give something really special on Feb 14th!