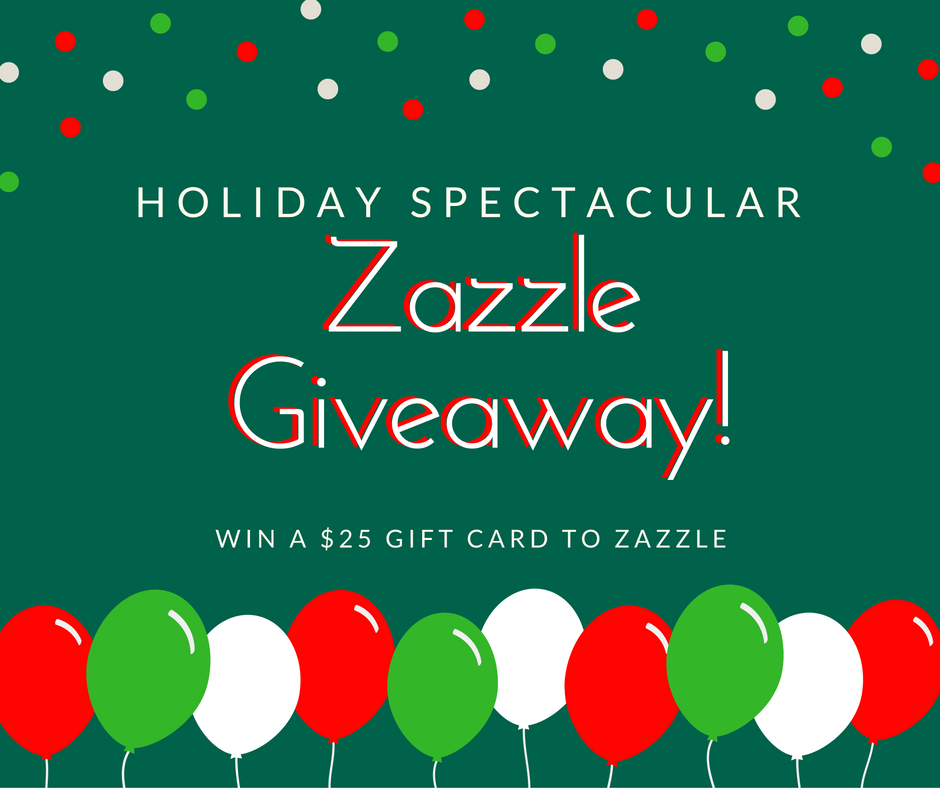 Hey Lovelies, we have teamed up Zazzle to give you an lovely Holiday giveaway just in time for Dec 25th! 1 lucky winner will get a $25 Gift Card to Zazzle to get whatever they choose!
This is perfect for the holidays to give as a gift, get something as a gift or get a little something for yourself. With so many different things to choose from like custom invitations, customize T-shirts, coffee mug and even wrapping paper, you can't go wrong! We literally get so many different things from Zazzle and love so many of their things.
These pillows for instance? Lovely!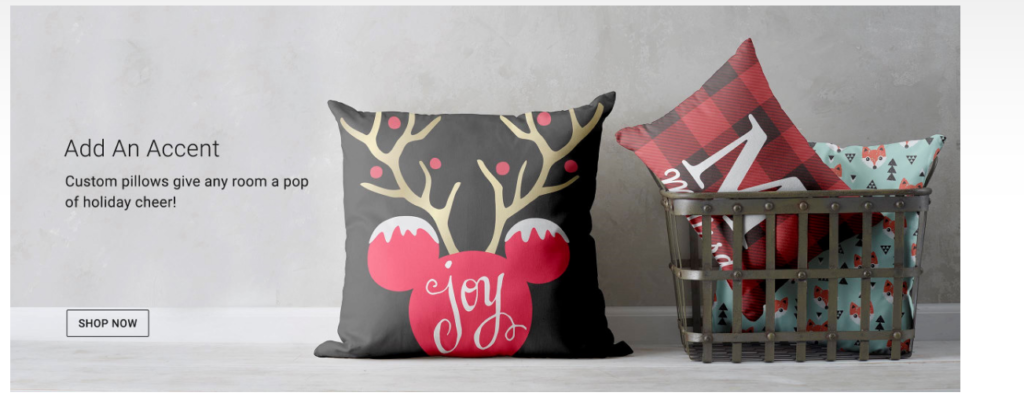 Here is just a snippet of some of the gifts that they have under $25 that you can get with $25!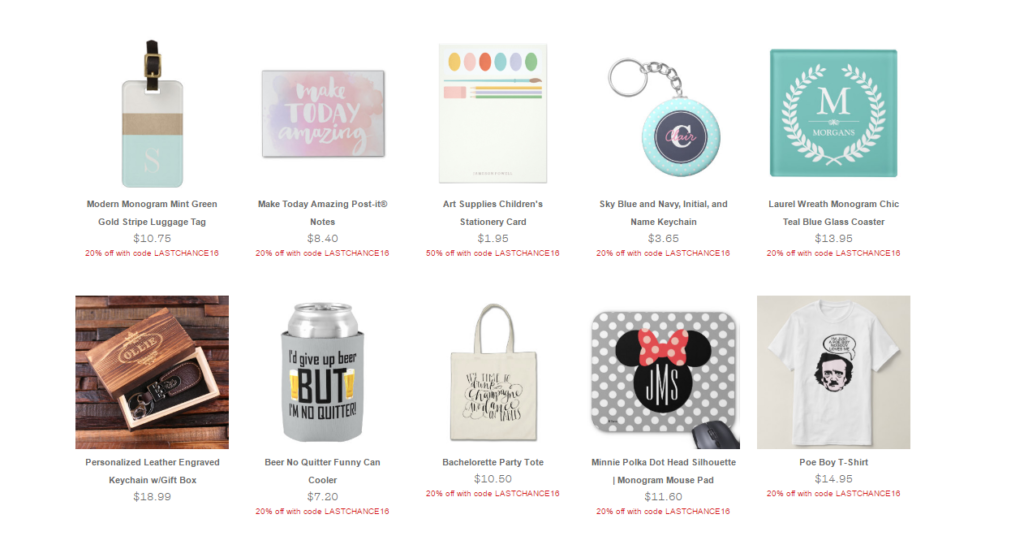 Be sure to enter today to get your chance to win!
Holiday Spectacular Zazzle Giveaway