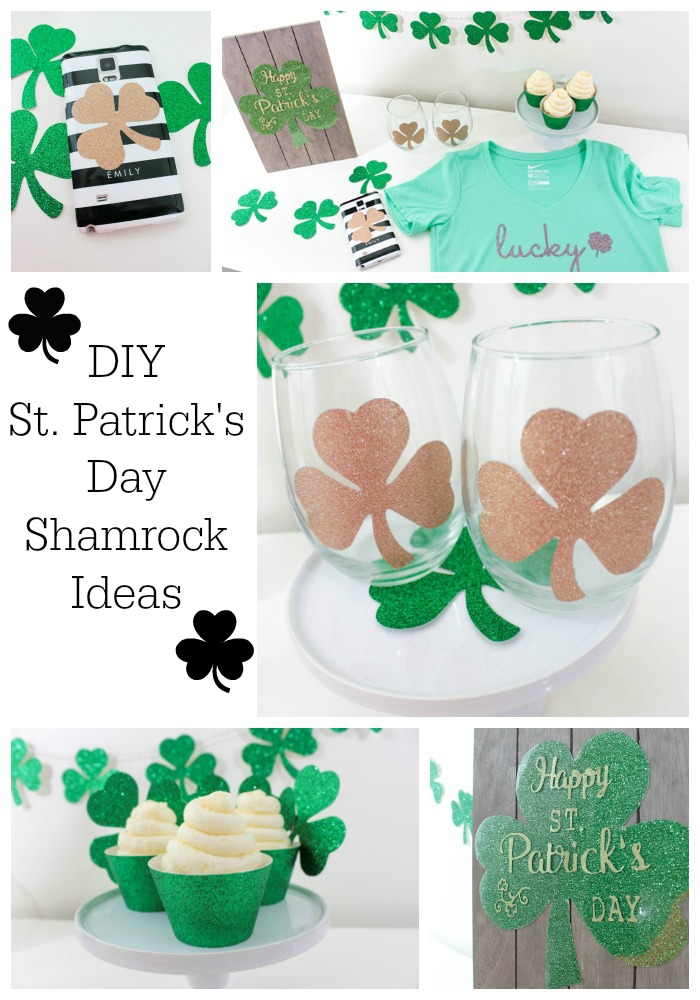 Hello Lovelies! We have a super lovely post for you today and it's all about shamrocks and on of our favorite products in the world, Cricut Explore Air™ 2 machine! There are a million and 1 things you can do with a Cricut cutting machine and today we are going to show you some really amazing Shamrock ideas that are perfect for St. Patrick's Day. Not only that, BUT it's National Craft Month so this post is a double whammy.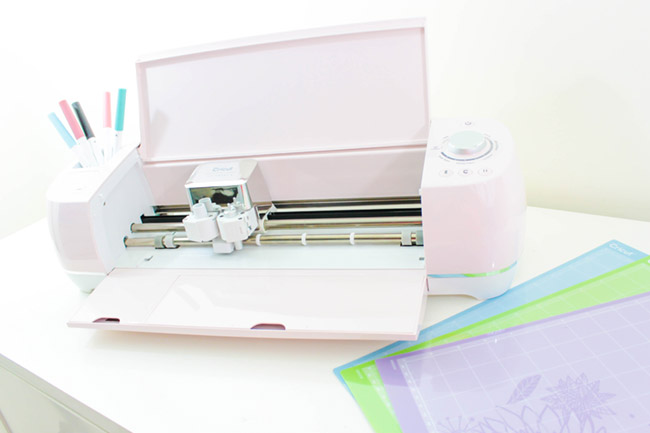 There are so many things we love about the Cricut Explore Air 2™ . We love that you can can cut a large variety of materials and you can choose to cut between those materials with a simple turn of the knob! There is even a "custom" setting available for custom materials that you want.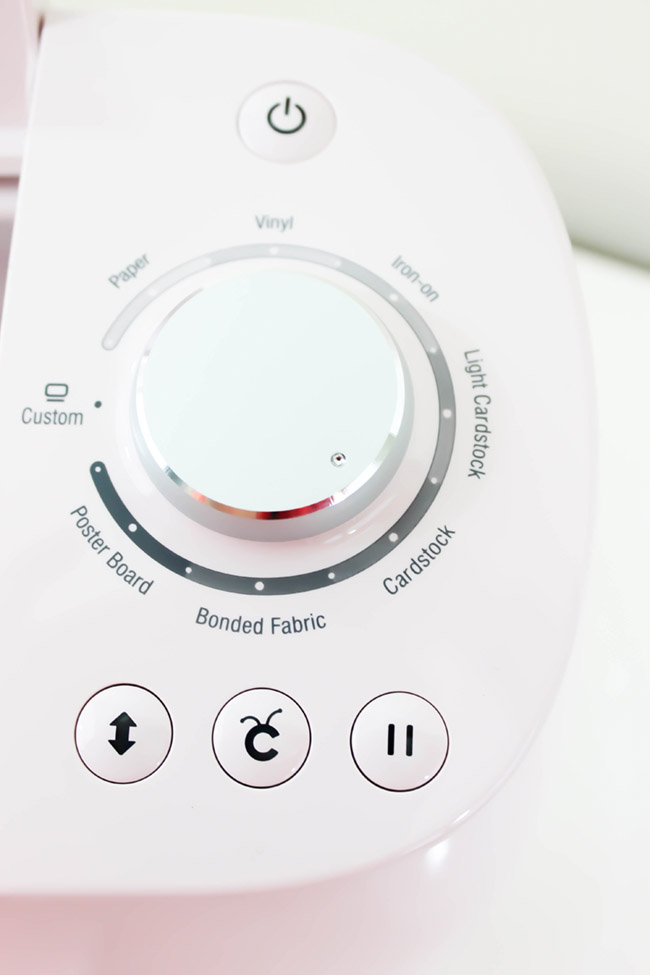 The best, best, best part of the new Cricut Explore Air 2™ is that is cuts 2x faster than it's sister machine, the Cricut Explore Air. That means you can do twice as many amount of cuts in the same amount of time. Pretty much the best thing ever. It saves you a ton of time and you can whip out your projects in seconds flat.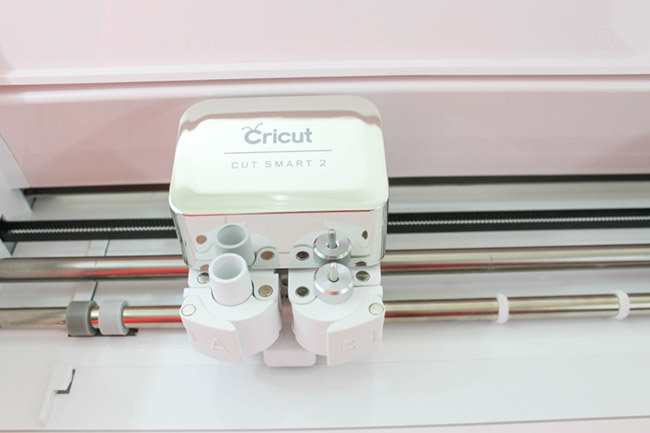 We also love that it has embedded Bluetooth® wireless cutting capability! That means you can have your computer pretty much anywhere and your printer always in place. Pretty neat. The Cut Smart technology cuts, writes and scores so there are so many things you can do. Cards, cupcake toppers, banners and even signs. Cricut has several pens to choose from that you can use in their machine to write and draw anything you'd like! With any Cricut machine, you can choose from pre-designed projects with their design space, or make your own custom designs.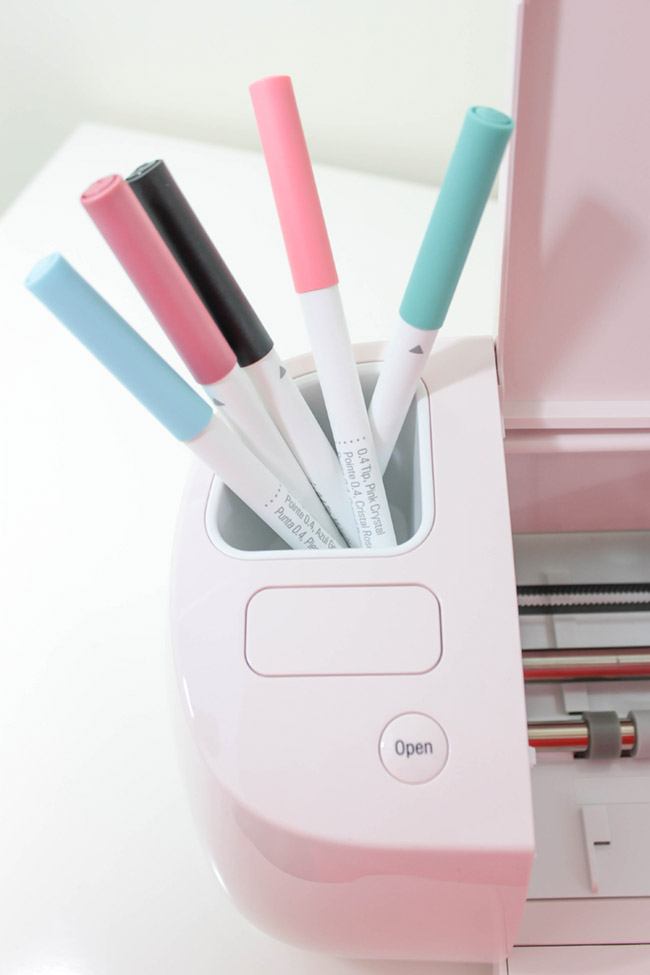 We love this new beautiful Rose color design and the new Cricut Explore Air™ 2 Rose comes as a bundle, that's available exclusively at Jo-Ann Stores.
The Rose bundle includes:
Cricut Explore Air 2 Rose machine
12×12 Strong Grip mat
12×12 Light Grip mat
Replacement Premium Blade
3-month Cricut Access membership
Cricut Explore® Antiquity Pen Set
Tags, Bags, Boxes & More 2 digital cartridge
Lipstick Lettering Font (digital content)
Pen Pals Font (digital content)
USB cord and power cord
Accessory Adapter
Getting Started guide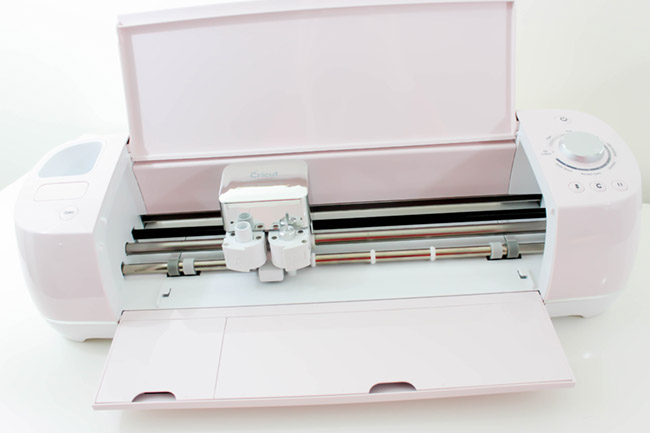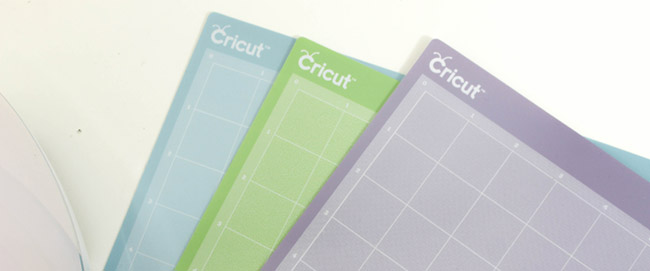 Now for the fun stuff, Shamrocks!
With the Cricut Explore Air 2™, we can make everything from Shamrock shirt decals, to shamrock party banners, shamrock phone cases and shamrock cupcake wrappers. Here are just a few of our favorite ideas!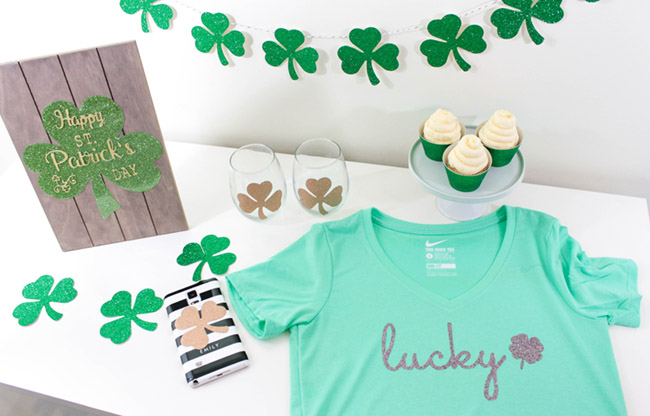 Happy St. Patrick's Day Sign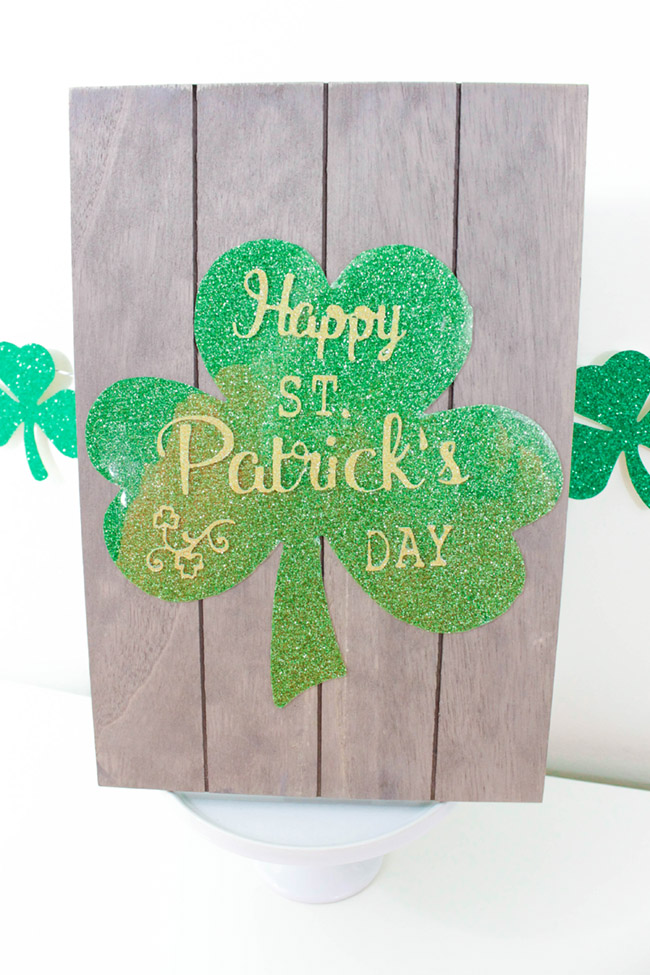 We love this adorable little shamrock sign we made for St. Patrick's Day. It is really easy to make. Take some green glitter paper and cut a shamrock from it. Then take some Cricut Vinyl gold glitter paper and cut out Happy St. Patrick's Day from it. Adhere the shamrock to a wood board and then adhere the Happy St. Patrick's Day words on top. Voila!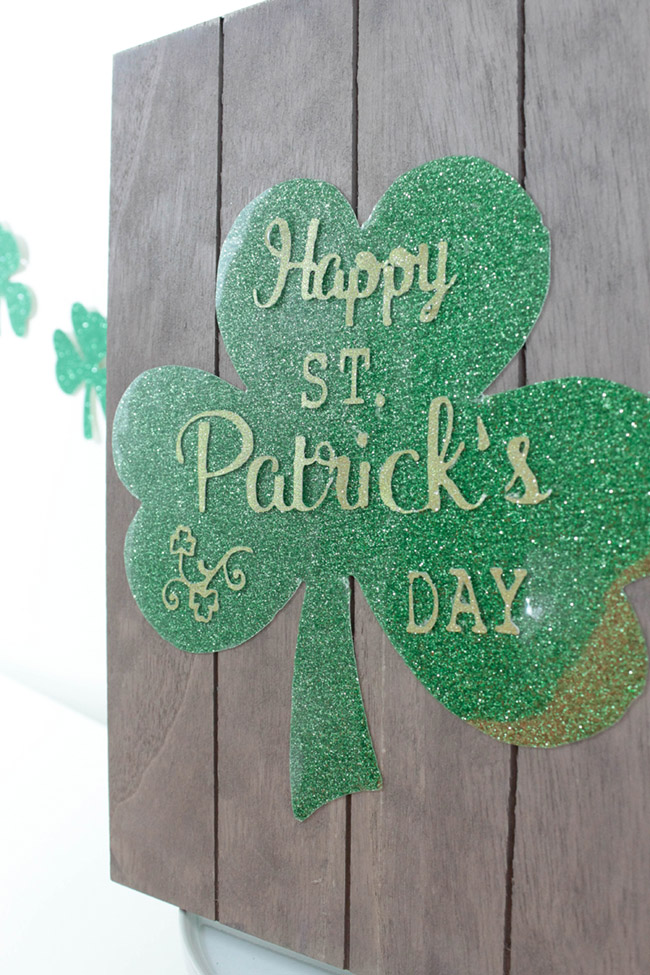 Shamrock Phone Cover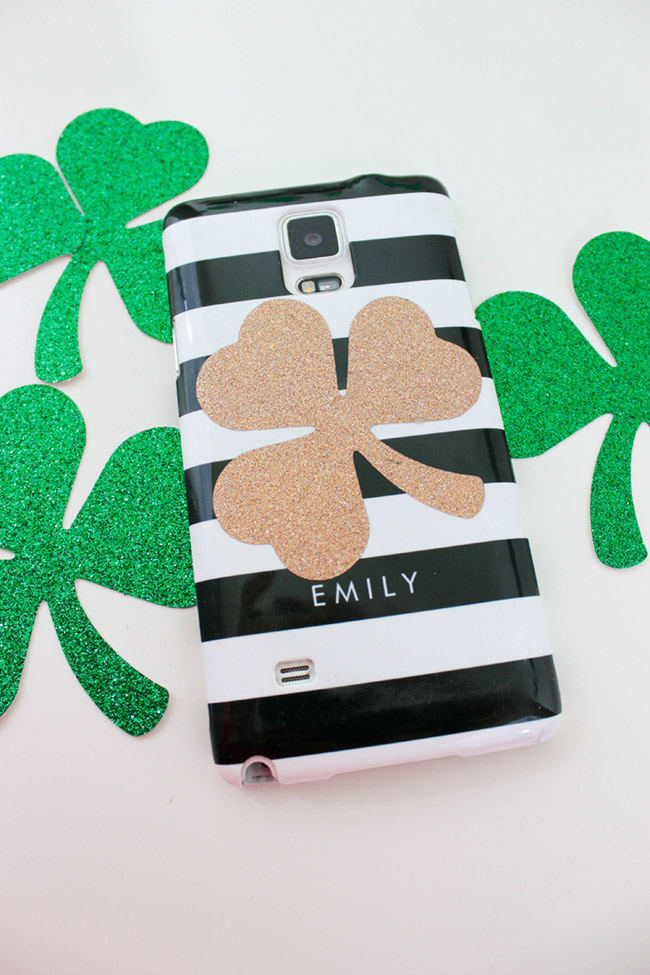 Cricut vinyl is amazing because you can put it anywhere. We love this gold shamrock phone cover that we made. 2 simple steps, cut a shamrock from Cricut gold glitter vinyl and apply!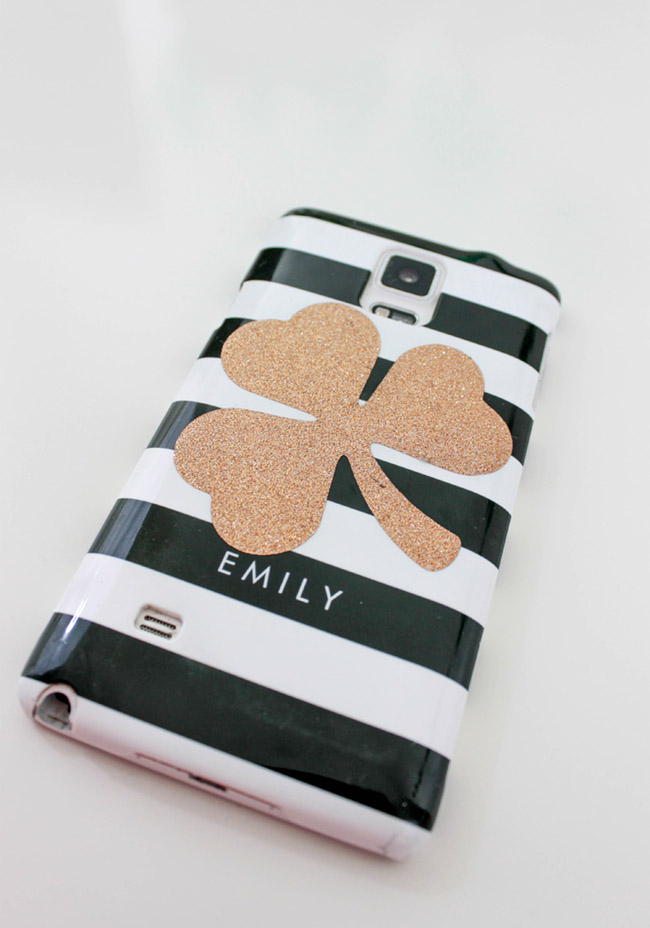 Cute right?!
Shamrock Wine Glasses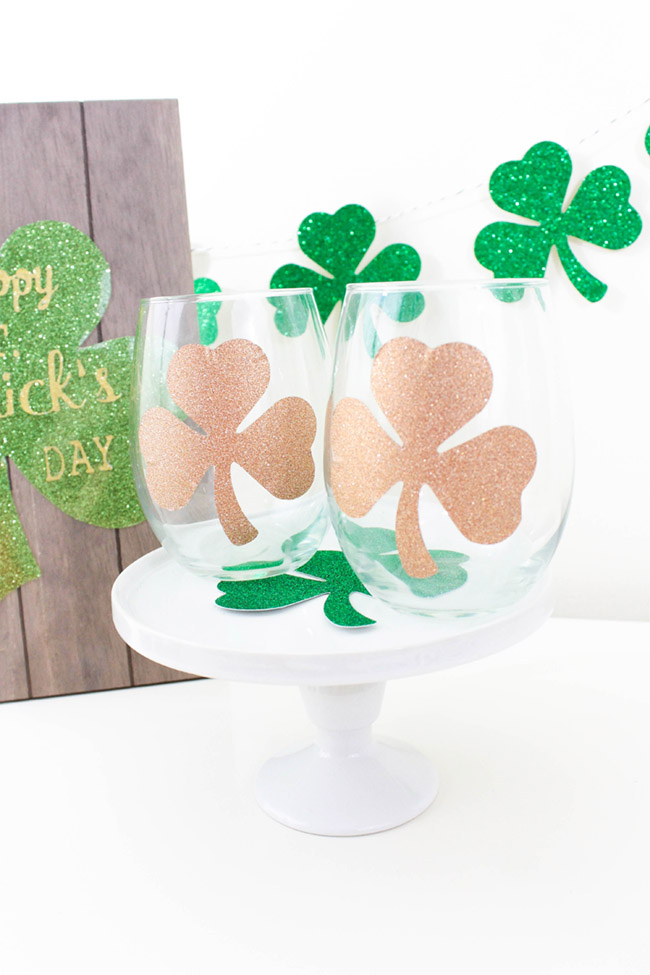 We love these amazing gold shamrock wine glasses. Just like the phone cover, you can apply the gold glitter vinyl on wine glasses like these for a perfect glass for St. Patrick's Day!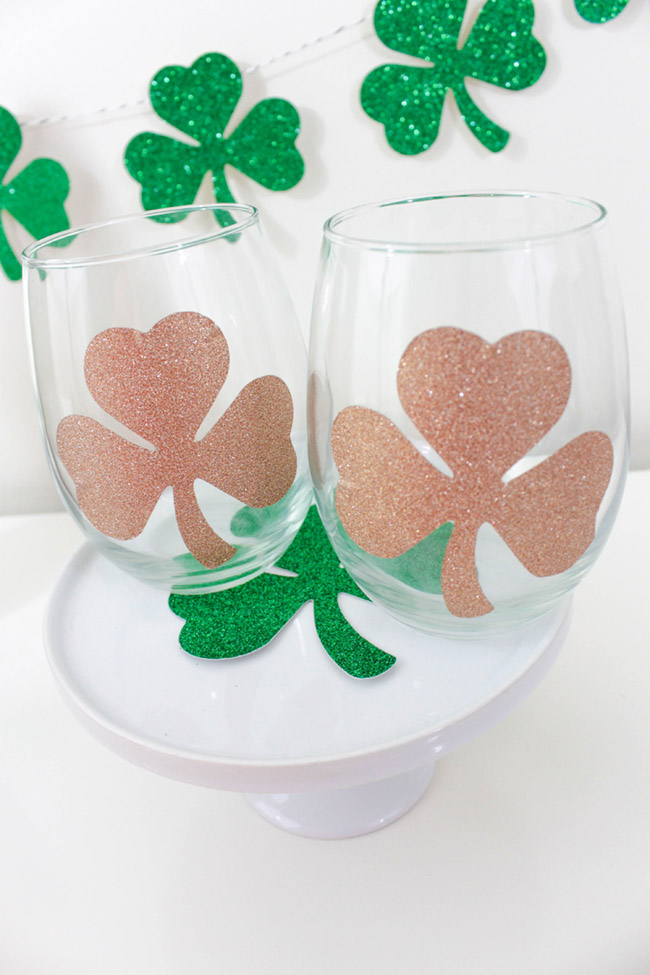 Lucky Shamrock St. Patrick's Day Shirt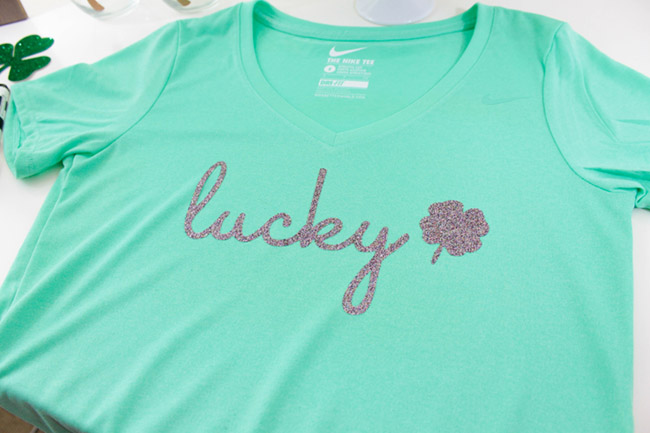 Another thing we love from Cricut is their iron on papers. They come in all different glitters, colors and textures. You can cut anything from them and simply just iron them on! It's pretty neat. Think of all of the shirts you can make!!
A couple things to remember:
The iron on side faces out, so the clear side sticks to the mat.
When you cut out an image or word, do it in mirror mode.
Then when you go to iron it on the iron on side goes to your fabric and the word or picture is facing the correct way.
We pulled this lucky word from the web and uploaded it to the Cricut design space. We love how flexible it is designing things on the Cricut design space. We can't wait to wear this on the 17th!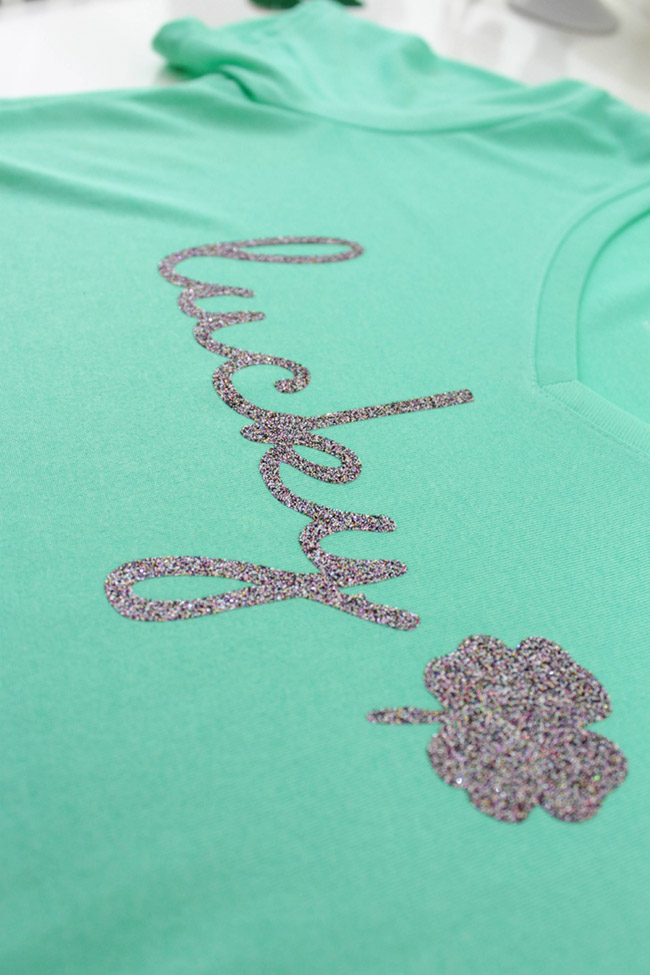 Shamrock Banner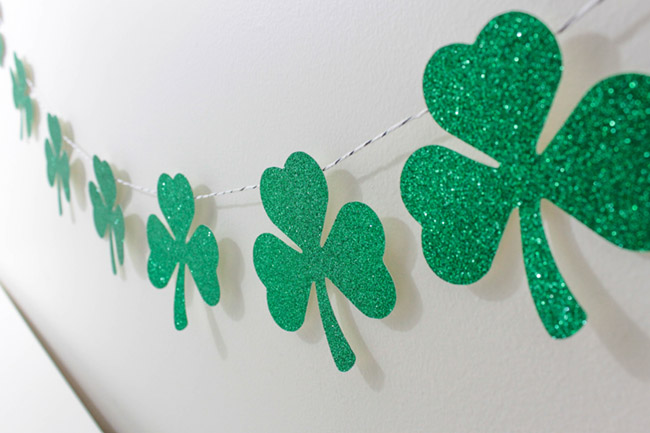 You can make banners with the Cricut too! We love this shamrock banner for St. Patrick's Day. Just cut out the same shape multiple times and adhere to some bakers twine. Simple and lovely wherever you put it.
St. Patrick's Day Cupcake Wrappers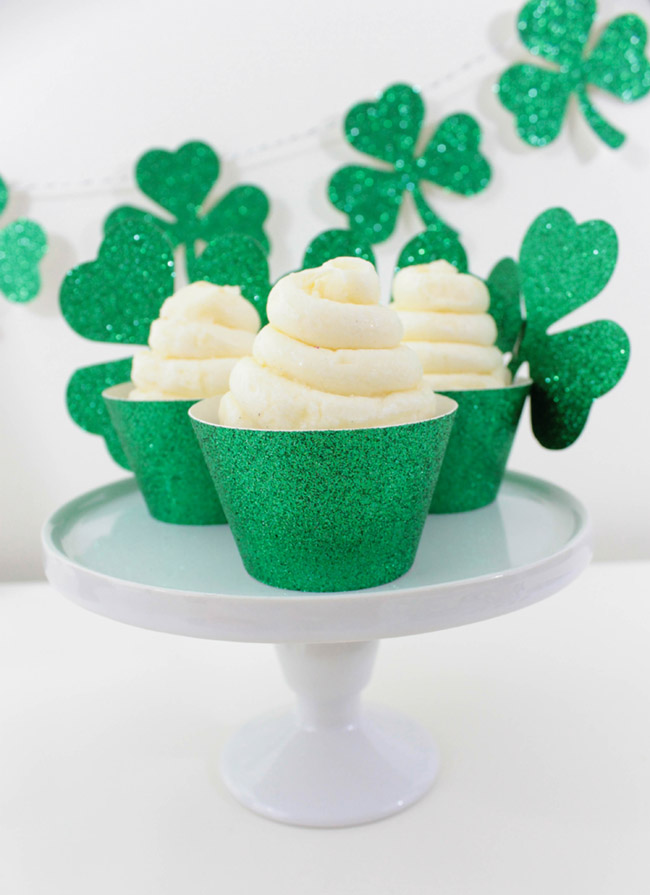 If you know us, you know we love cupcake wrappers! Cricut has all sorts of cupcake wrappers to choose from in their design space or you can upload your own template too. These green glitter ones are just perfect for St. Patrick's Day!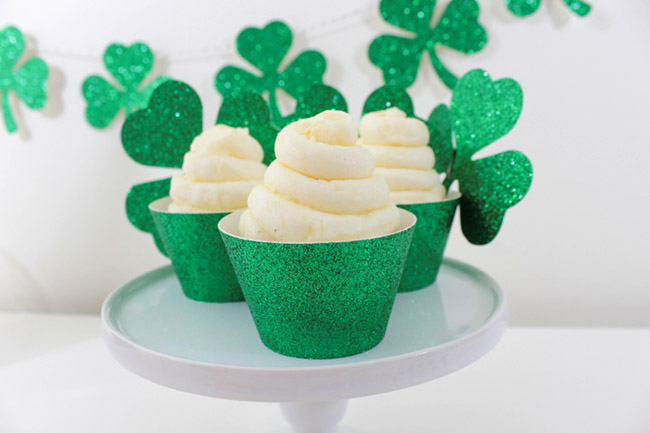 We just love all the many many lovely things you can make with a Cricut Explore Air™ 2 machine! We hope we inspired you today and you get to crafting all month long for National Crating Month with your new favorite machine!
This is a sponsored post written by me on behalf of Cricut. The opinions and text are all mine. Thank you for supporting our partners so we can keep bringing you lovely content