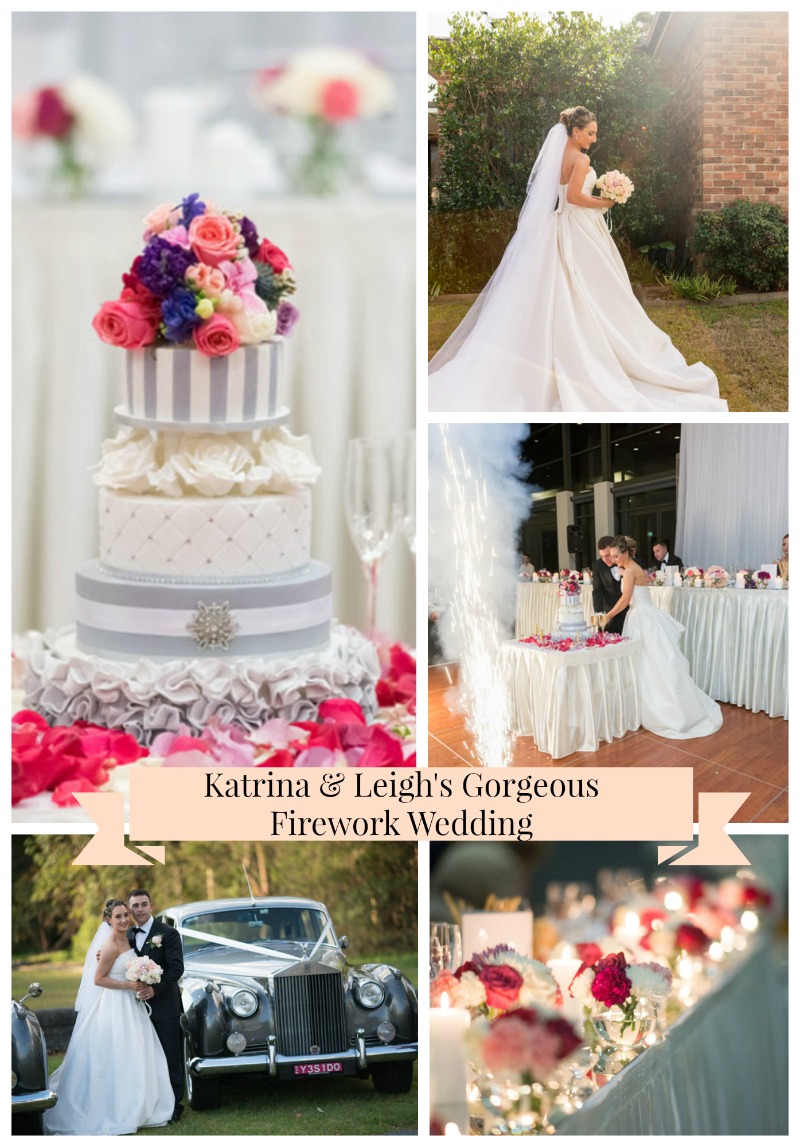 Lovelies! We have another fabulous wedding weekend for you! Today's wedding has all sorts of lovely details including fireworks during their first dance & when they cut the cake. We can't wait to show you this gorgeous firework wedding!
Katrina & Leigh are high school sweethearts. They are a true testament that small everyday actions matter just as much as the bigger ones. When Leigh proposed, it was simple yet romantic – on Katrina's 25th birthday, she woke up to breakfast in bed, a love letter which he read out before getting on one knee to pop the question.
They had a beautiful outdoor wedding at Bicentennial Park in Victoria, Australia, followed by a magnificent reception at Waterview Homebush. You can tell by the photos that the whole day was full of joy, love. We are just gaga for their elegant décor too. Just wait until you see Katrina's beautiful garden rose bouquet and the crystal tree centerpieces. Just gorgeous! Get ready for tons of pretty with this gorgeous firework wedding!
Lovely Details of the Beautiful Firework Wedding
Wedding Date: August 14th 2016
How many guests? 250
How did you and your partner meet? We met during year 11 in high school.
How did he propose? He proposed on my 25th birthday with breakfast in bed and wrote me a love letter, read it out and asked me on one knee.
What's your most important piece of advice for creating and maintaining a strong relationship?
Dont sweat the small stuff, life waits for no one.
How did you choose your wedding gown? I wanted something modern without all the "frills" and hallmarks of being a wedding dress. As soon as i had it on that was it, clean, crisp and unique.
What sort of style did you envision for your wedding day? I envisioned a winter wonderland with a pop of colour. Silver, purple and deep pinks were my choice.

What was your favorite moment from the day? The first dance with my husband, I've never been so overwhelmed with love in that one moment, I just wanted to stay like that all night!
Any DIY décor elements? Yes! I made the candle gifts for my guests
If you could do it all over again, what would you change? Stuff the budget! We didnt have all the luxe elements because of it and we look back and think we should of done this….
Any tips that you can give to future brides? This is your day! Dont let people overshadow it and take over decisions.
______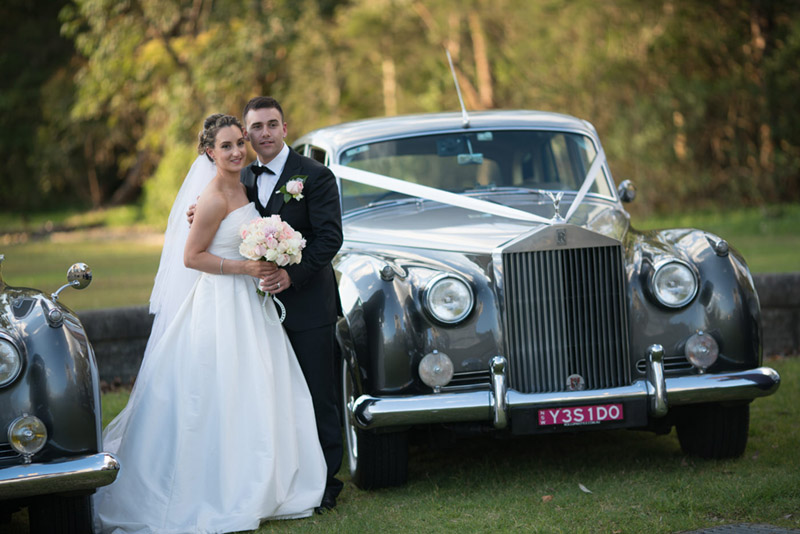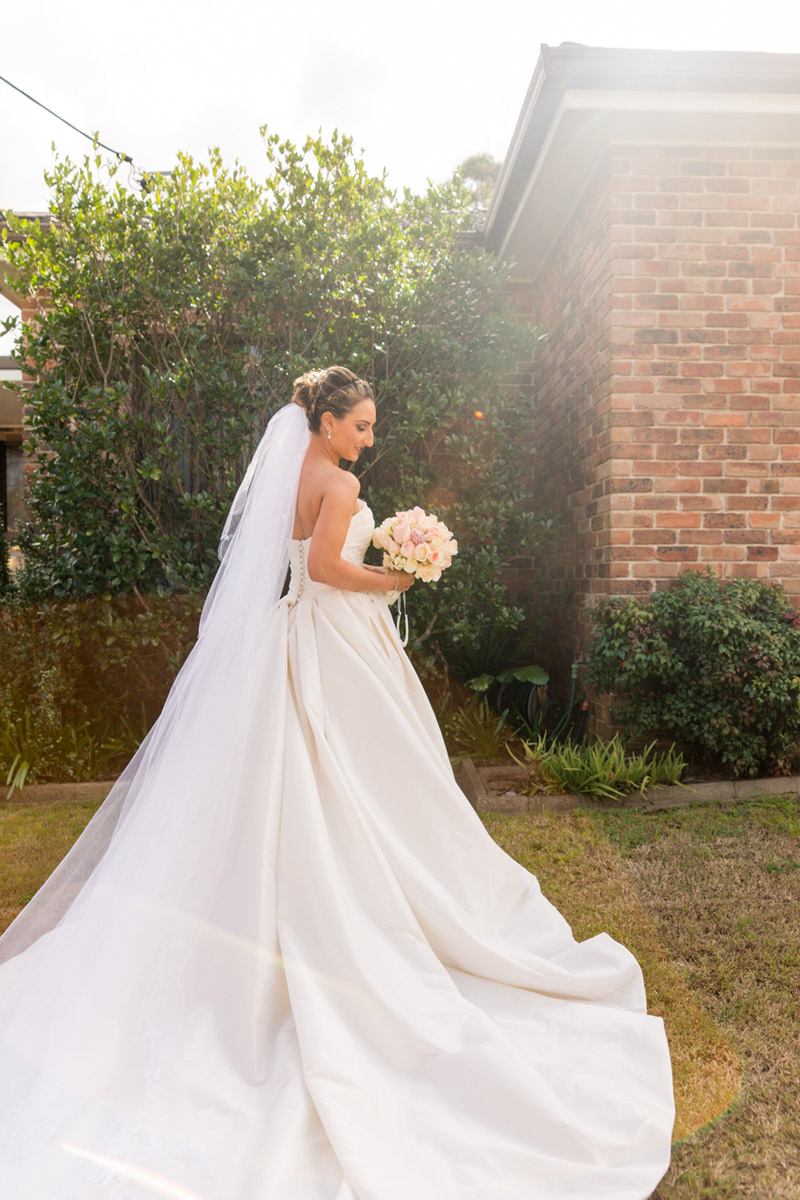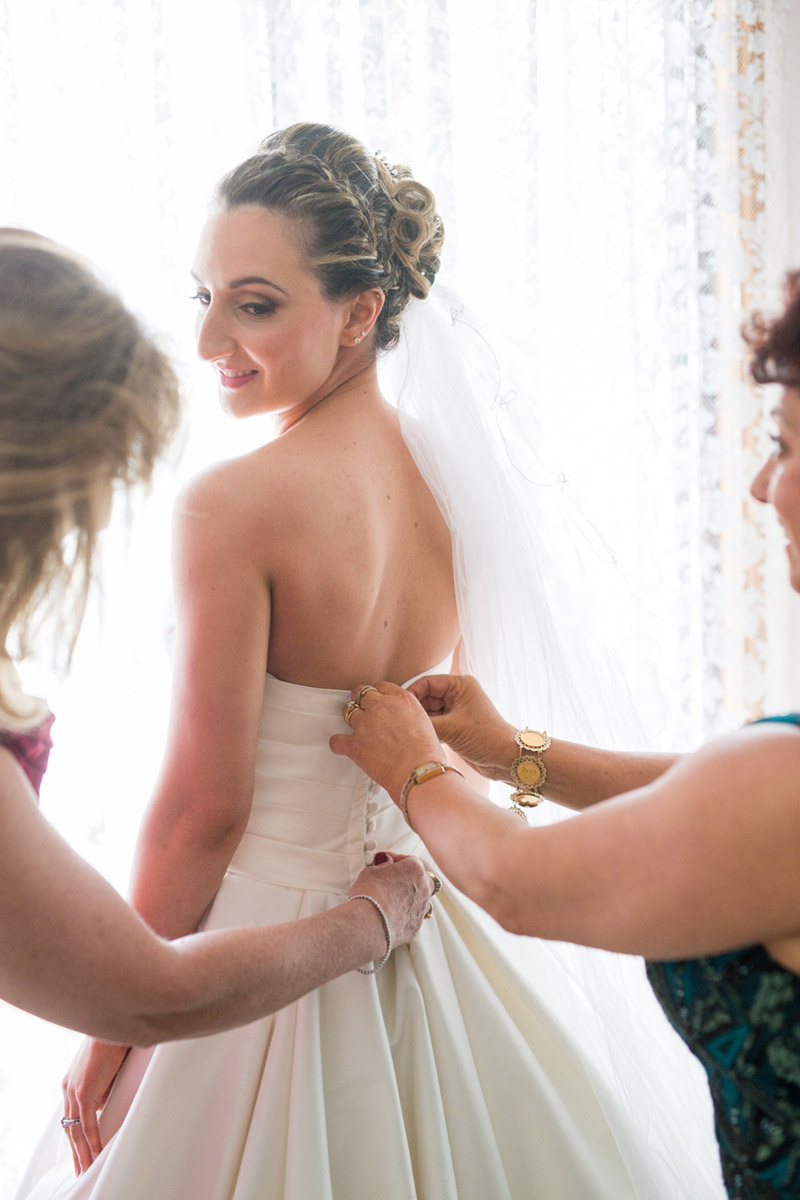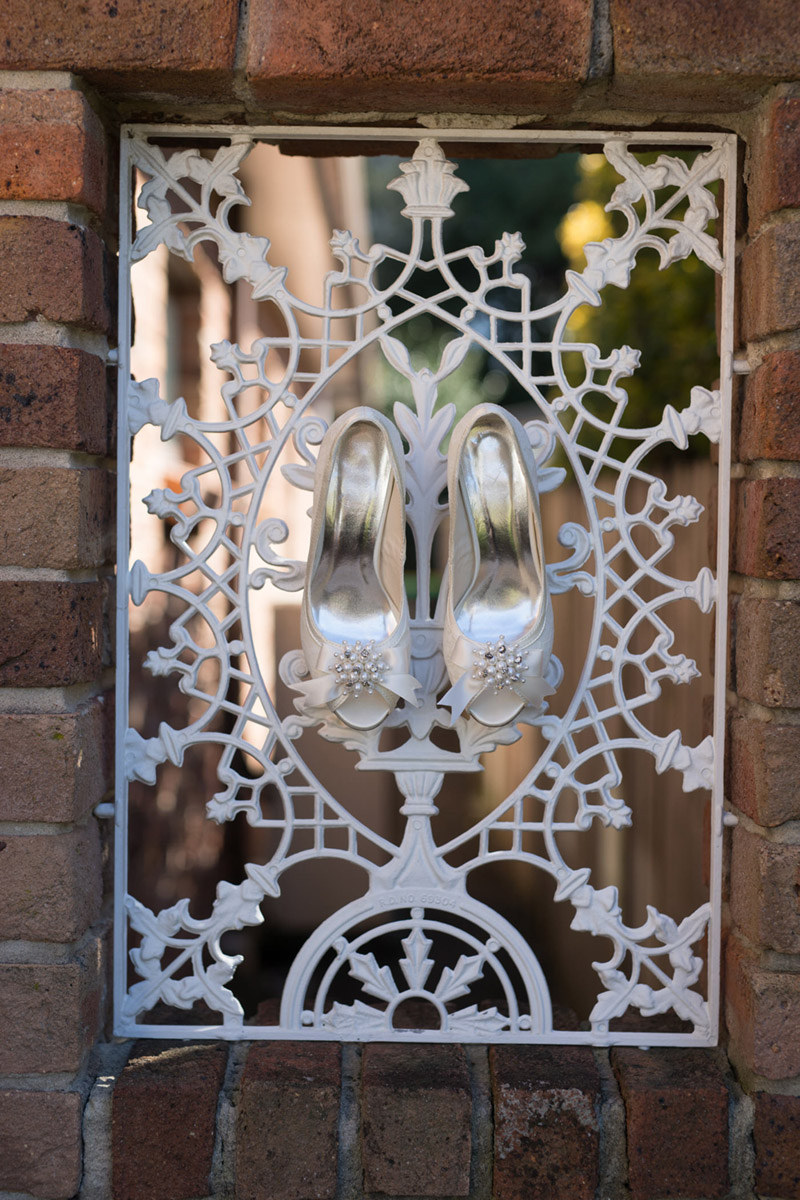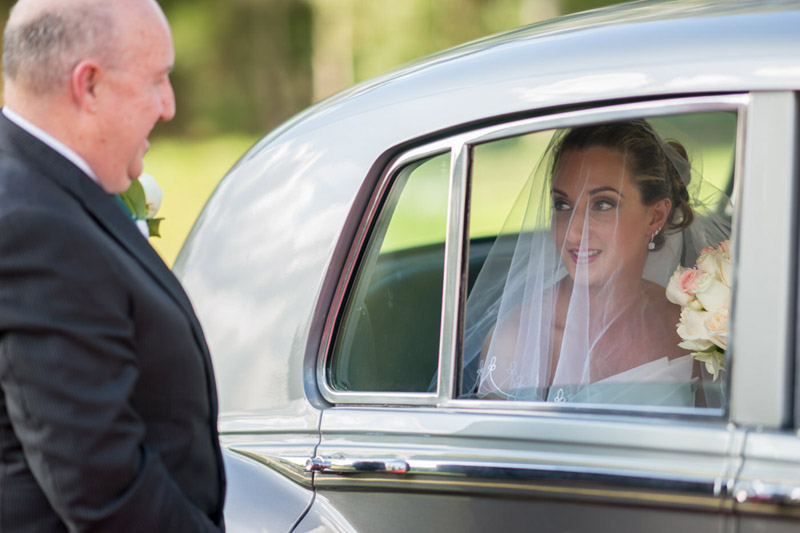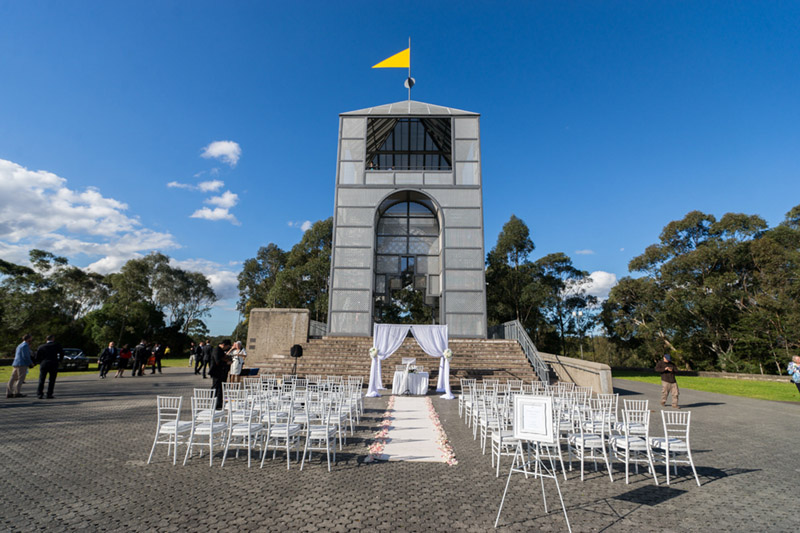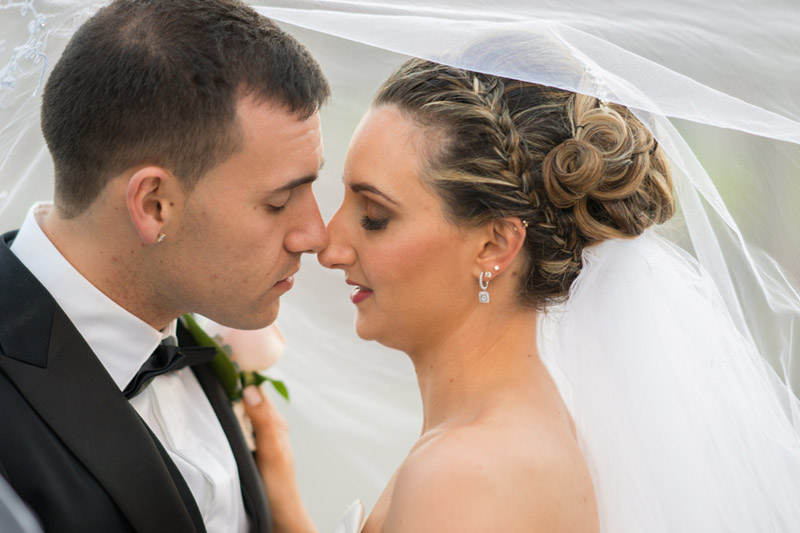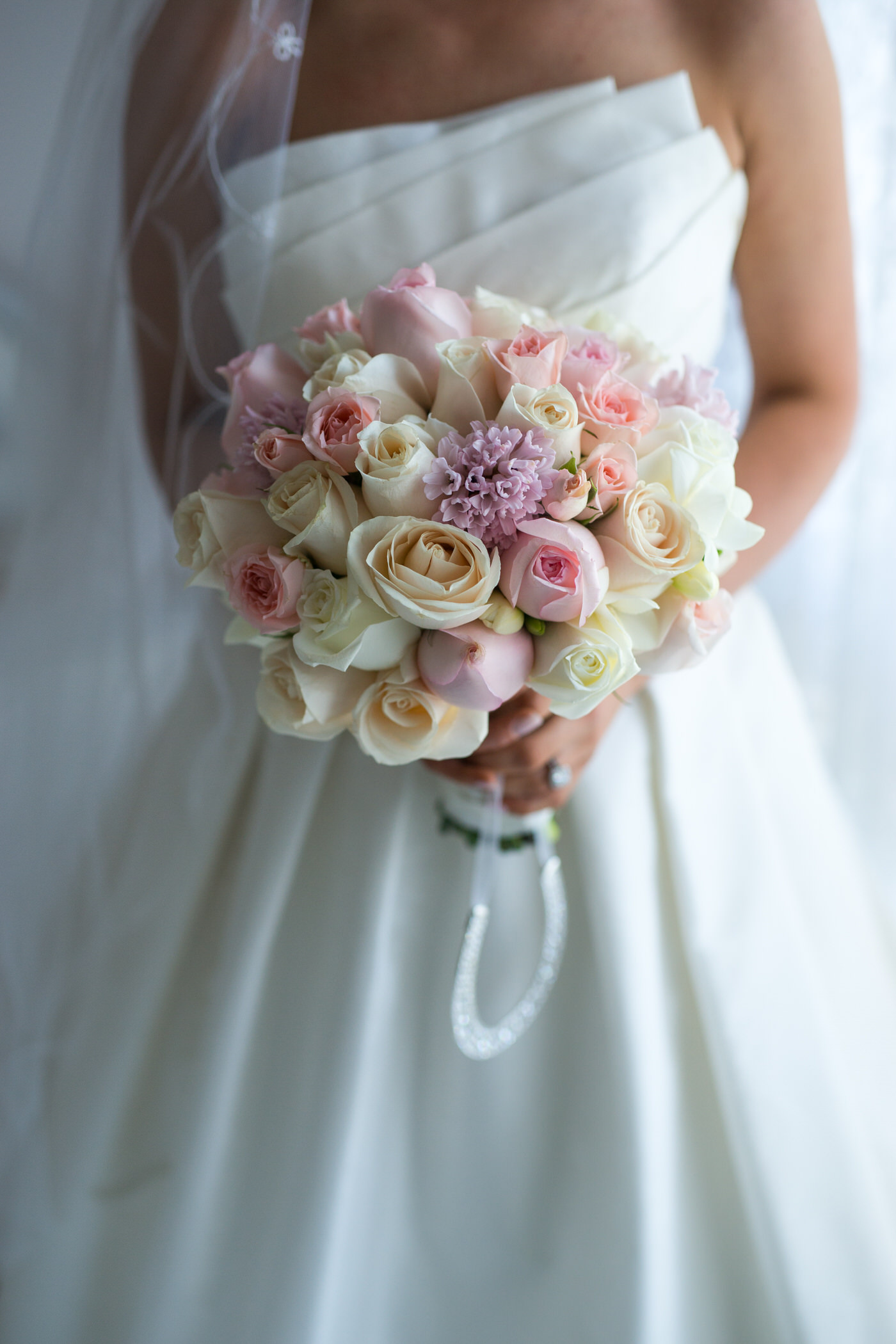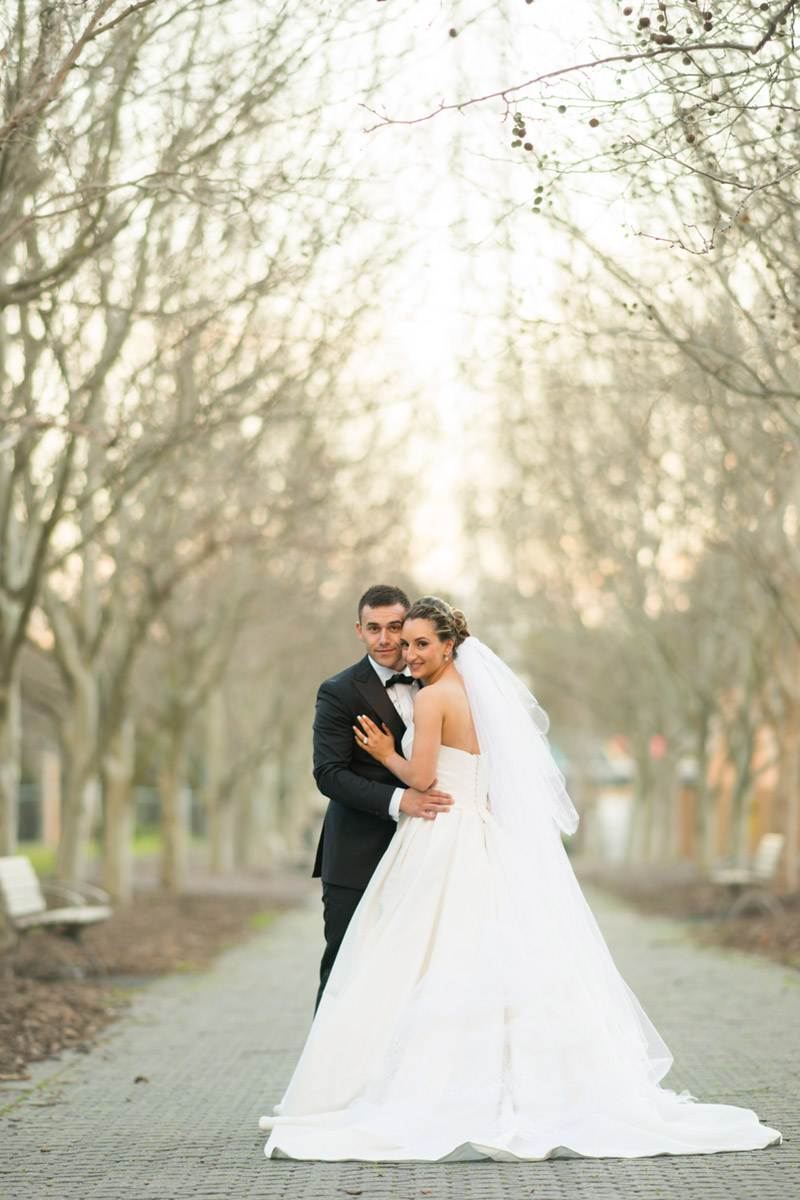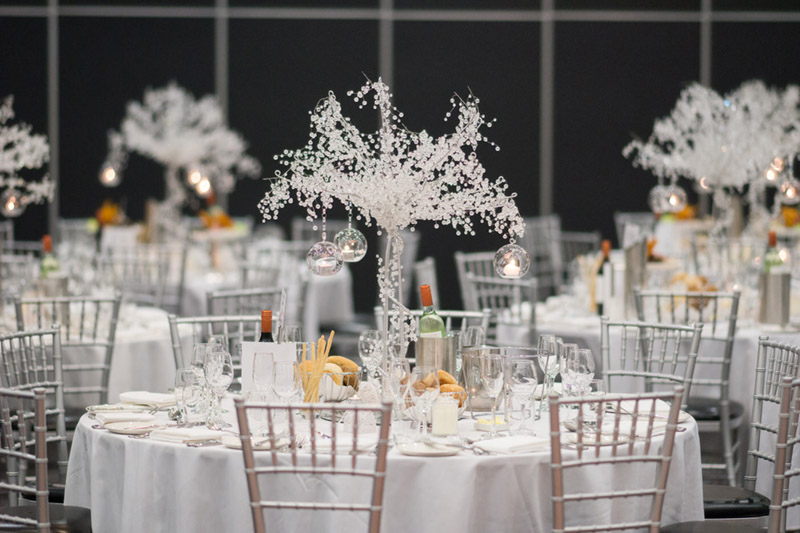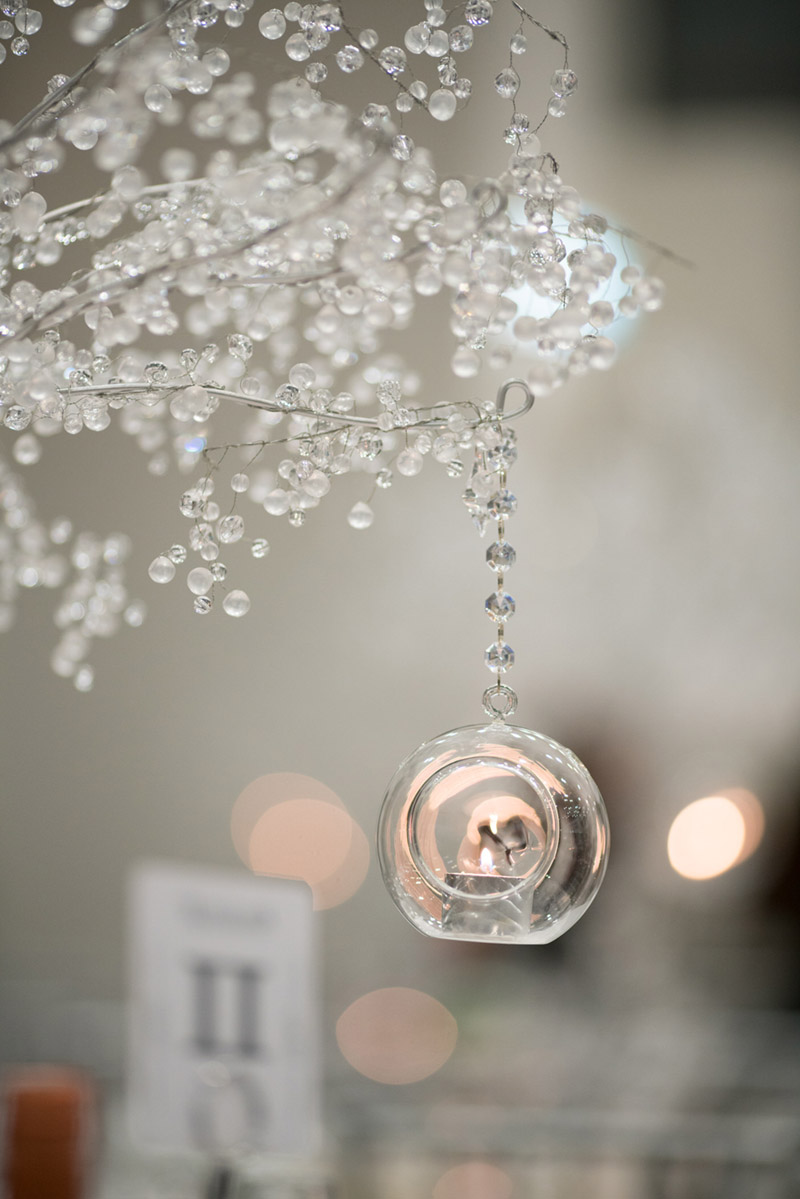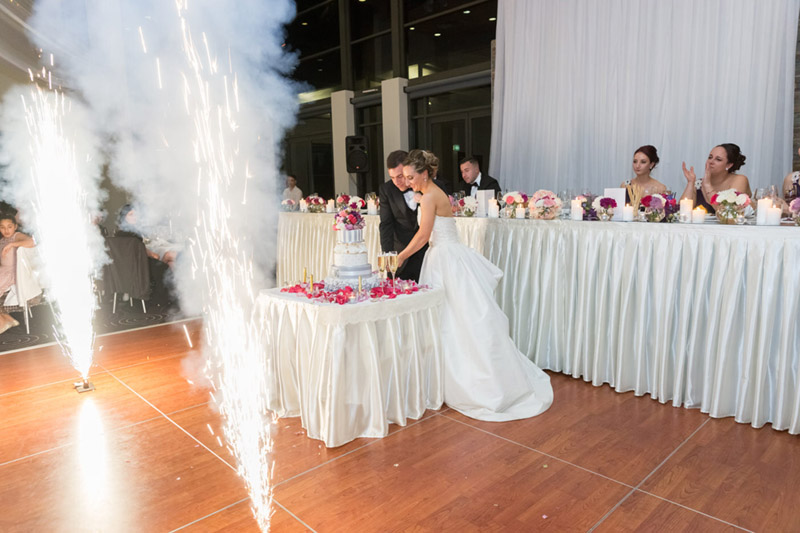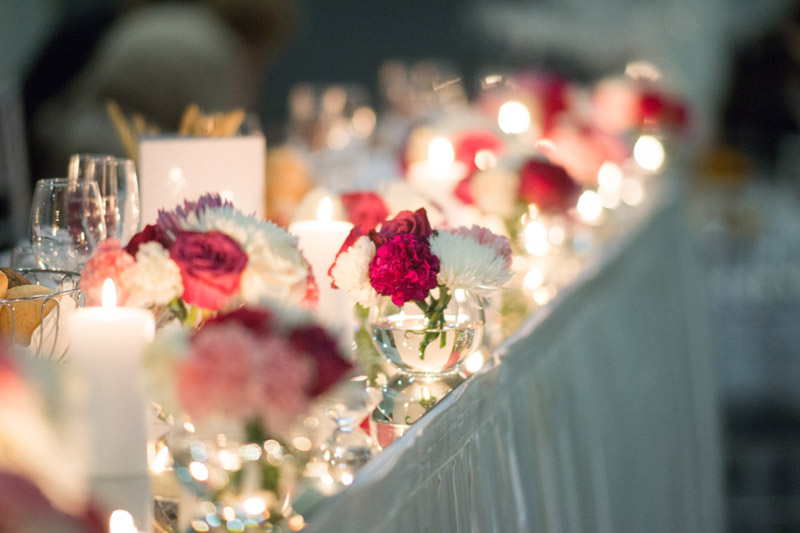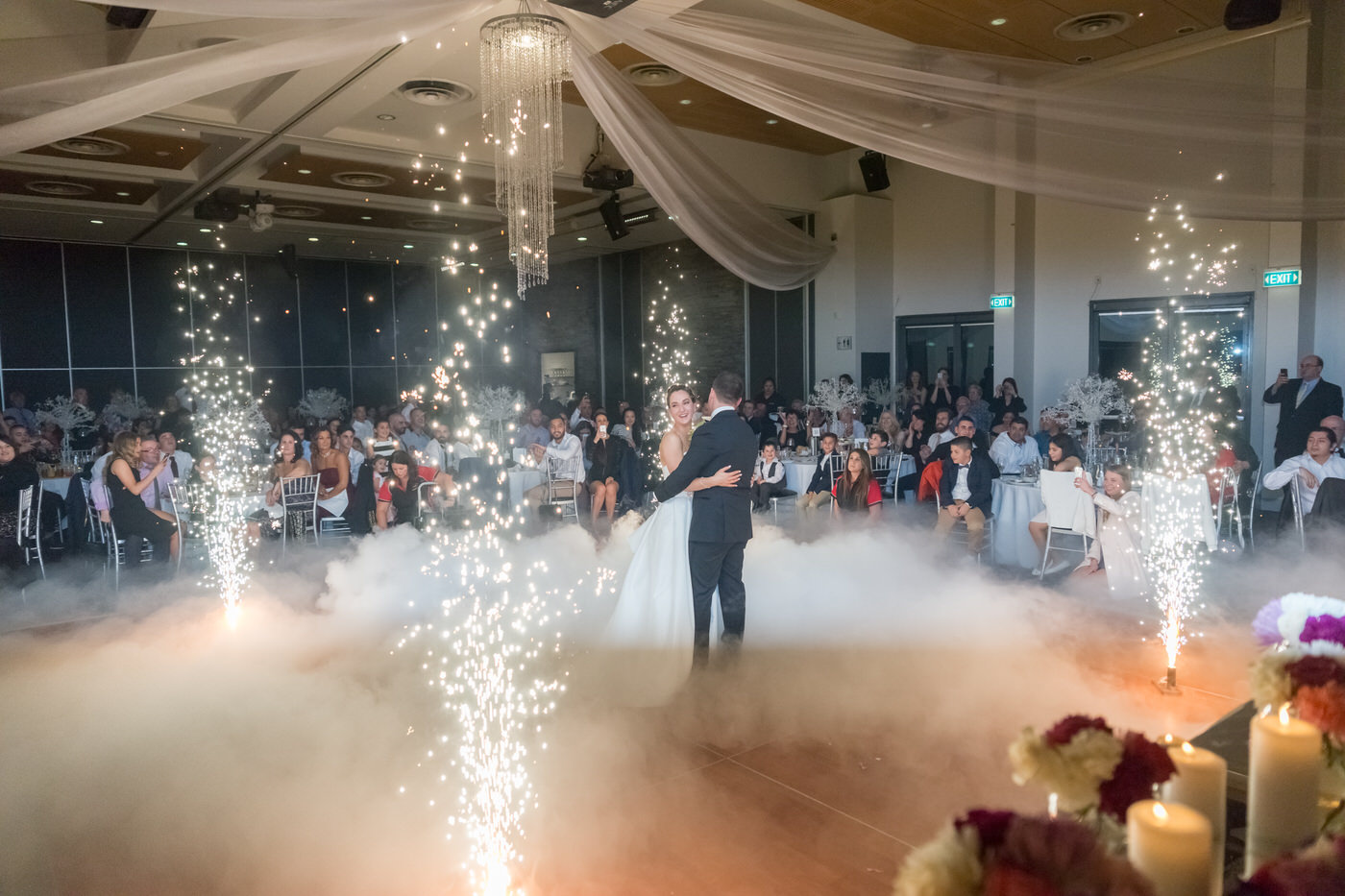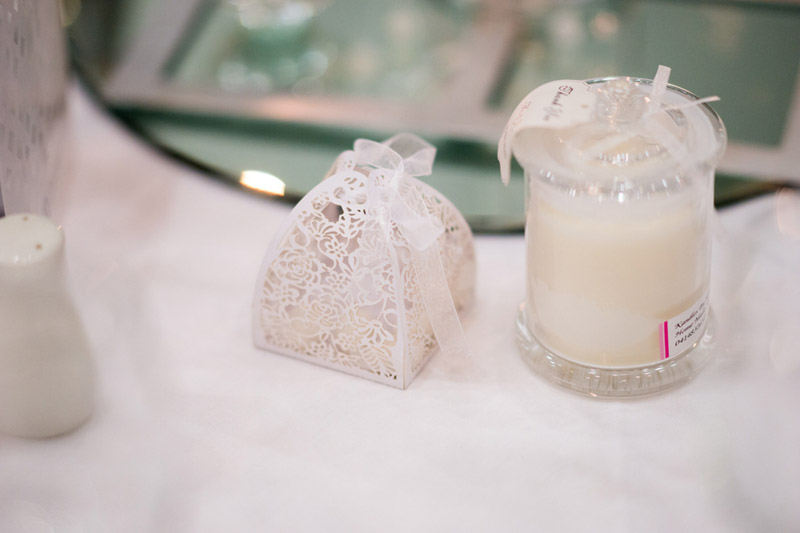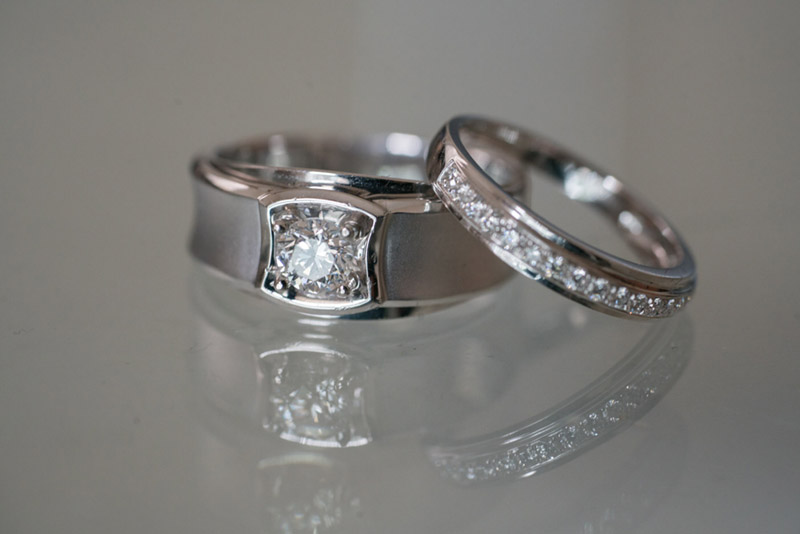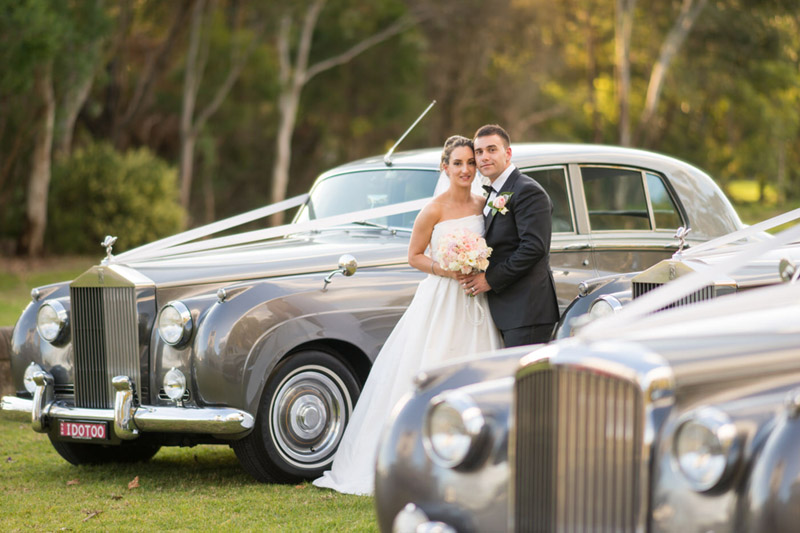 {Lovely Vendors}
Wedding Invitations: Bwedding Invitations
Dress: Brides of Beecroft
Makeup: Manushi Singh & Kerry BeeverHair: Manushi Singh
Shoes: Ebay
Accessories: Ebay
Stationary: Adorn Invitations
Bridesmaids Dresses: Jean Fox Parramatter
Grooms Suit: MJ Bale
Photographer: Splendid Wedding Photography
Cake: Celebrations Cakes
Printing: InkTank Printing
Ceremony Venue: Bicentennial Park
Reception Venue: Waterview Homebush