Hey Lovelies! My how cookies have changed over the years. The designs just keep getting cuter and cuter and the piping work just keeps getting more stellar and stellar! We wanted to kick off the year with our favorite holiday, Valentine's Day and our favorite Valentine's Day Cookies!
These cookies are out of this world adorable. They are meticulously decorated with cuteness. They perfectly capture the love and fun of Valentine's Day. We can't wait for you to see this Valentine pretty!
Too Cute Valentine's Day Cookies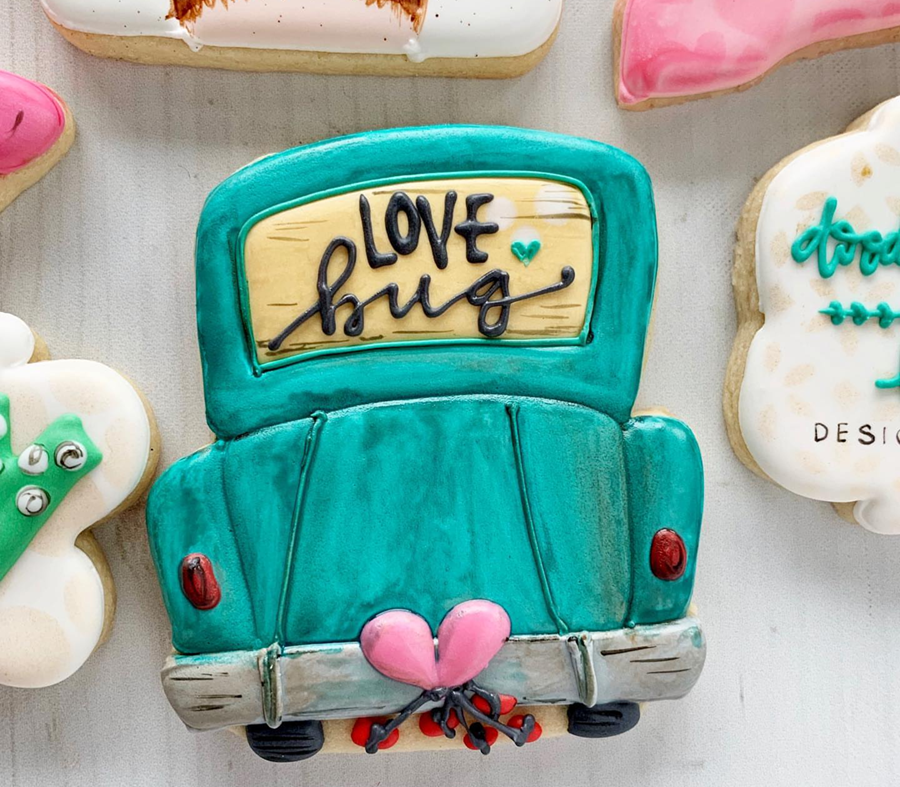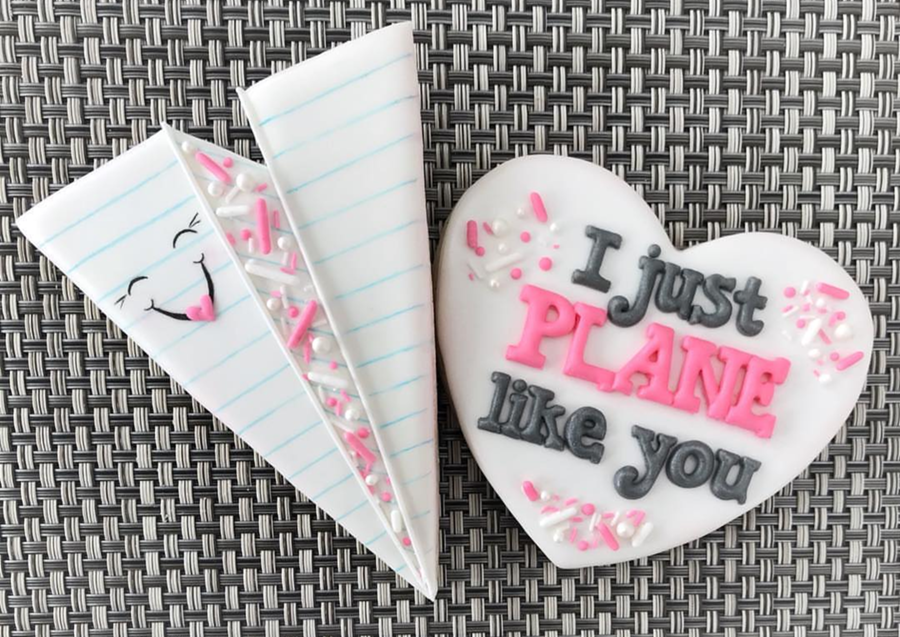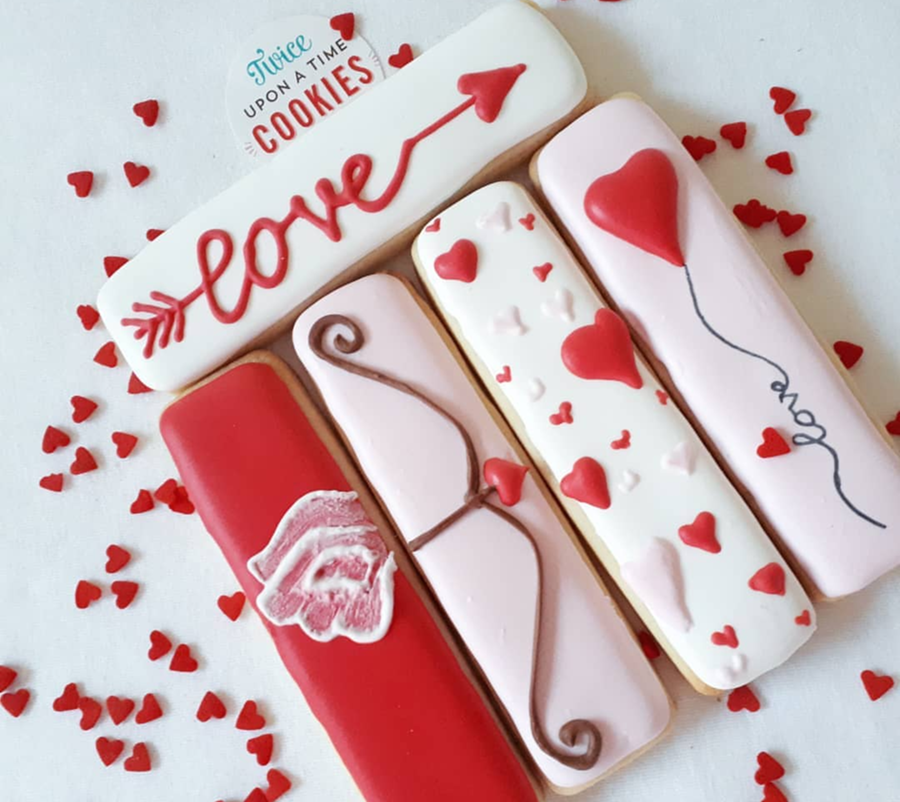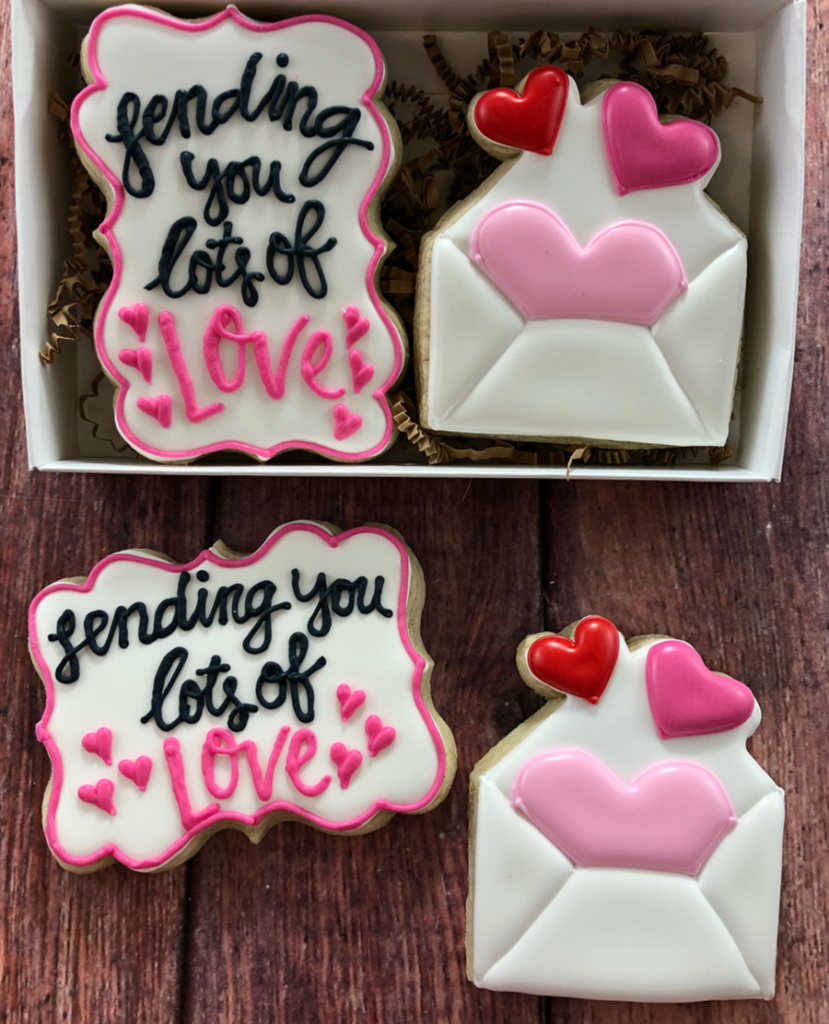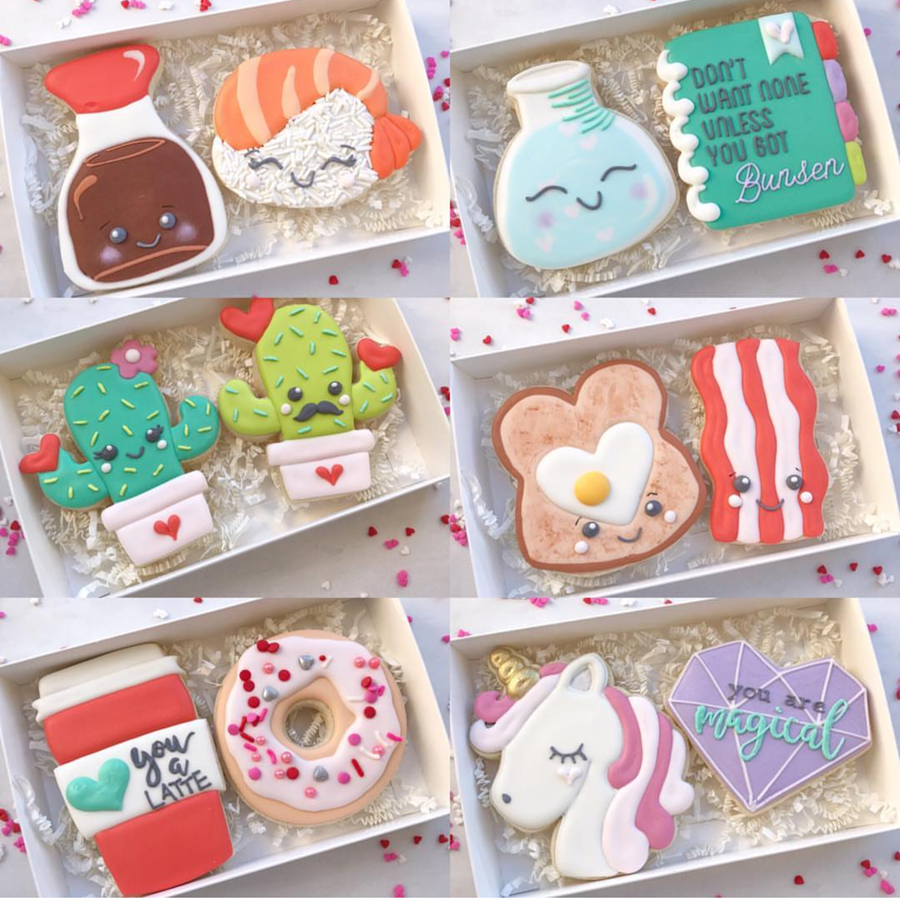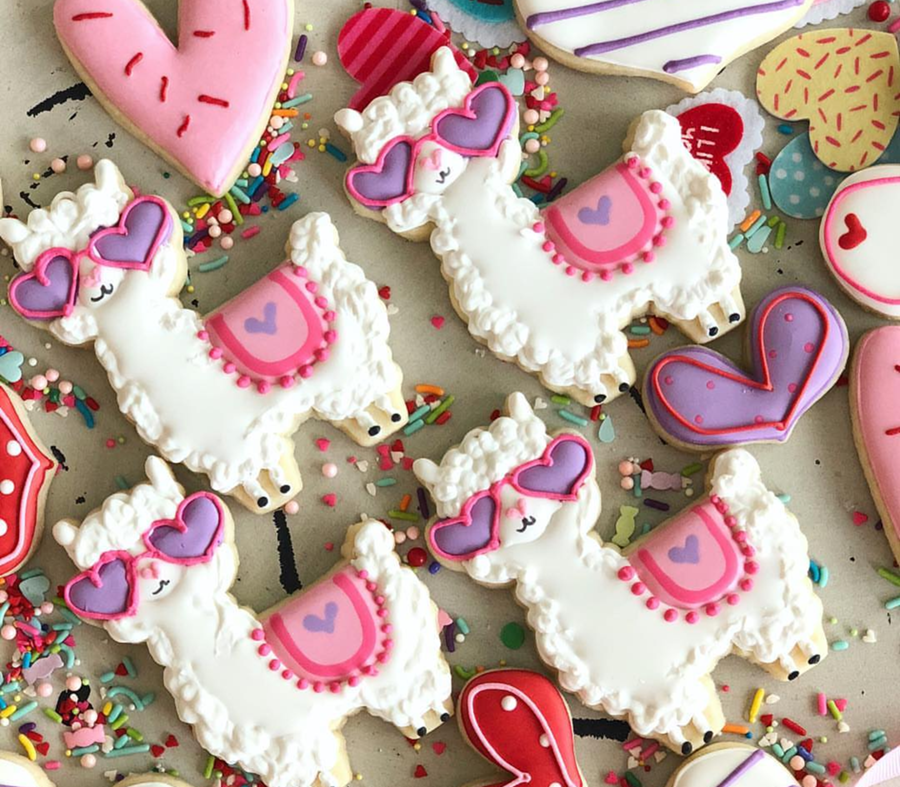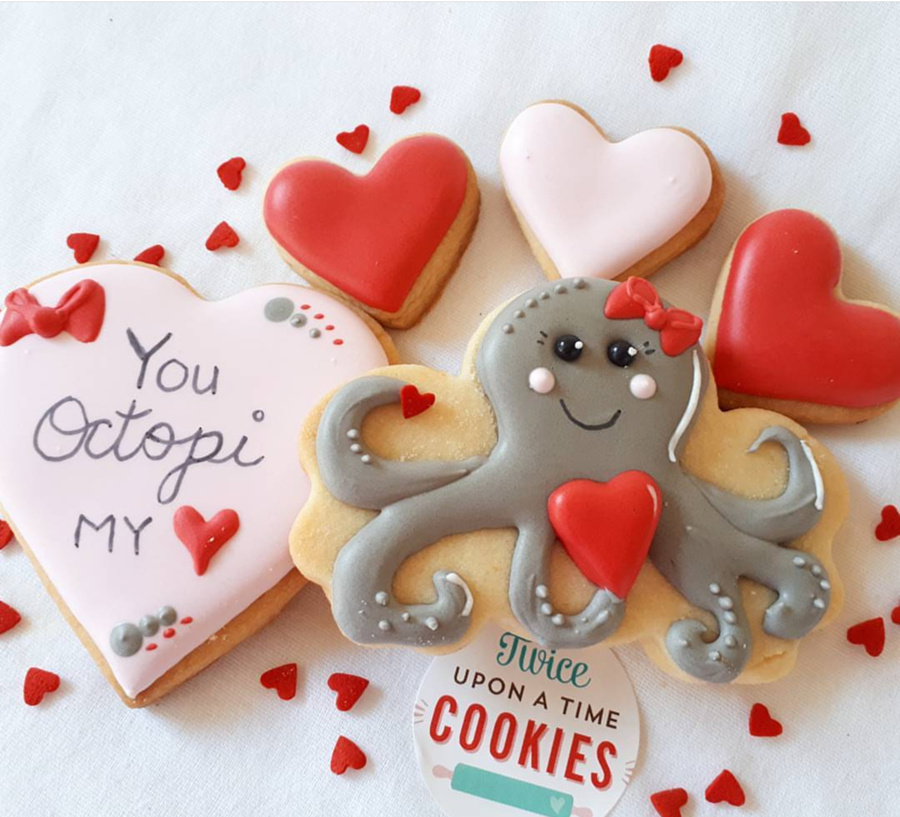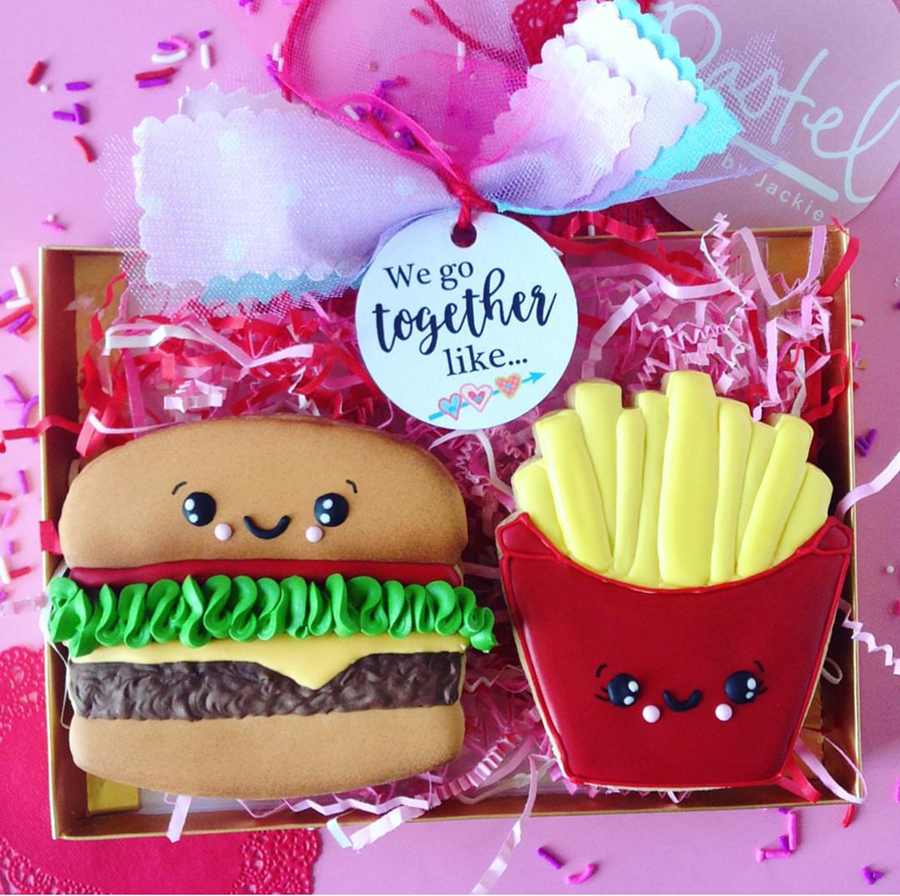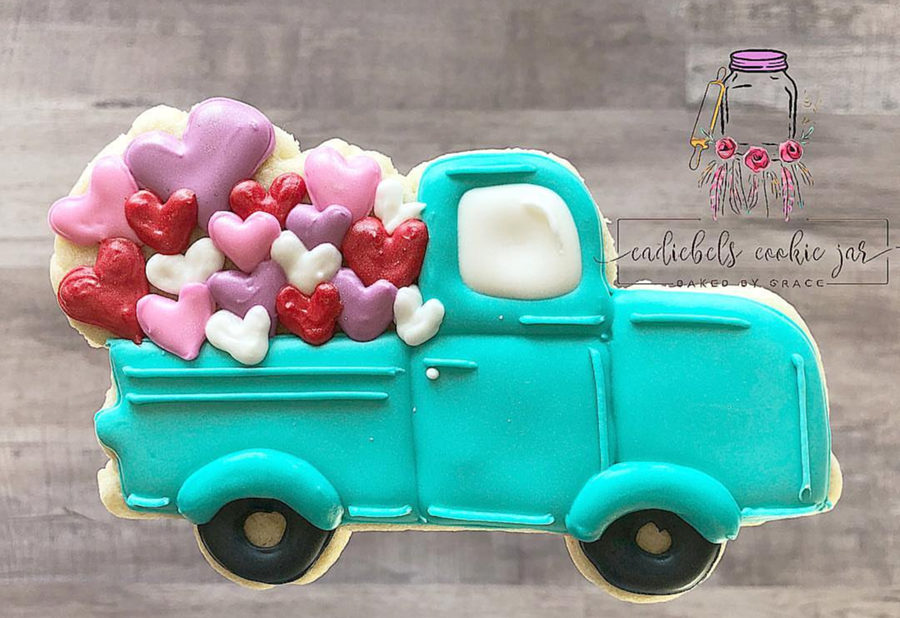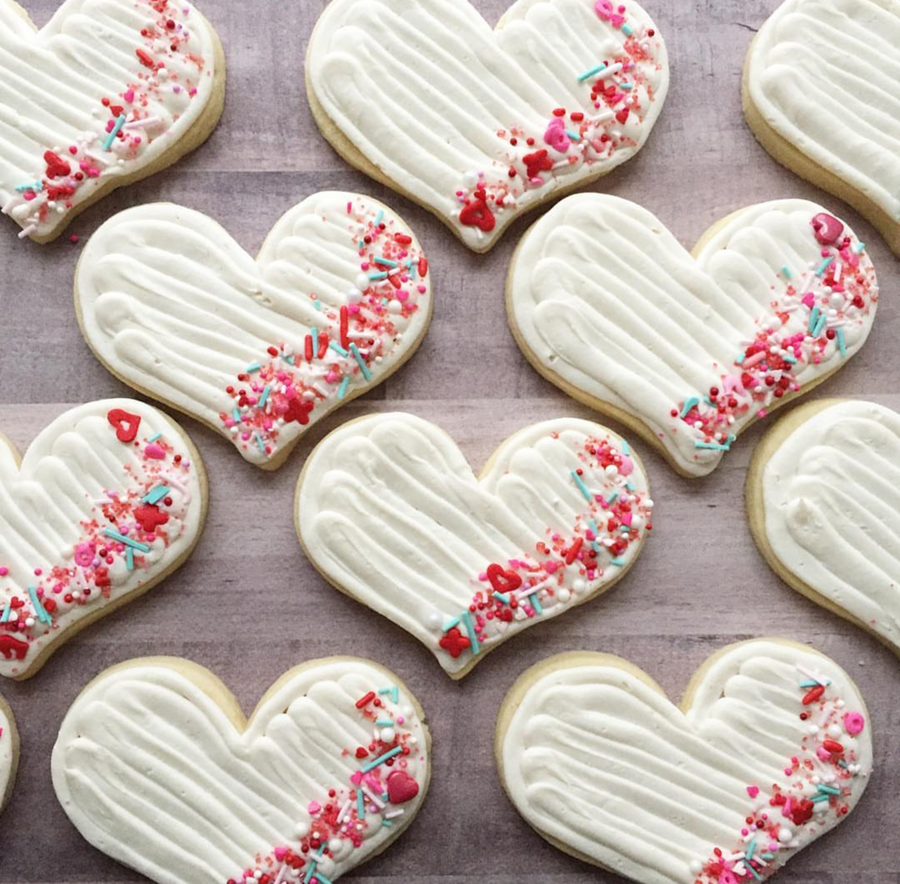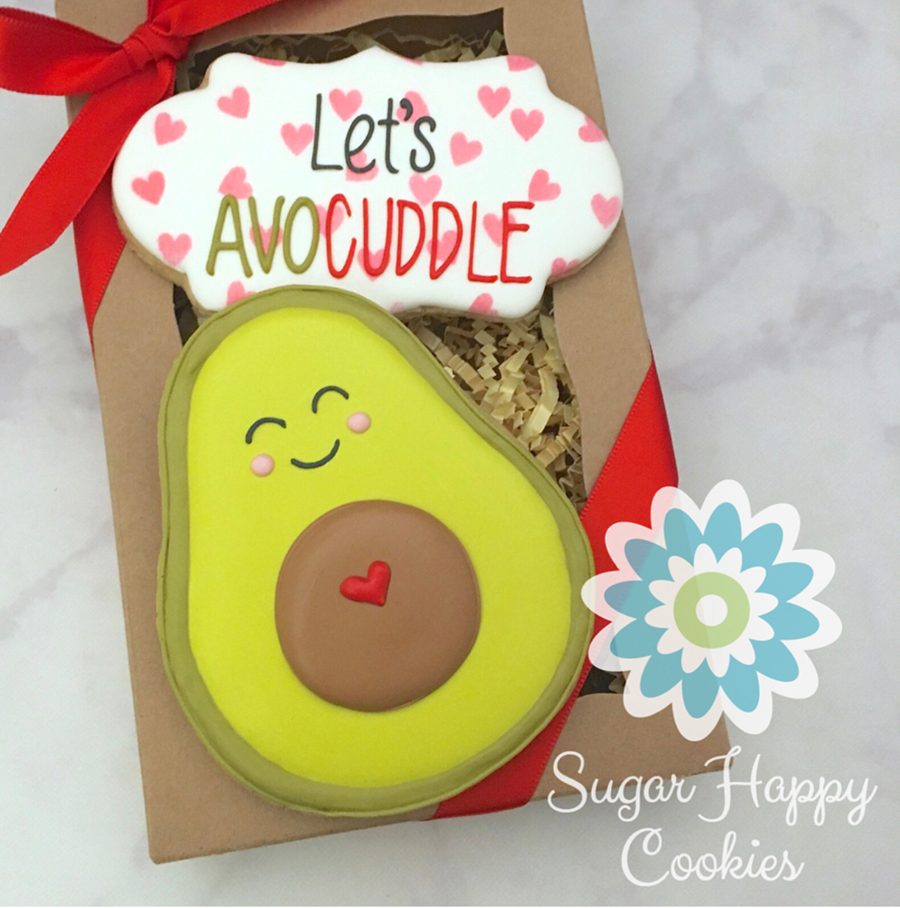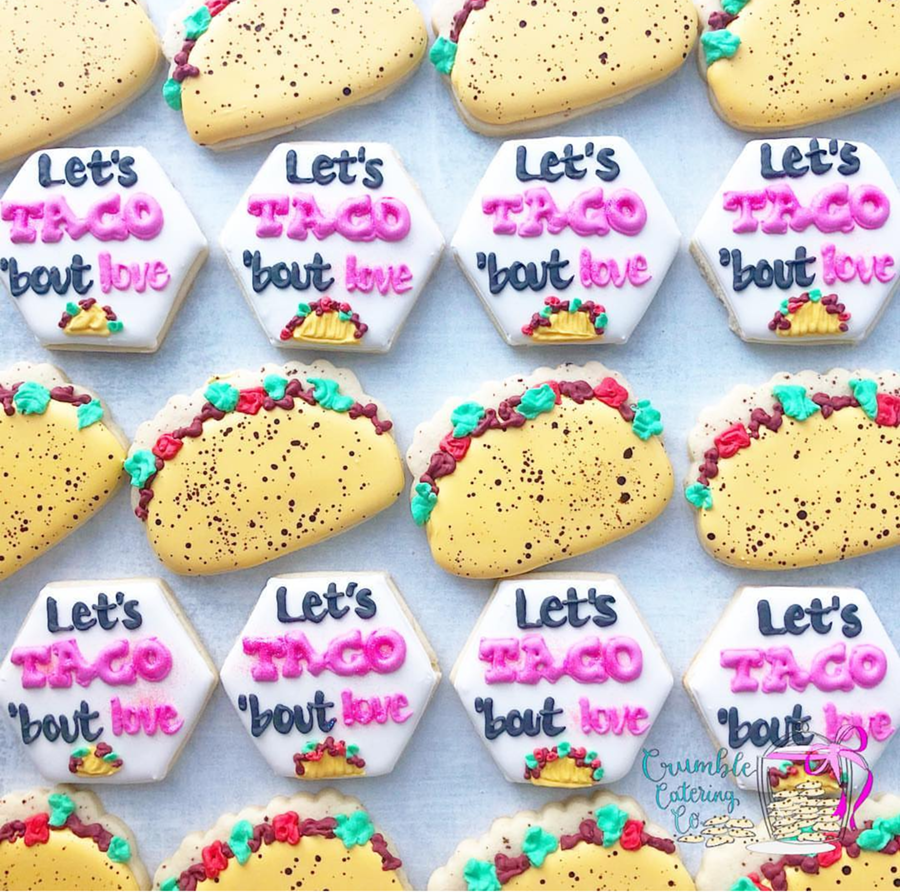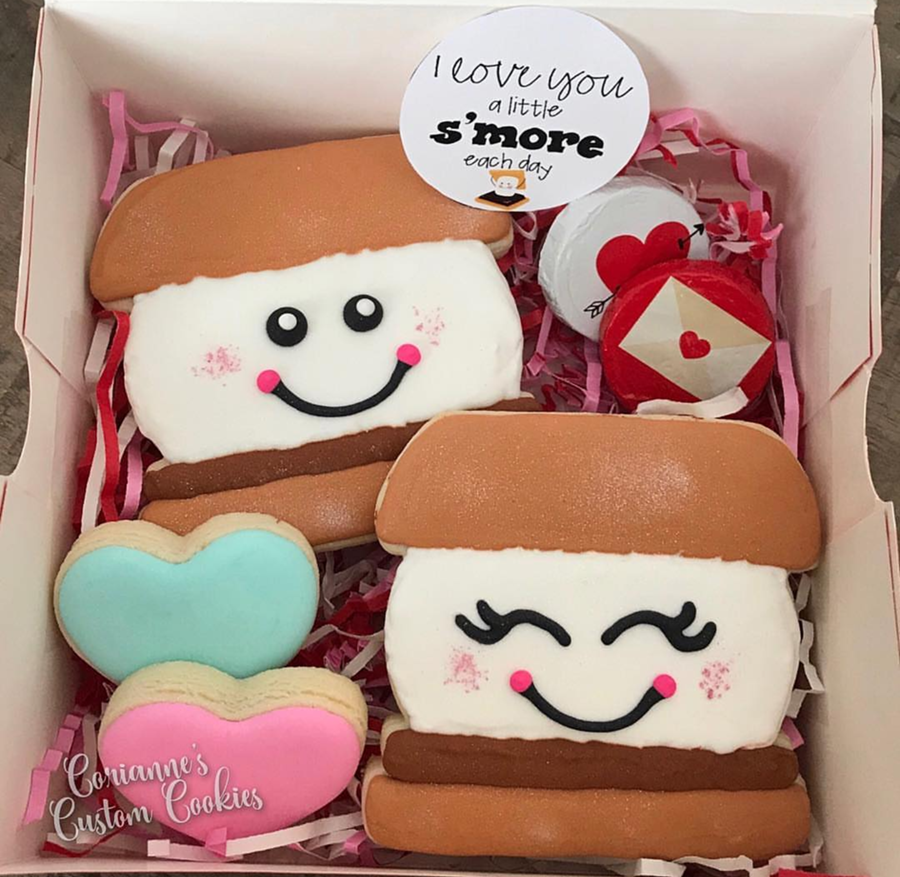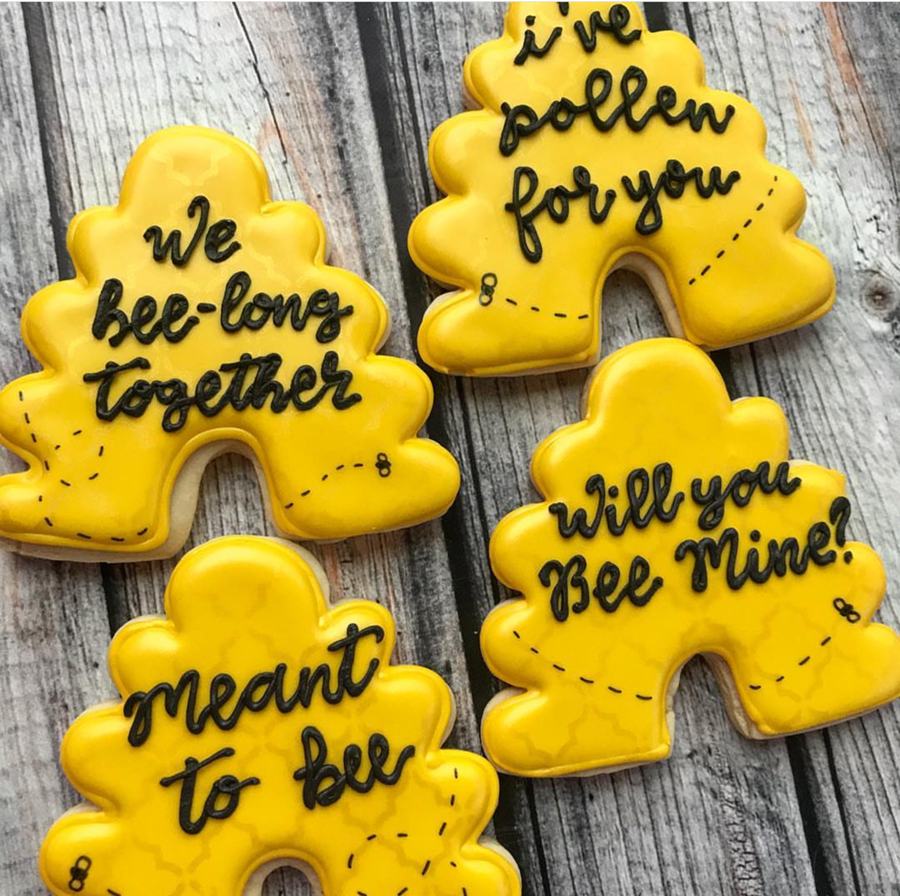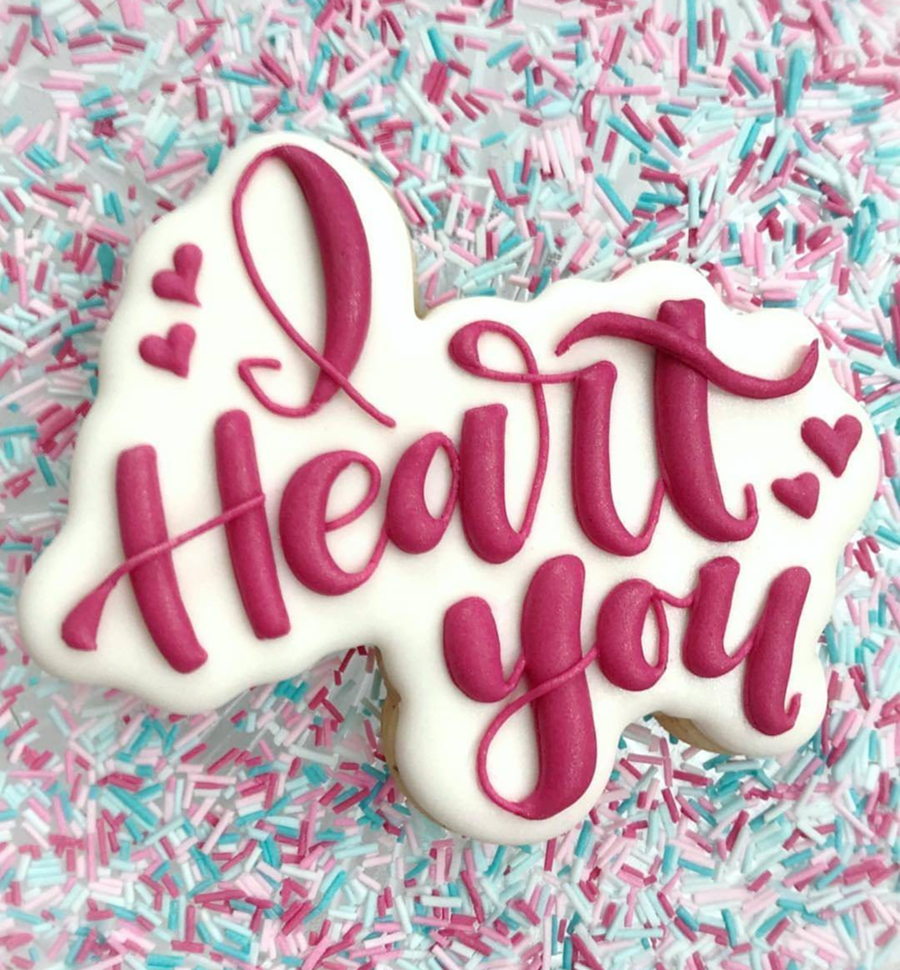 See more lovely Valentine's Day Ideas that we have rounded up here!