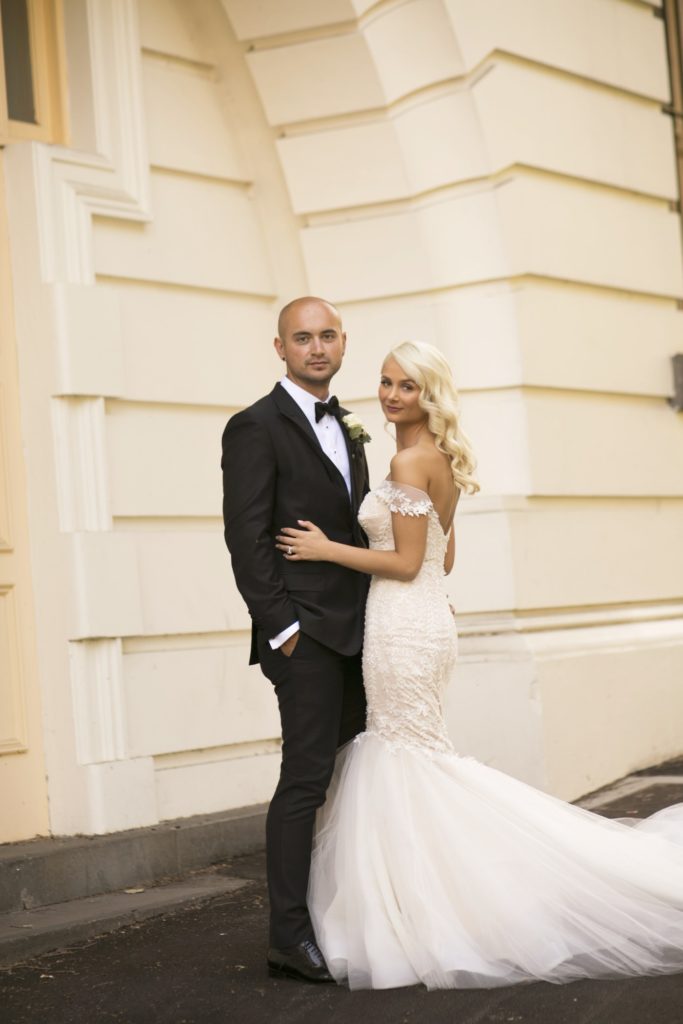 Lovelies! We can't wait to show you this amazing real wedding today! This amazing, all white wedding, was submitted and as soon as we saw it, we knew we would have to show you! It is definitely like a fairy tale. From the gorgeous all lace dress, to the white bridesmaids dress, daper groomsmen and jaw dropping reception decor, this white wedding has tons of details for you to go gaga over.
This white wedding is filled with gorgeous white roses, peonies and more. The tall centerpieces that are filled with greenery and pops of white flowers are gorgeous. We love how in love this couple is throughout their wedding. You will love their first look, time at the alter, first dance, cutting the cake and celebrating. We can't wait to show you all of the details! But first, let's get to know them a little bit more.
Michael & Belina's Story

How did you and your partner meet? We met at a high school party 12 years ago.

How did he propose? He proposed in Paris. He surprised me on our 8 year anniversary and arranged a horse and carriage around Paris.

How did you choose your wedding gown? After a bit of research and trying on dresses, I came across Craig Braybrook Couture and fell in love with his work.

What sort of style did you envision for your wedding day? Classic with lots of white flowers, greenery and candles.

What was your favorite moment from the day? I enjoyed the entire day from start to finish but one of the moments I enjoyed most was saying I do and being able to call Michael my husband for the first time at the church.

If you could do it all over again, what would you change? I wouldn't change anything I loved the day from start to end.

Any tips that you can give to future brides? Enjoy every moment as the day goes way too quick.


Getting Ready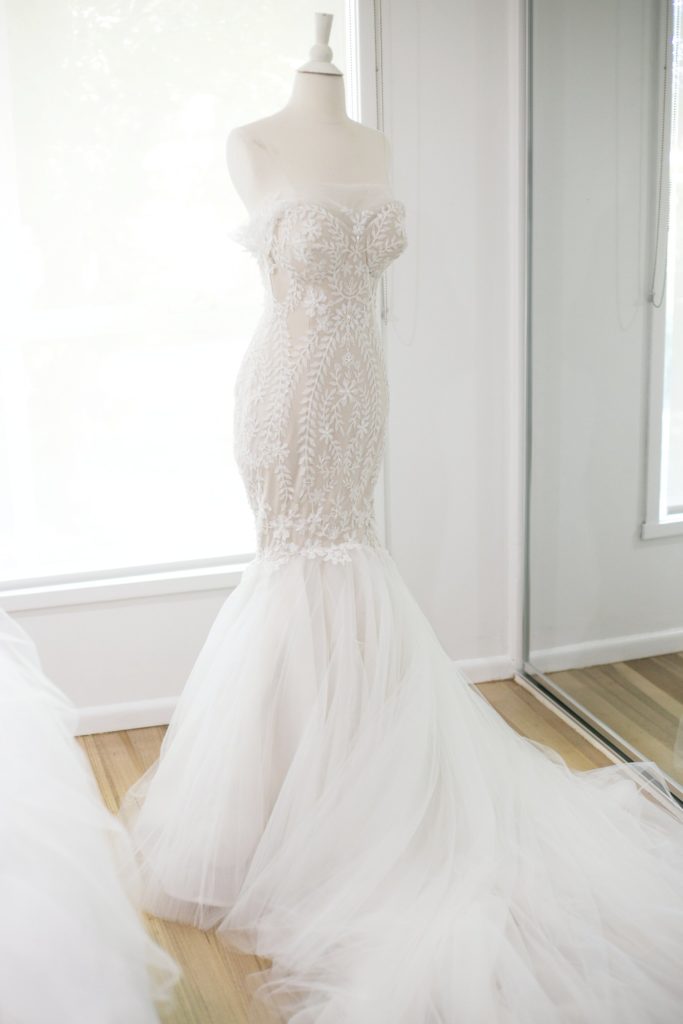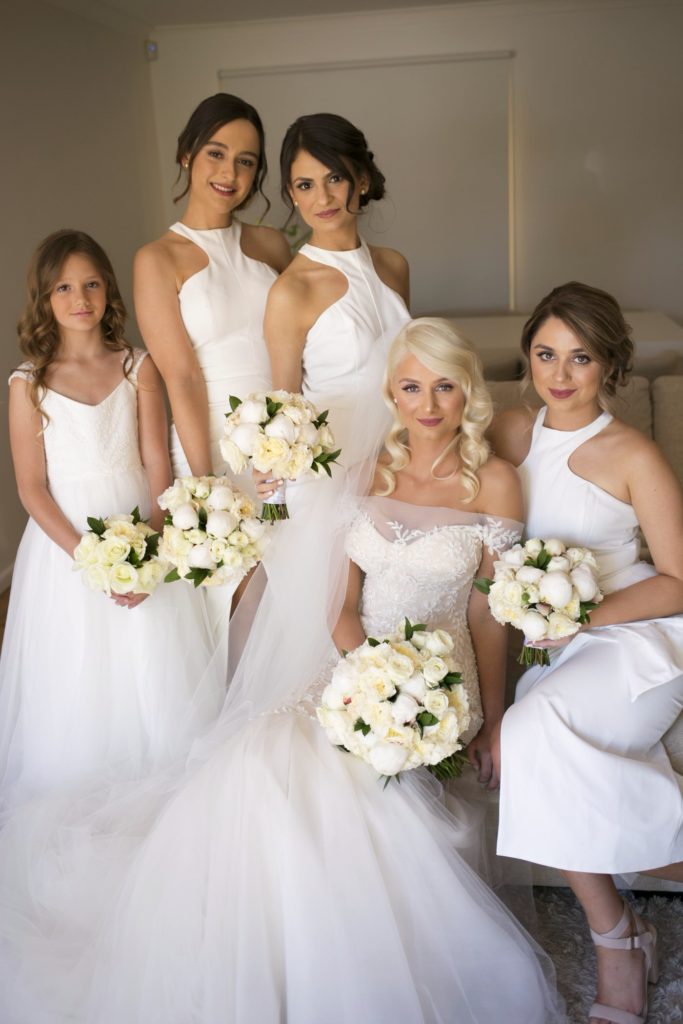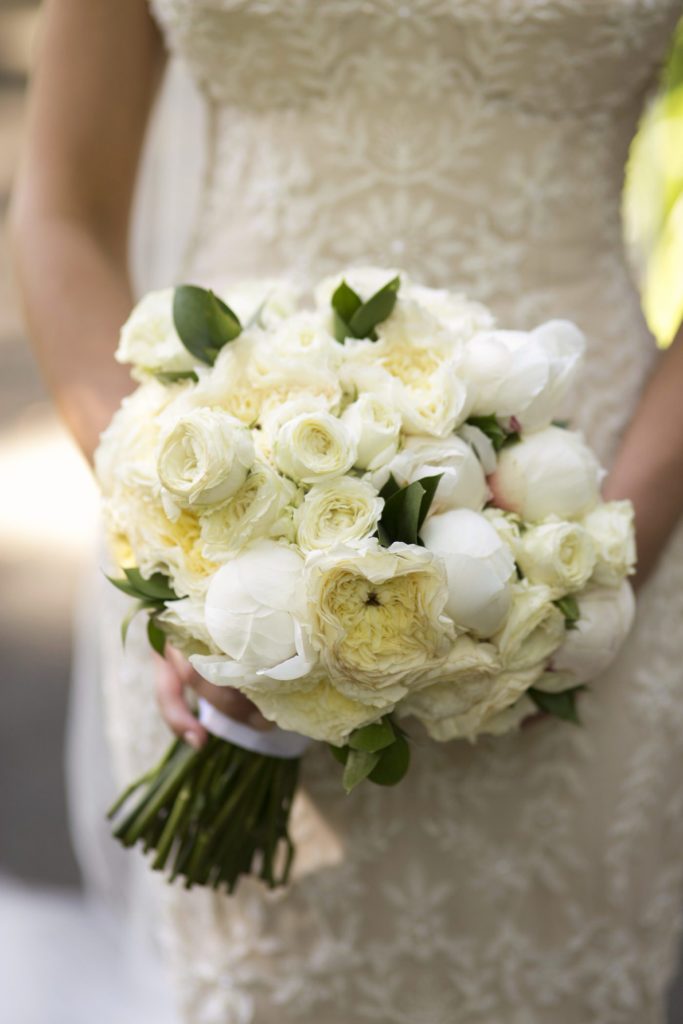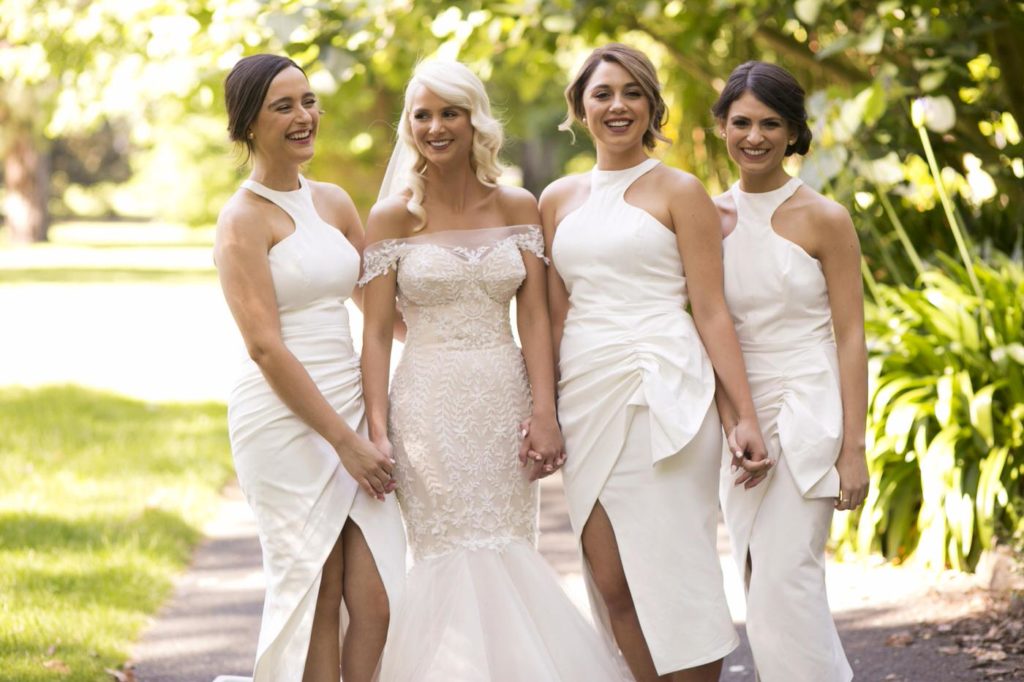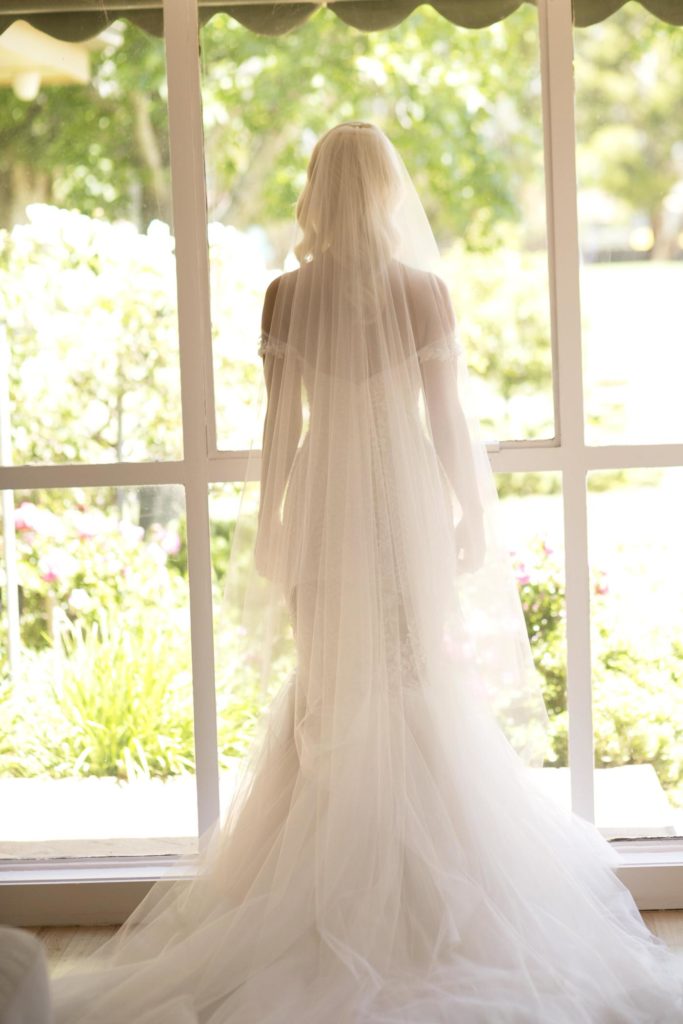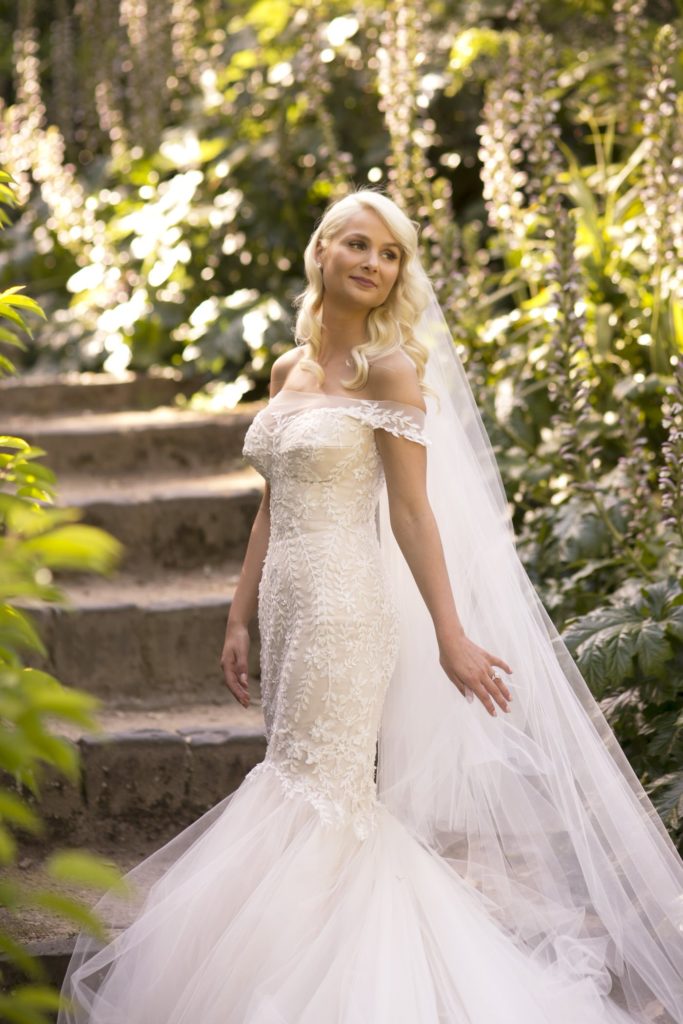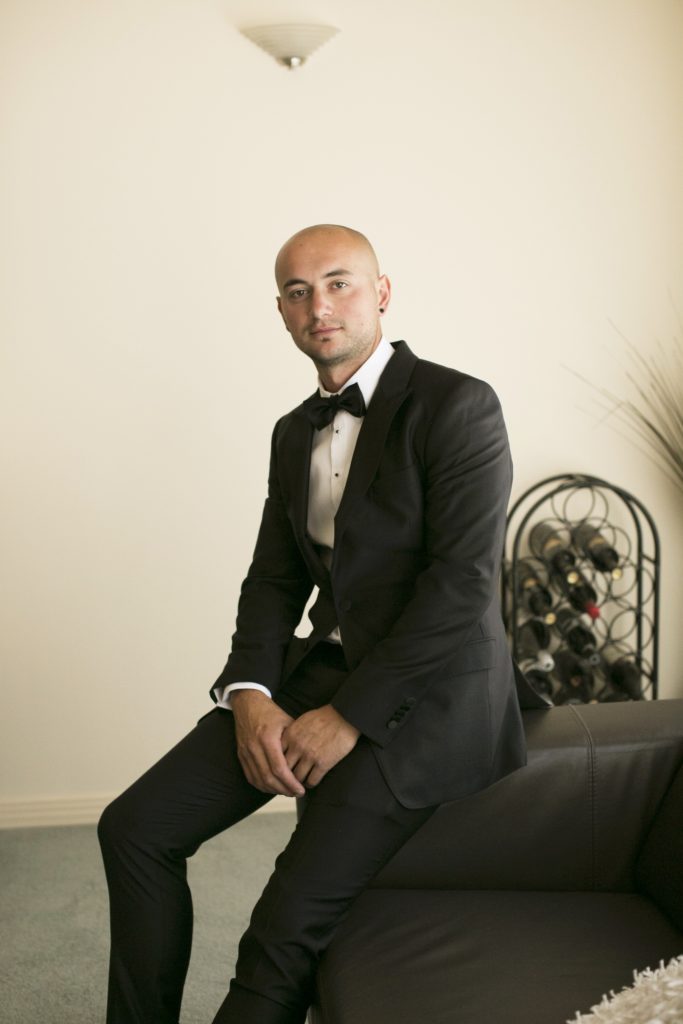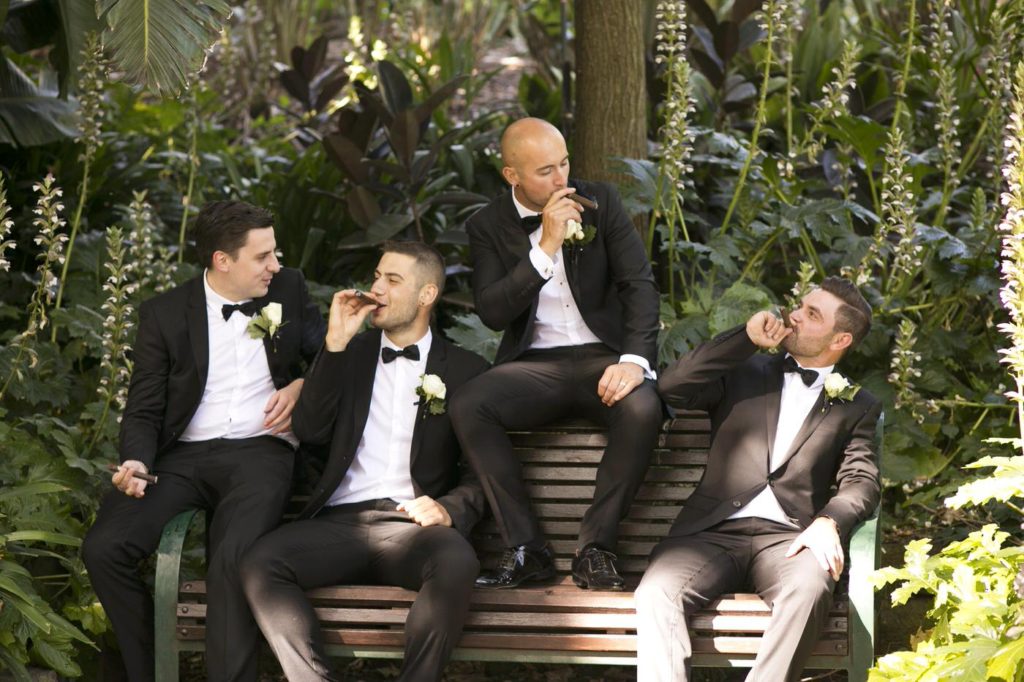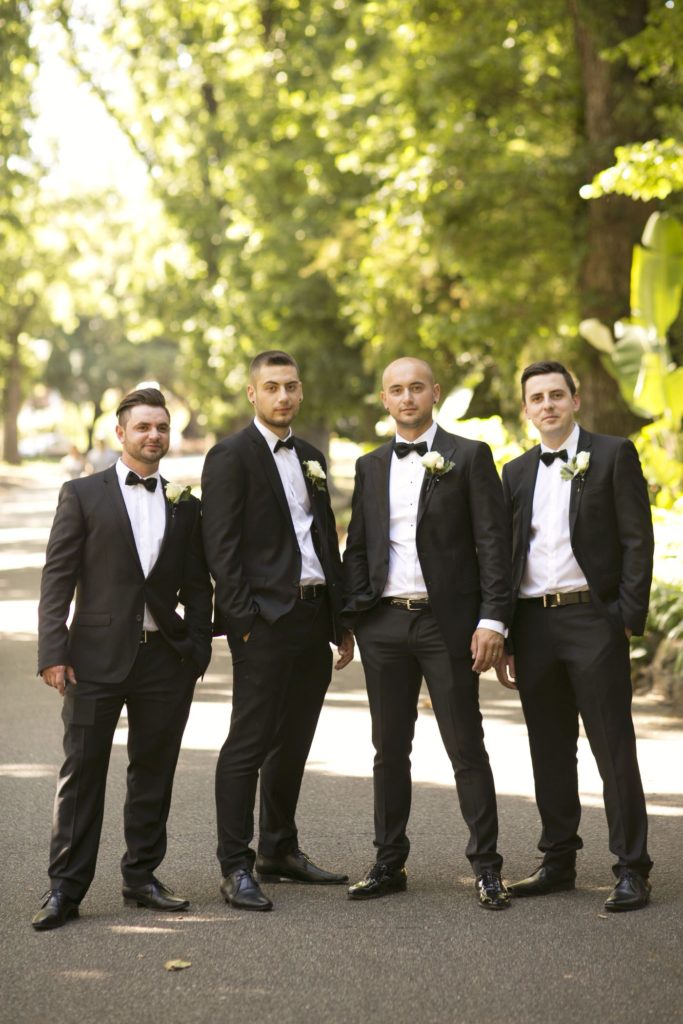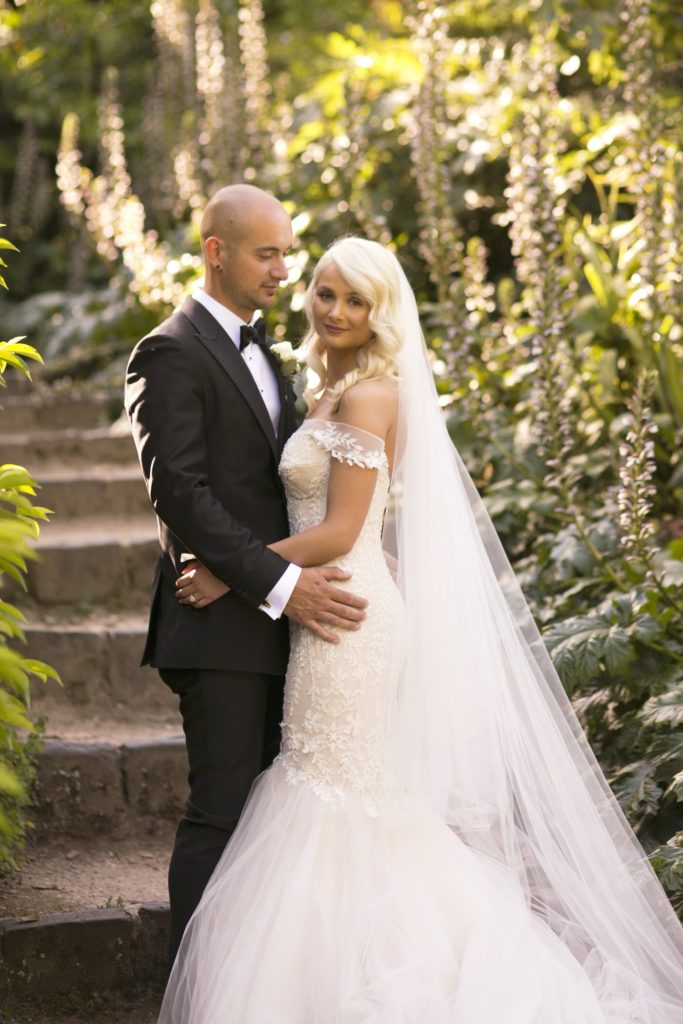 The Ceremony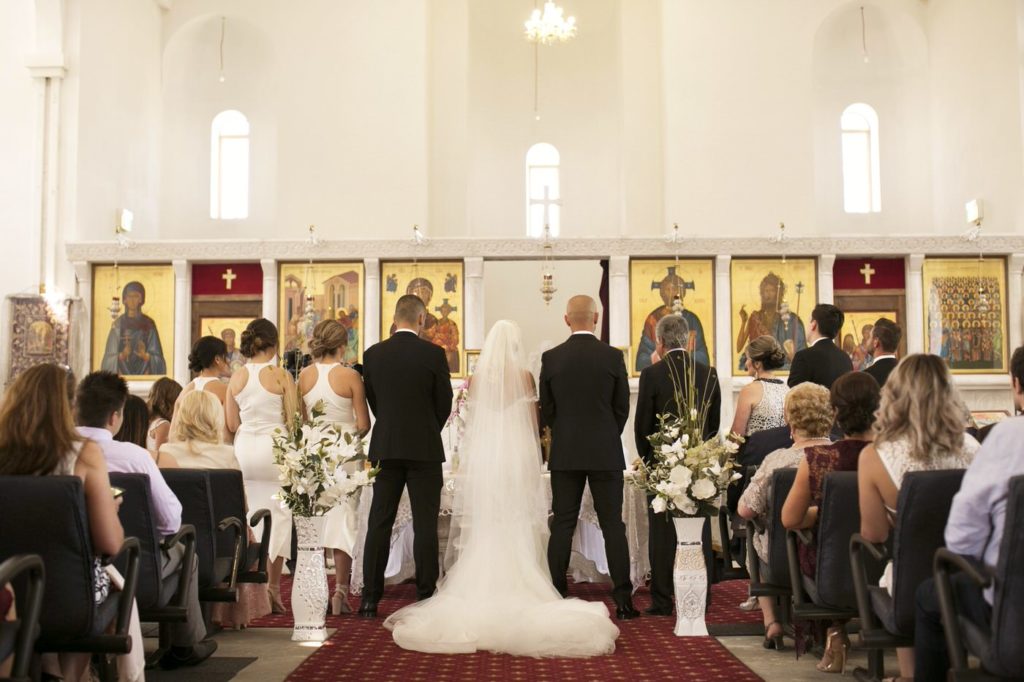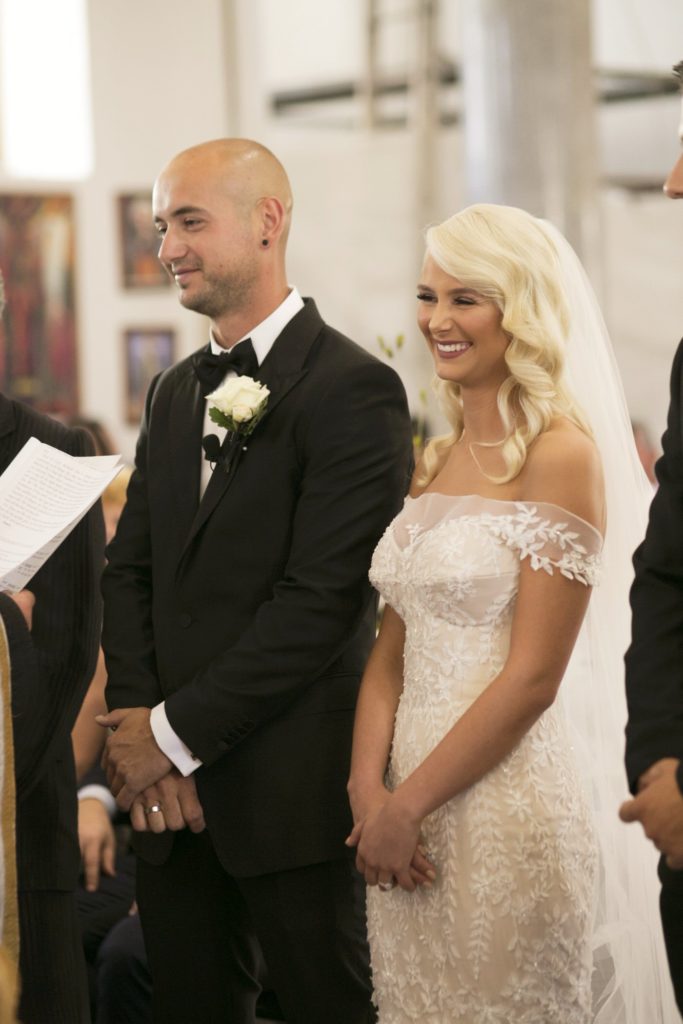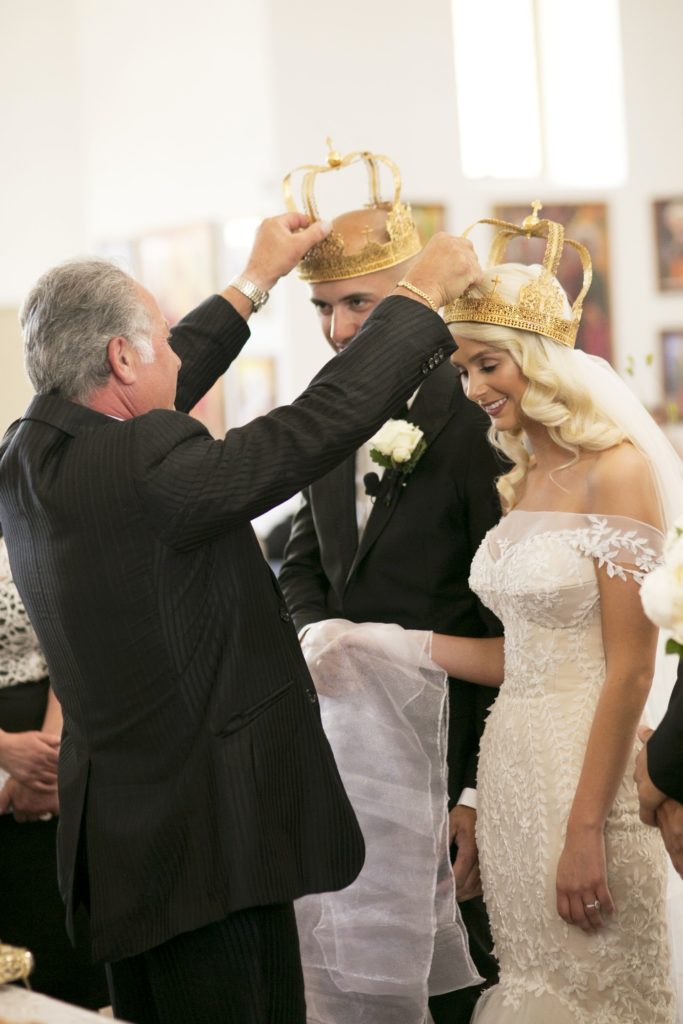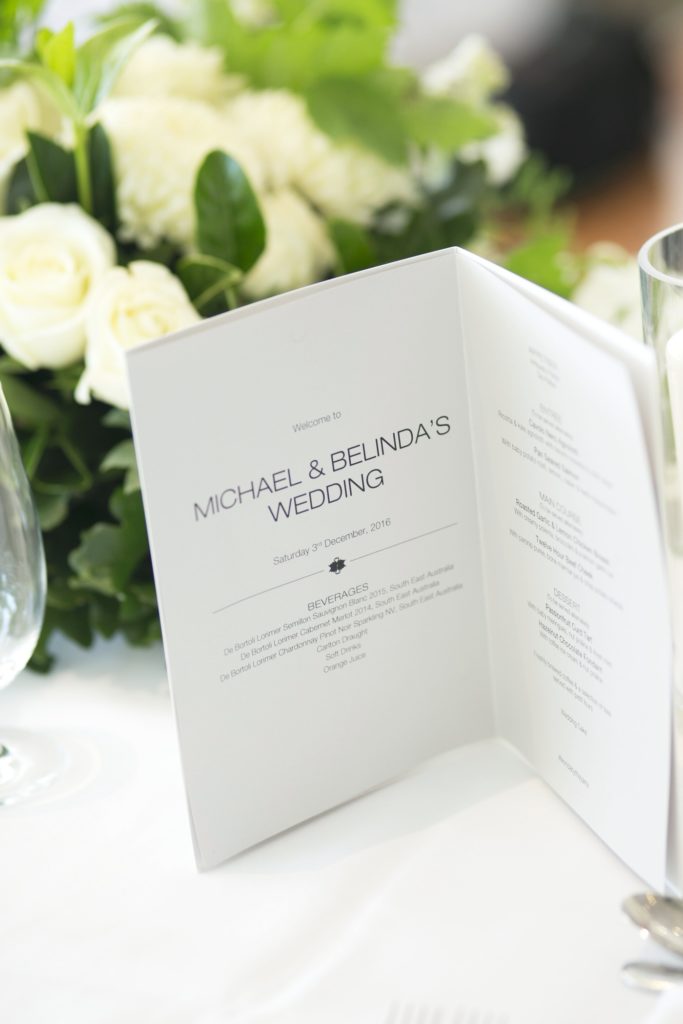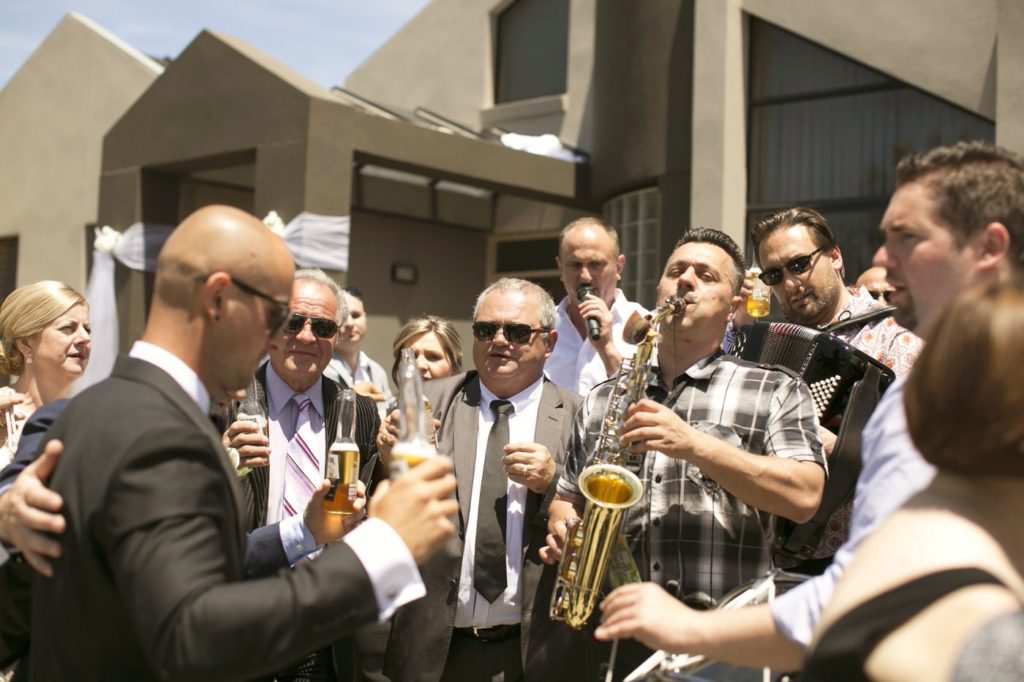 The Reception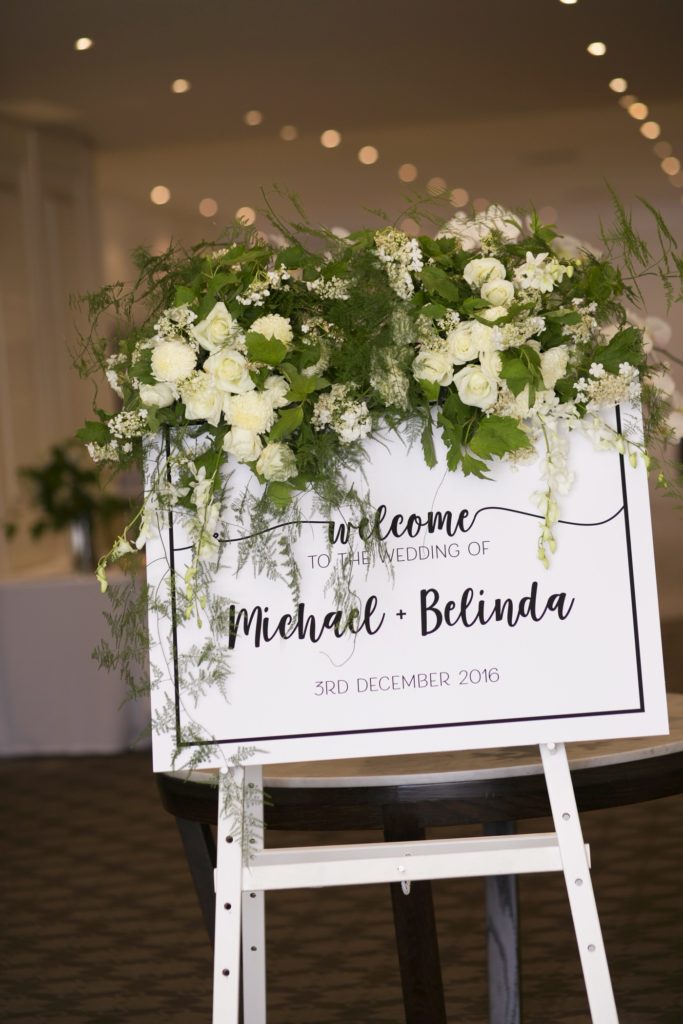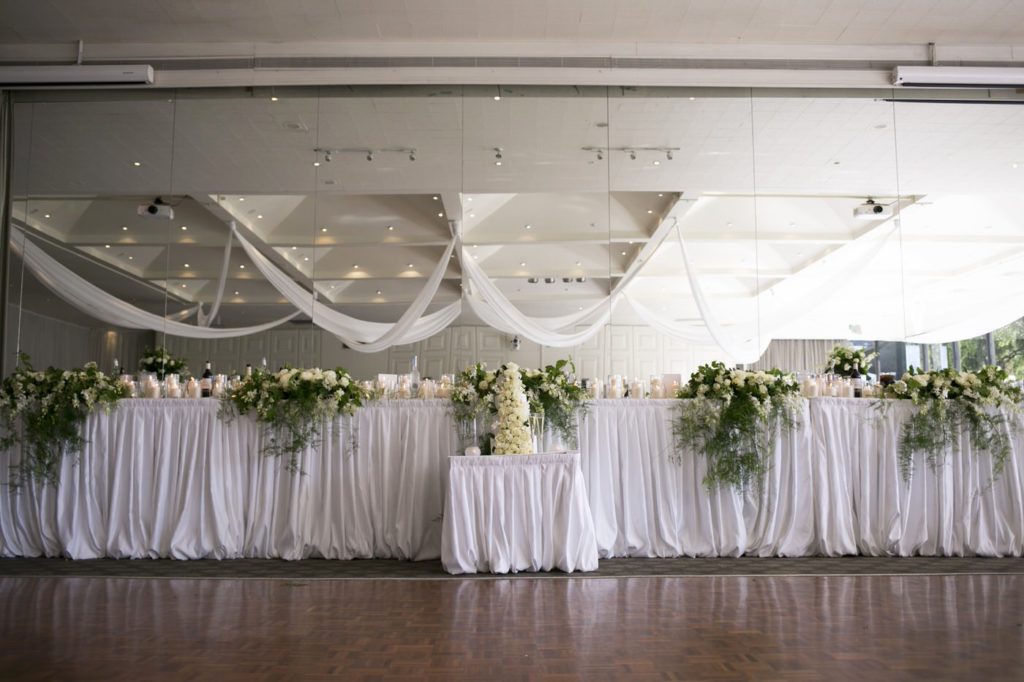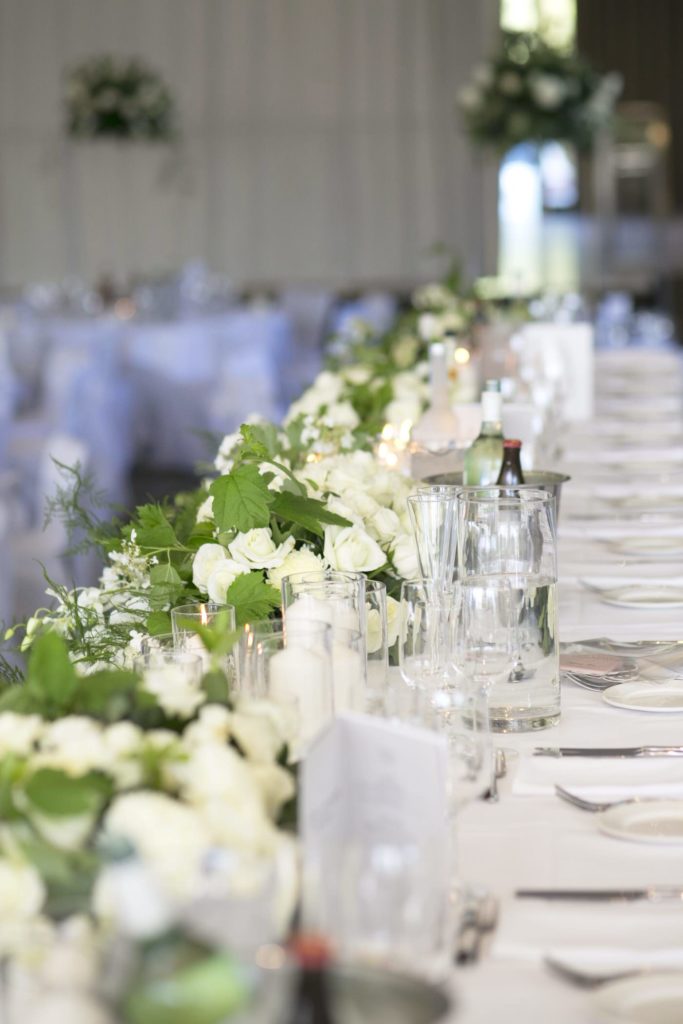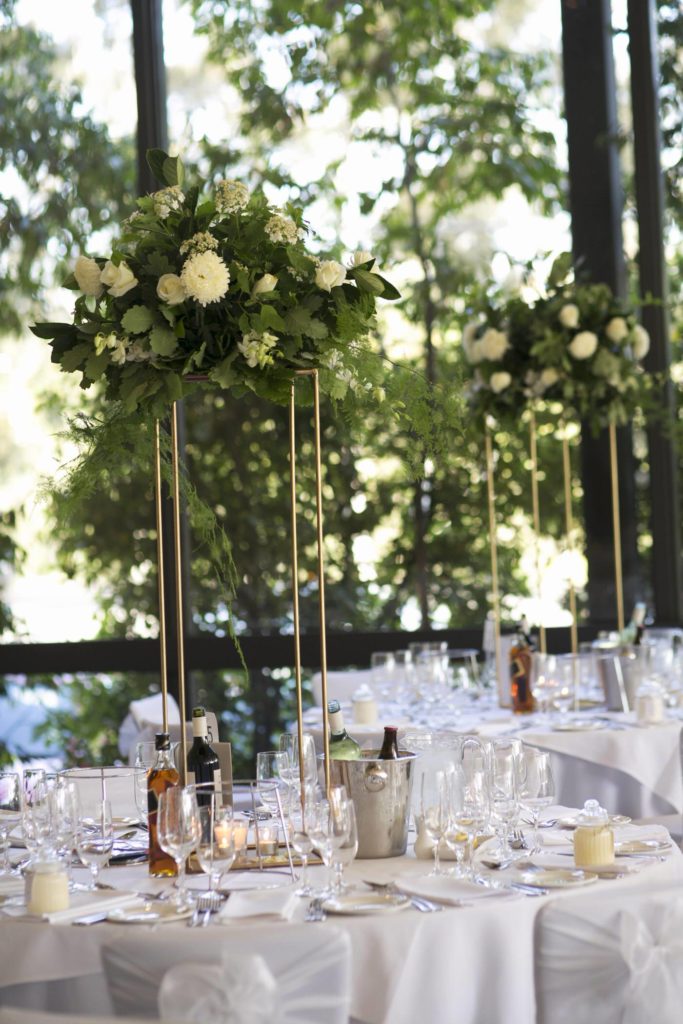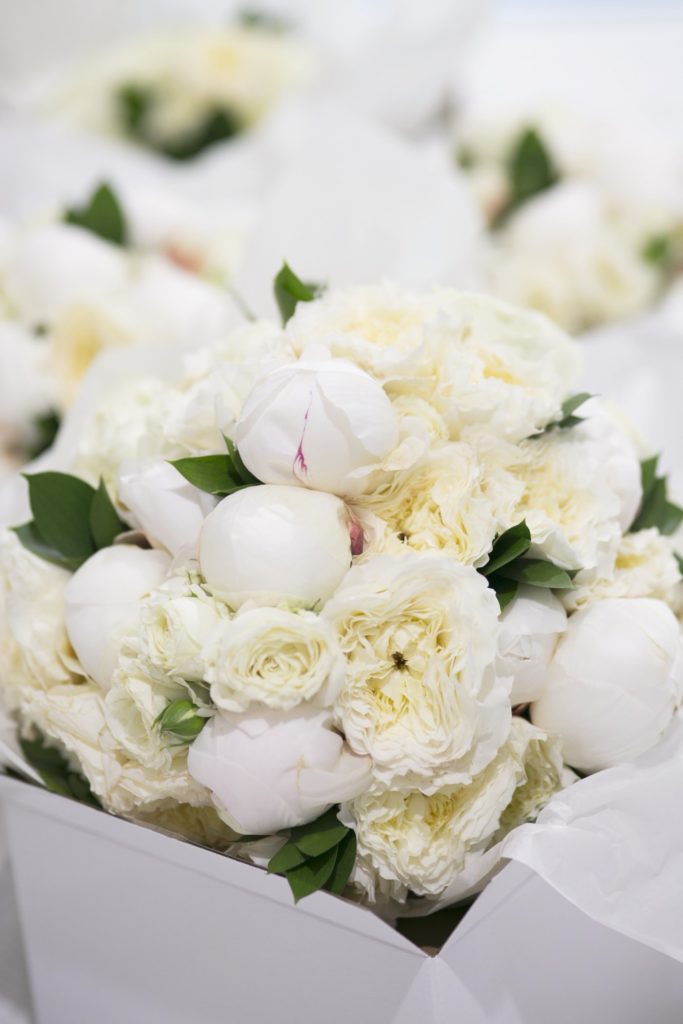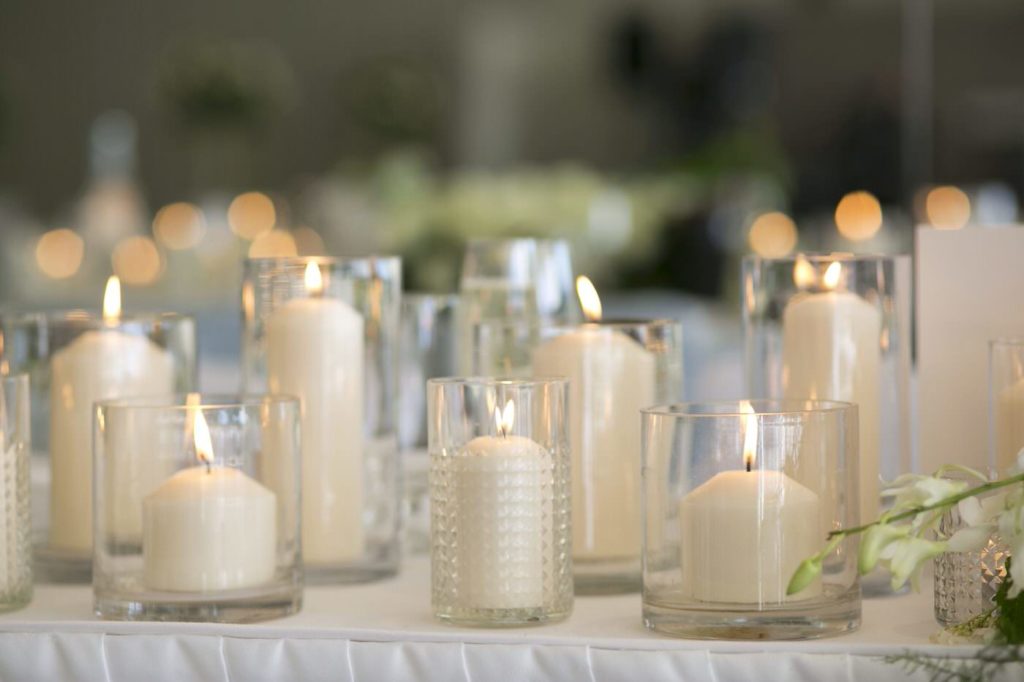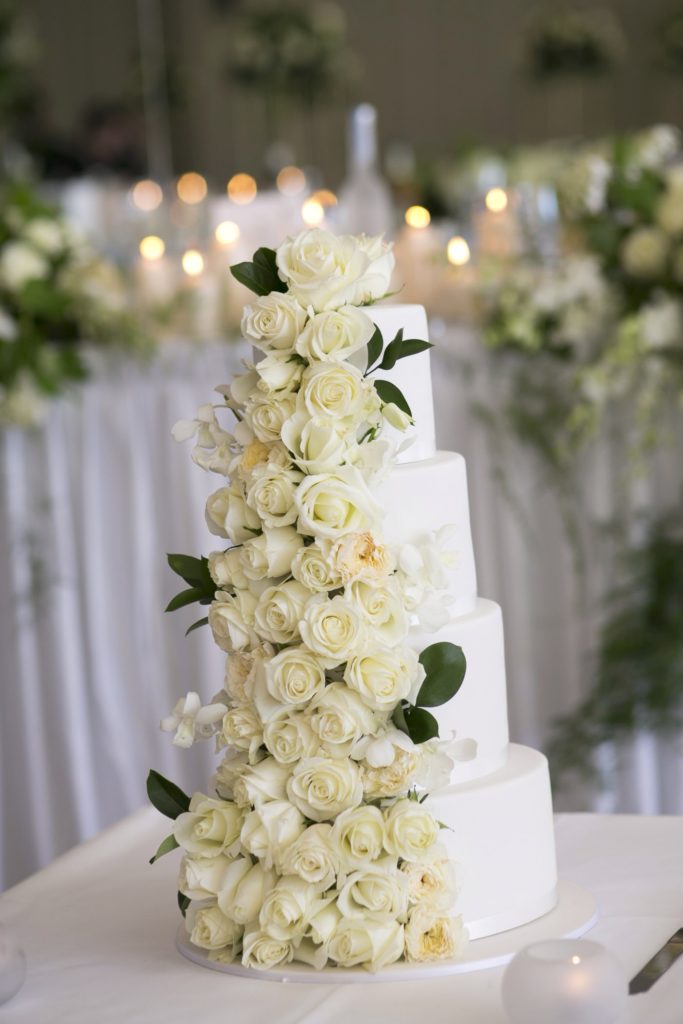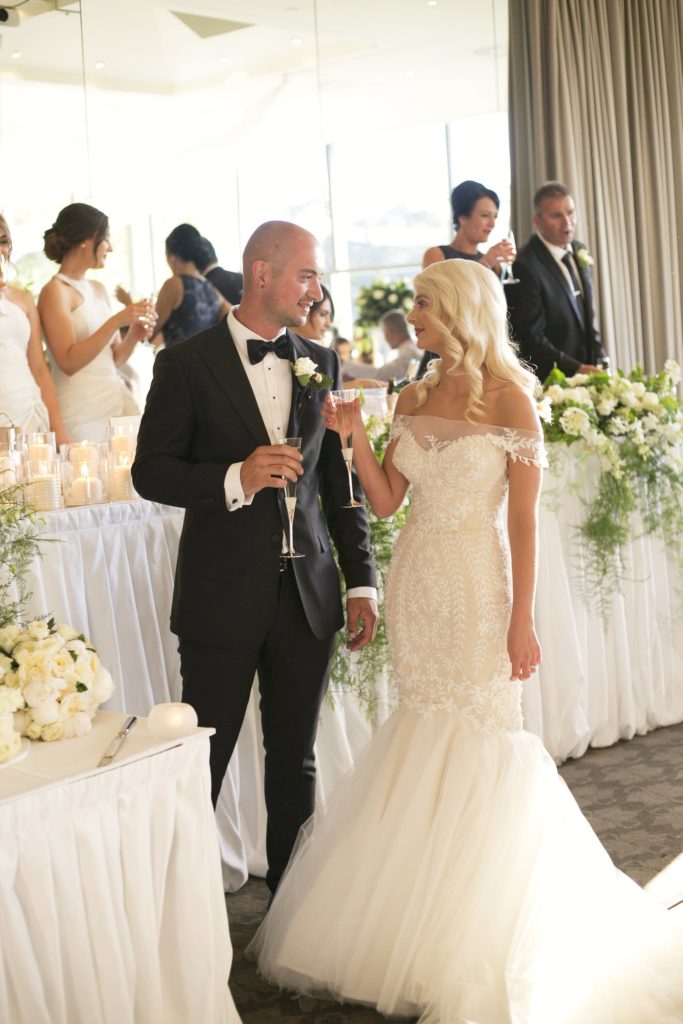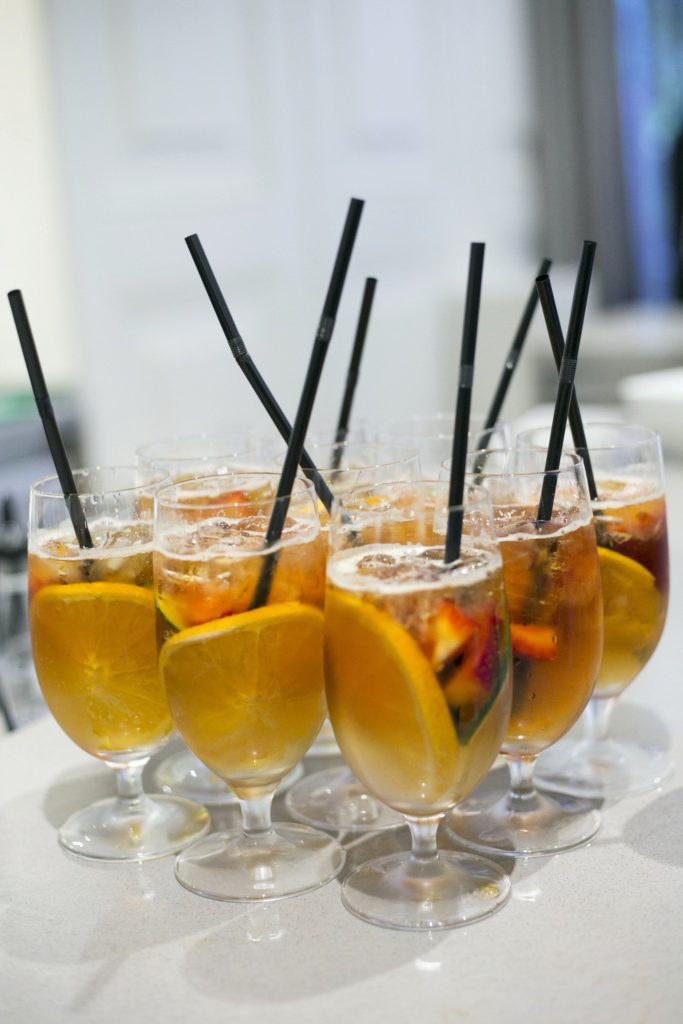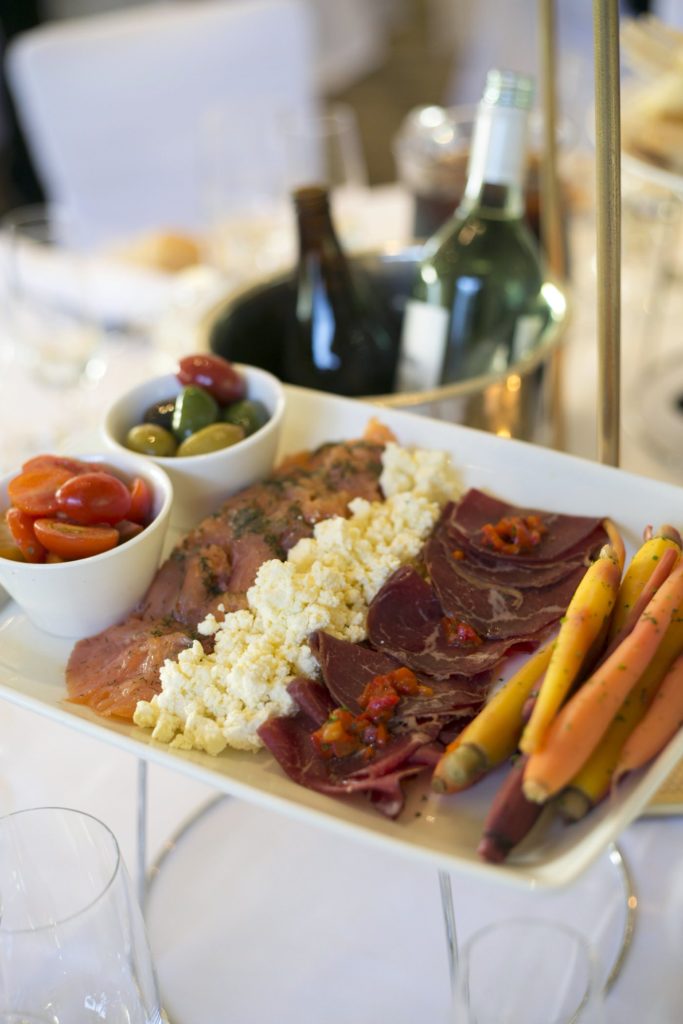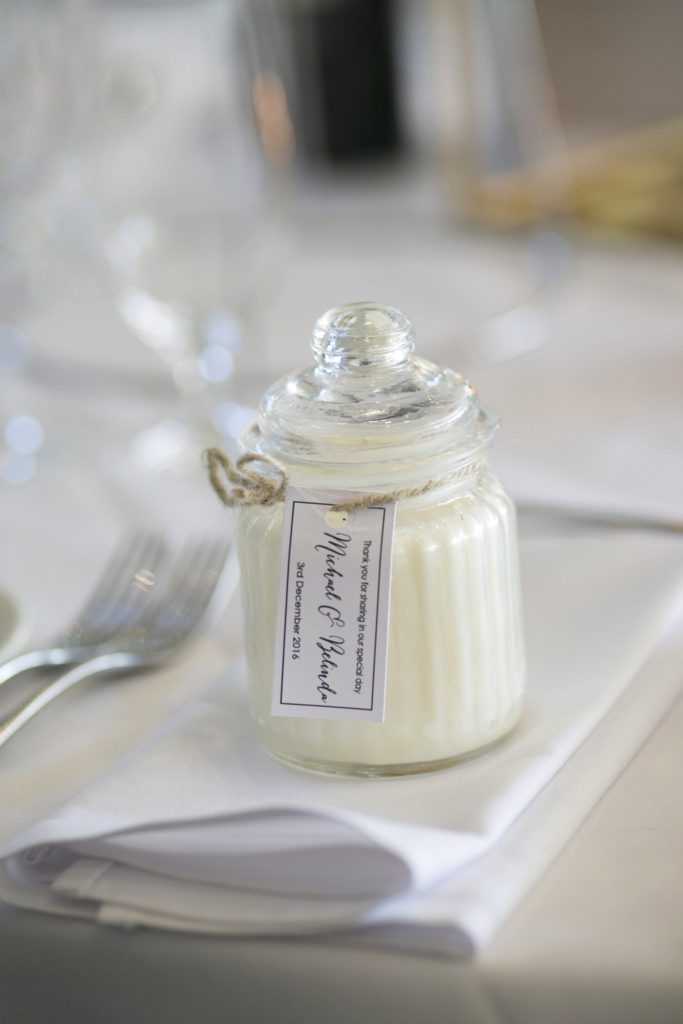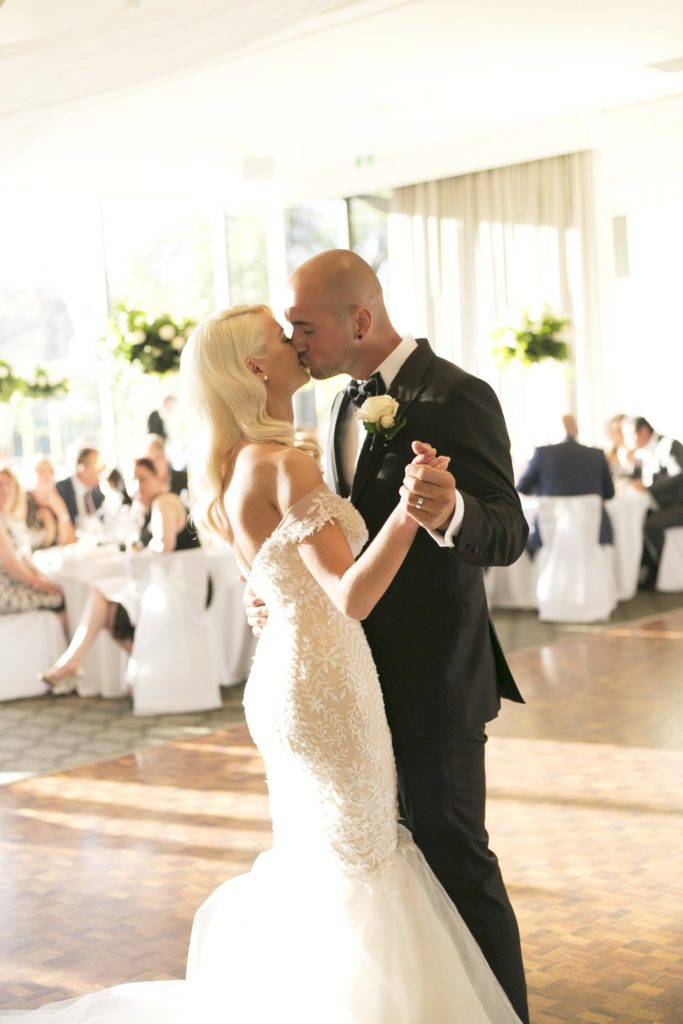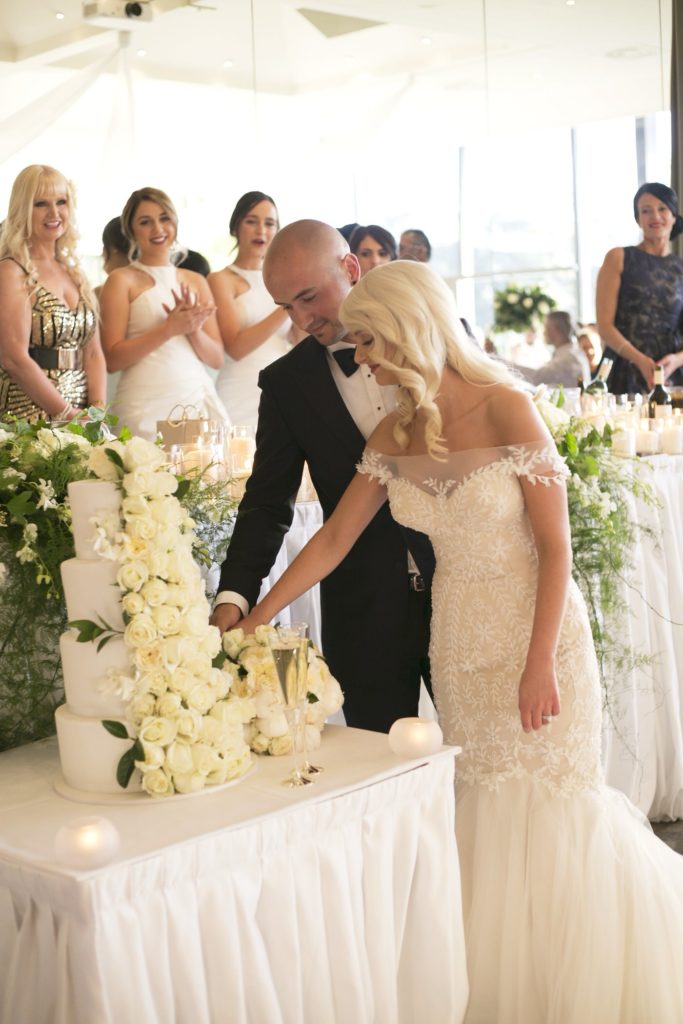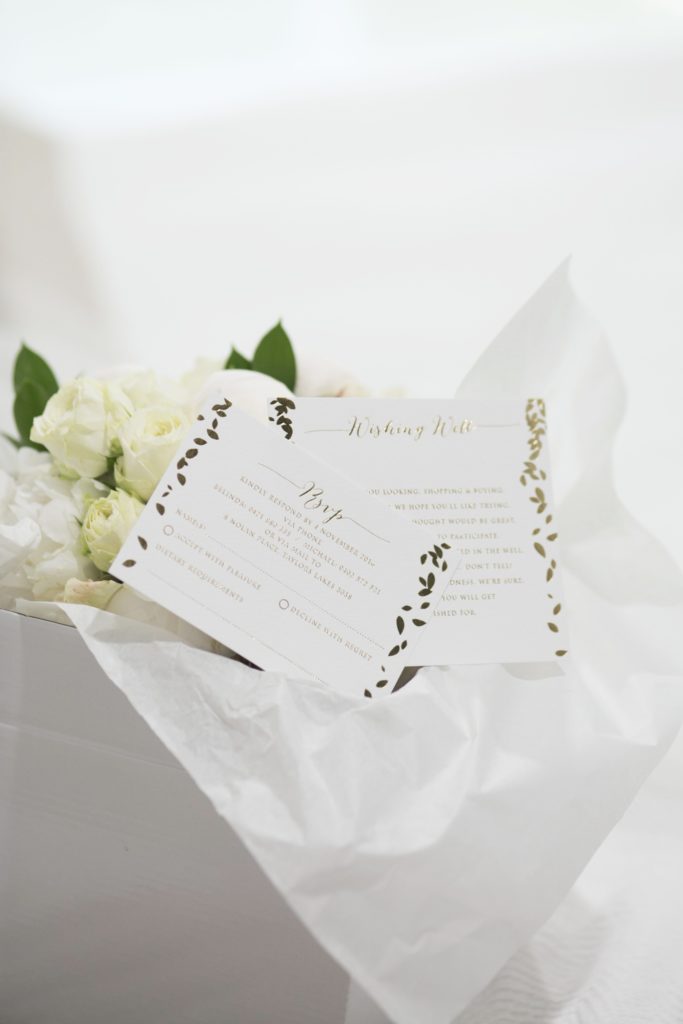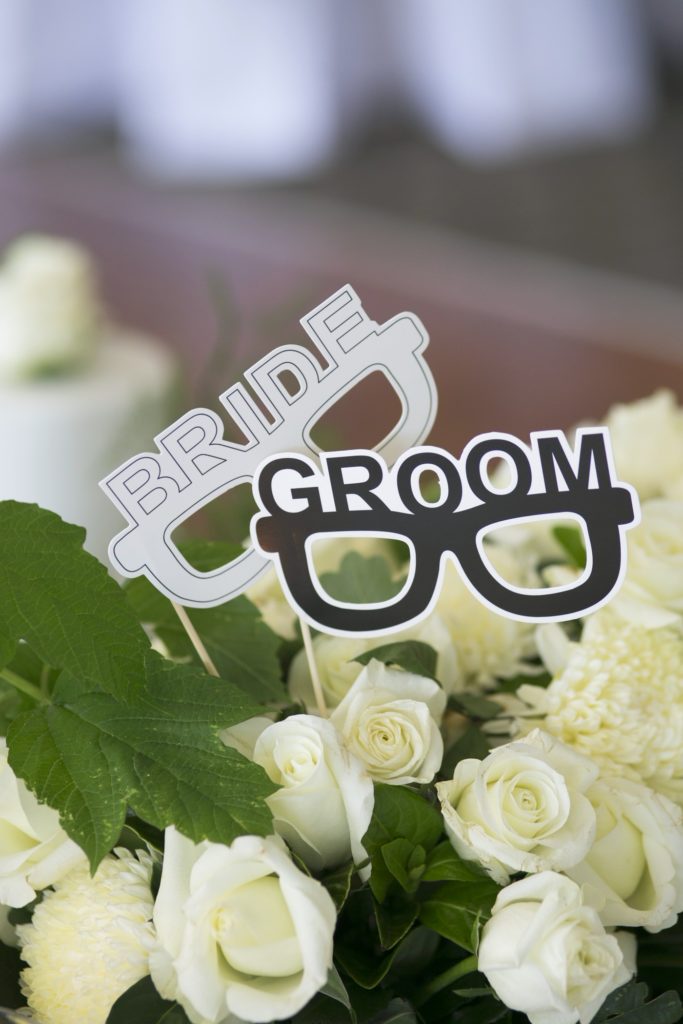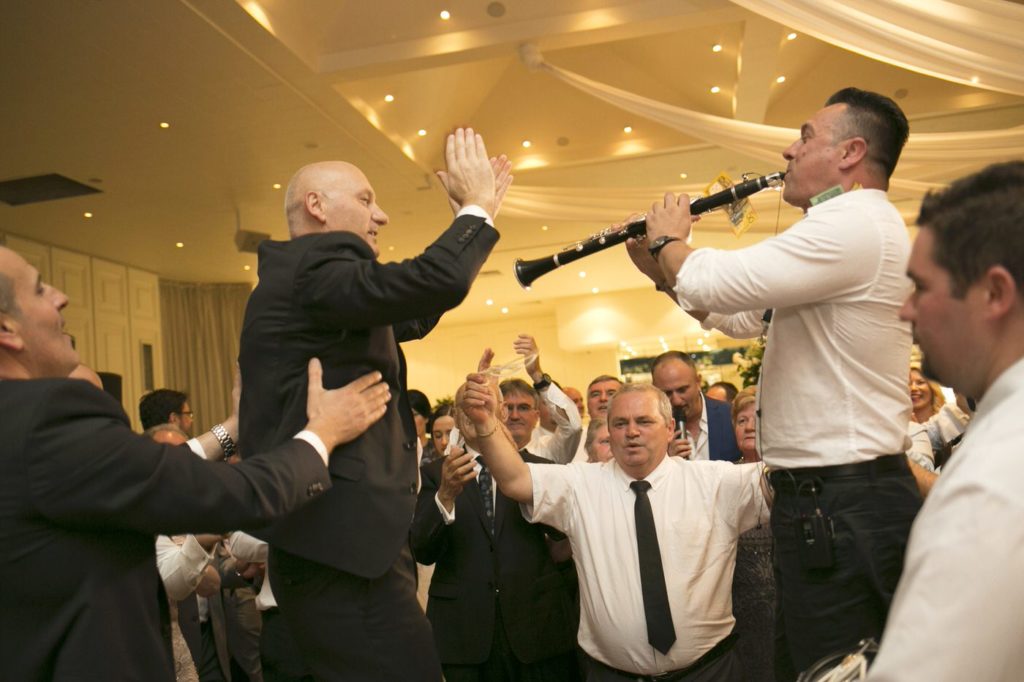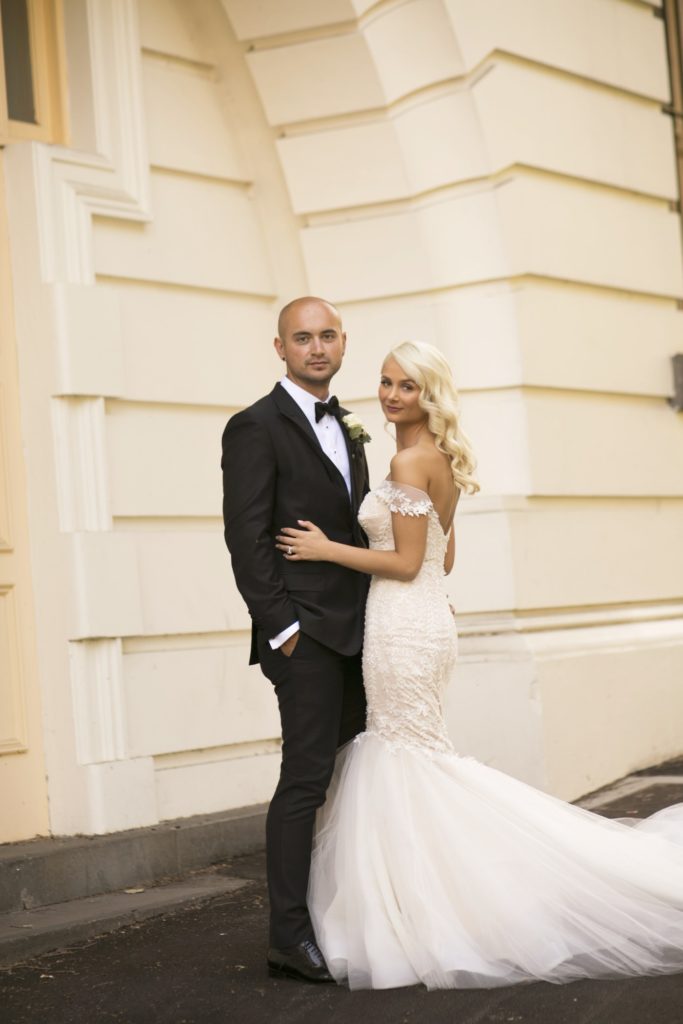 The Vendors
Wedding Invitations: BWedding Invitations
Photographer: Blumenthal Photography
Dress: Craig Braybrook Couture
Makeup: Cosmetique Make up
Hair: Harlen Hair
Shoes: Wittner
Bridesmaids Dresses: Elle Zeitoune
Grooms Suit: Calibre
Video: Lightbox Media
Menus & Place Cards: Adorn Invitations   
Cake: Queen Baker
Food: Leonda By The Yarra
Printing: InkTank Printing
Flowers: Secret Blossom
Ceremony Venue: Sydenham Macedonian Church
Reception Venue: Leonda By The Yarra