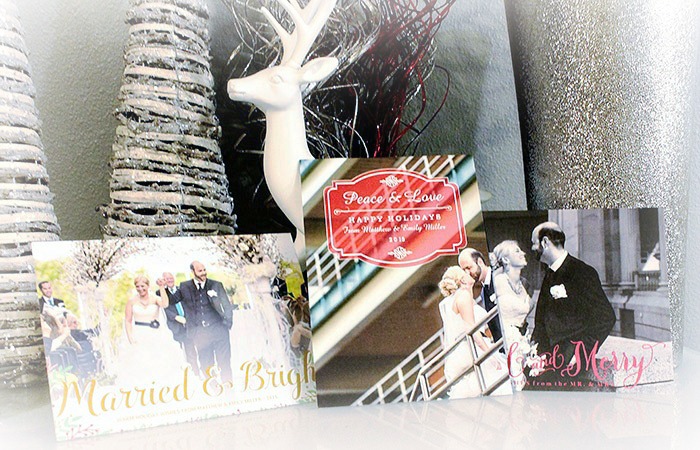 Lovelies! It is November, can you believe it? And that means Christmas is right around the corner, our favorite time of year! If you are like us, you are already planning your Christmas Cards this year and we are totally loving Zazzle's amazing selection of Christmas and Holiday cards!

They have folded cards, flat cards and die cut cards to choose from and all can be personalized (which is pretty AMAZING)! They have some wonderful Holiday cards too that are perfect for every holiday. From Thanksgiving to Hanukkah, Kwanzaa and New Years too, there is so many lovely designs to choose from! We especially love the custom picture ones that show off your new little one or your adorable family!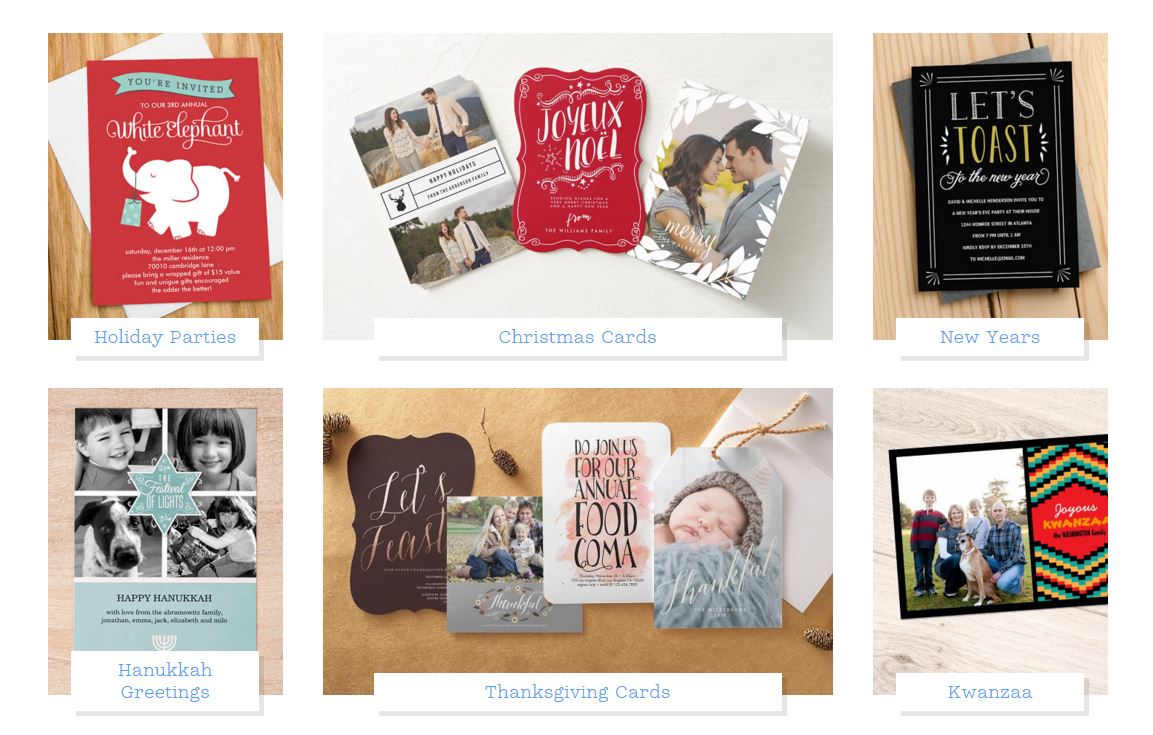 We have teamed up with Zazzle to customize our own Christmas cards this year and we are totally in love with each and everyone of them. If you have been a follower of B. Lovely Events for awhile, you know that we recently got married this year in May. Zazzle has some seriously lovely Newlywed Christmas Card Designs on their site and we had such a phenomenal time customizing our cards with year from photos from our wedding.  It will give you a little sneak peek of our wedding which we are hoping to get featured soon! We especially love the die cut ones in cute and fun shapes like Christmas tags, circles and baroque. The flat card designs that they have are really modern and adorable too though!  We can't wait to show you our selection of Christmas Cards this year-Come check out this personalized eye candy from yours truly!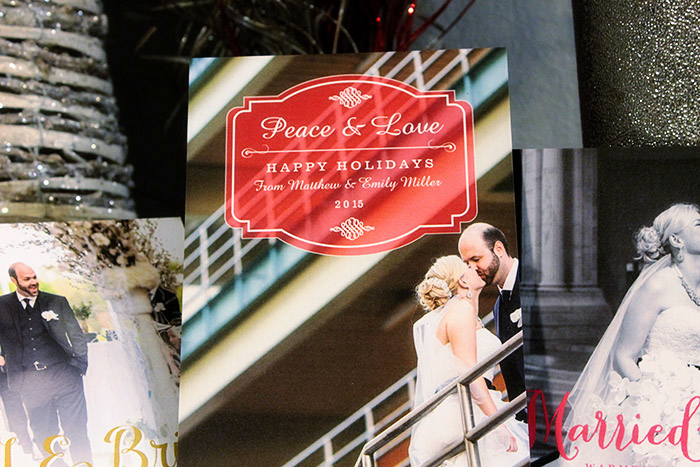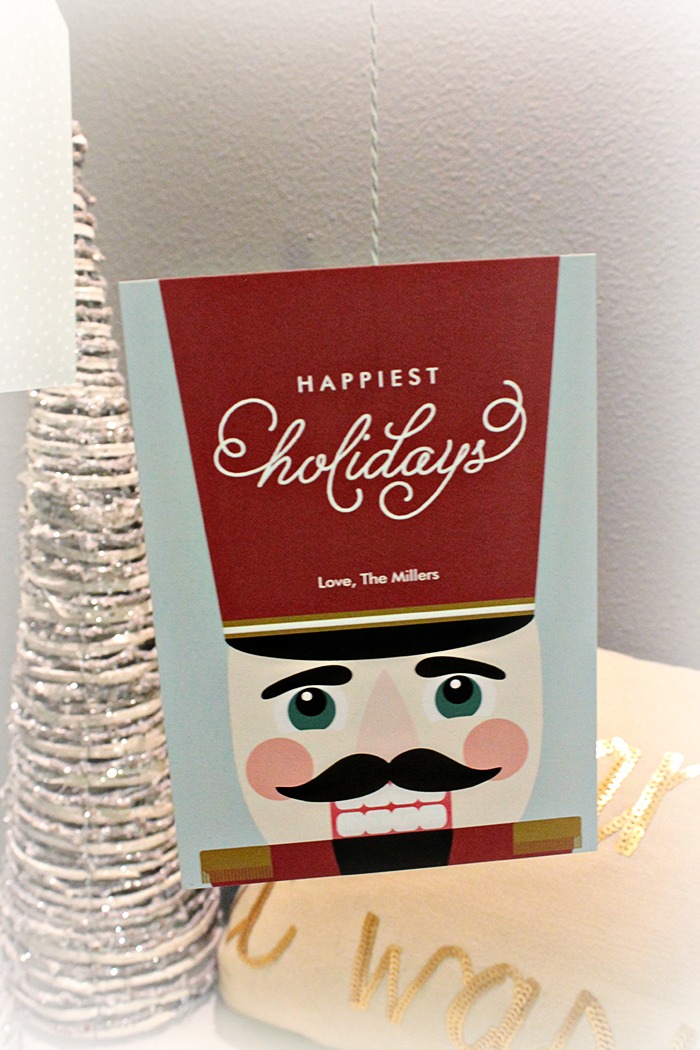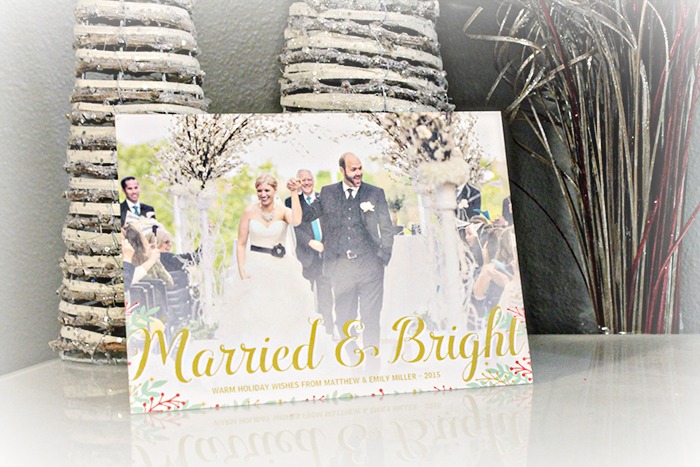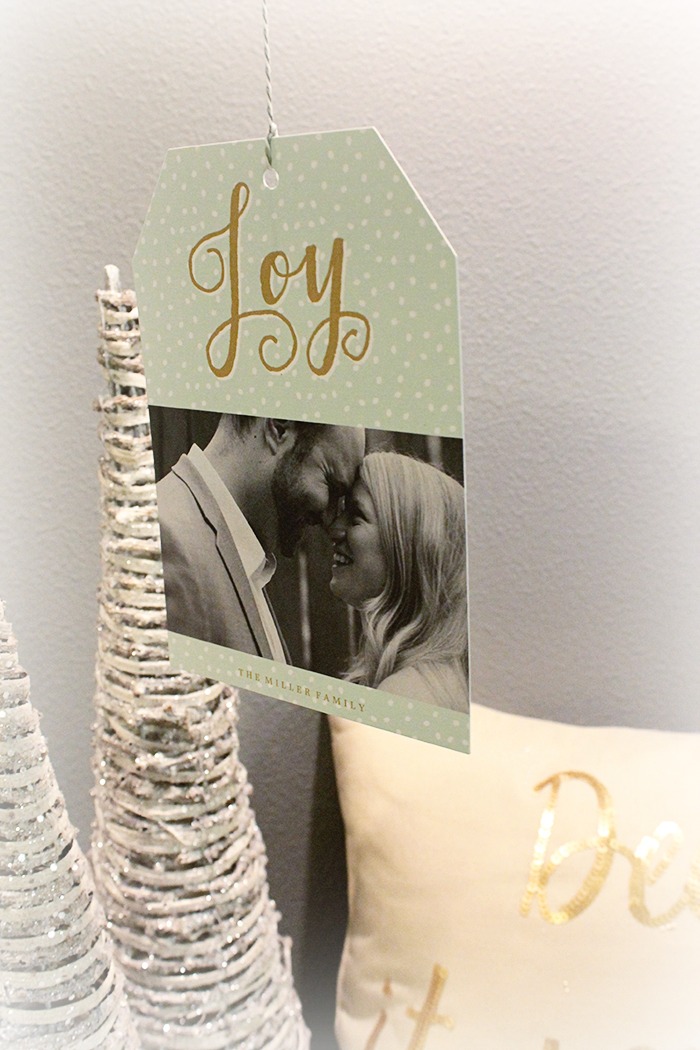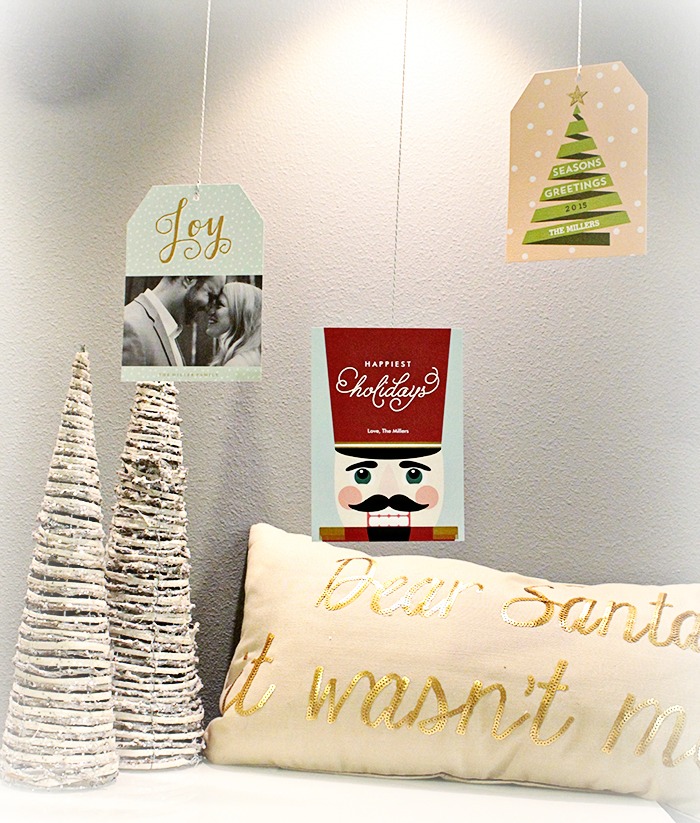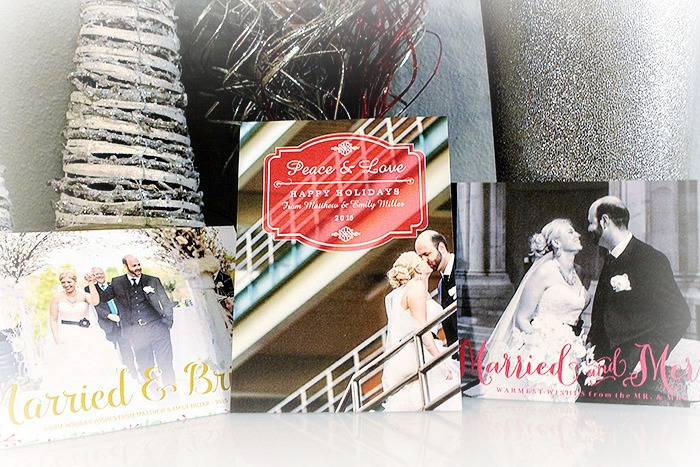 They have a great selection of Christmas party invitations too that we are totally smitten for and definitely will get you in the holiday spirit this year. Here is a sneak peek of our Christmas party invite that we are using for our party in December. Isn't it the cutest?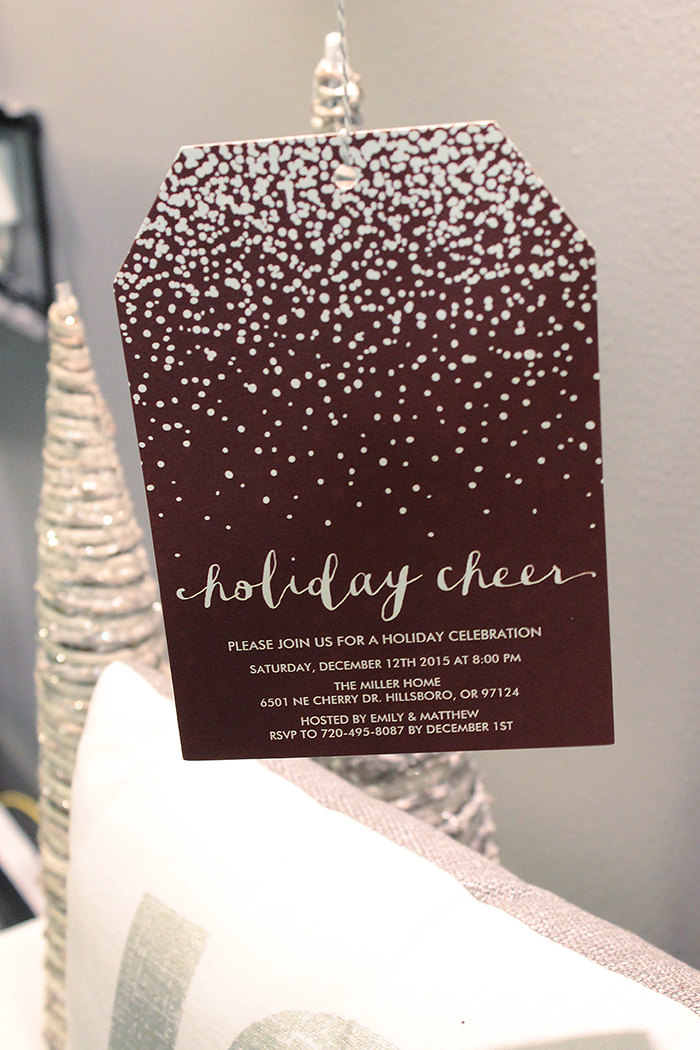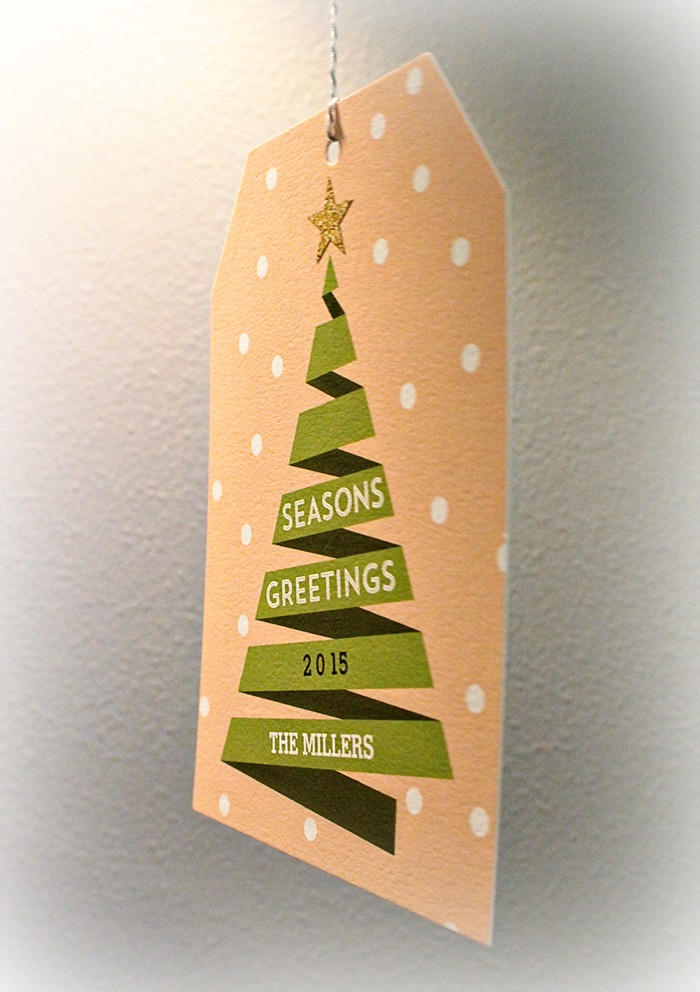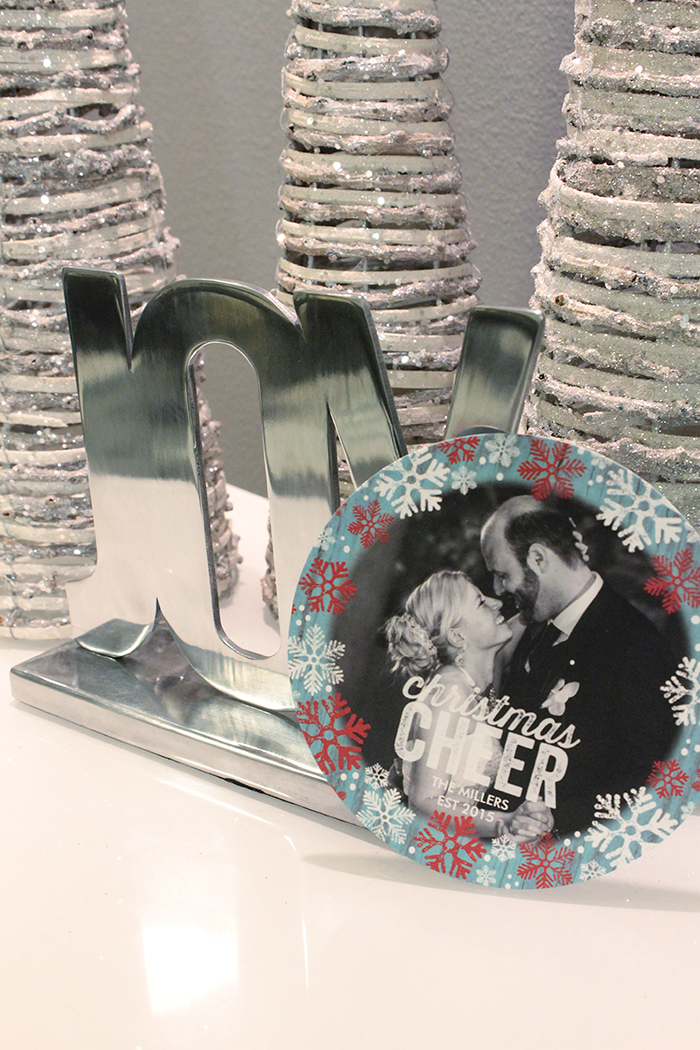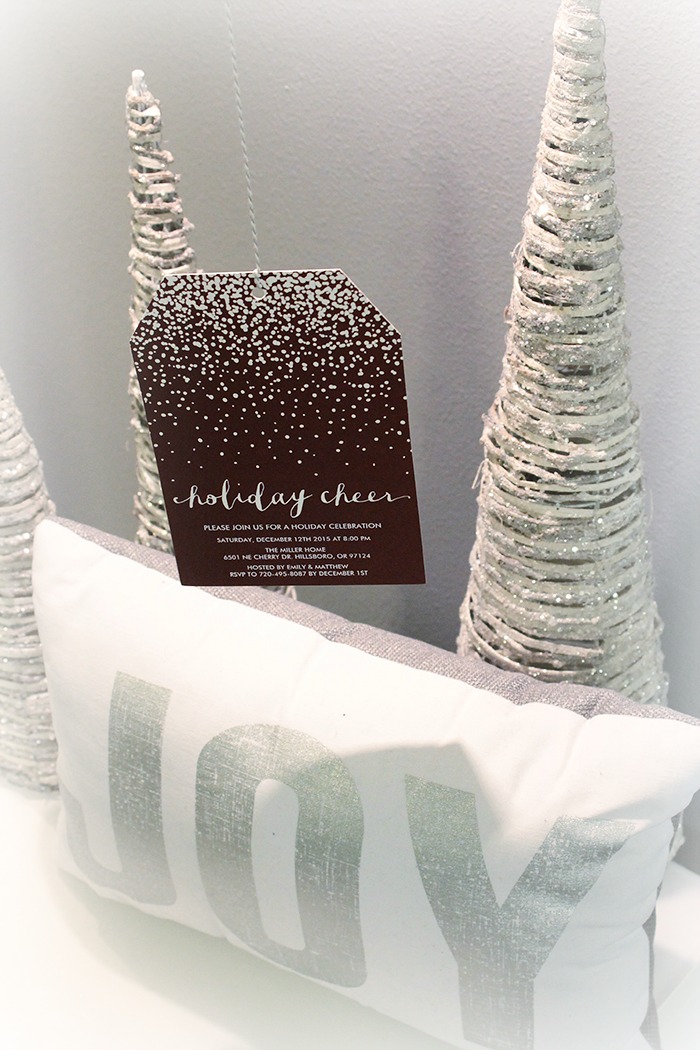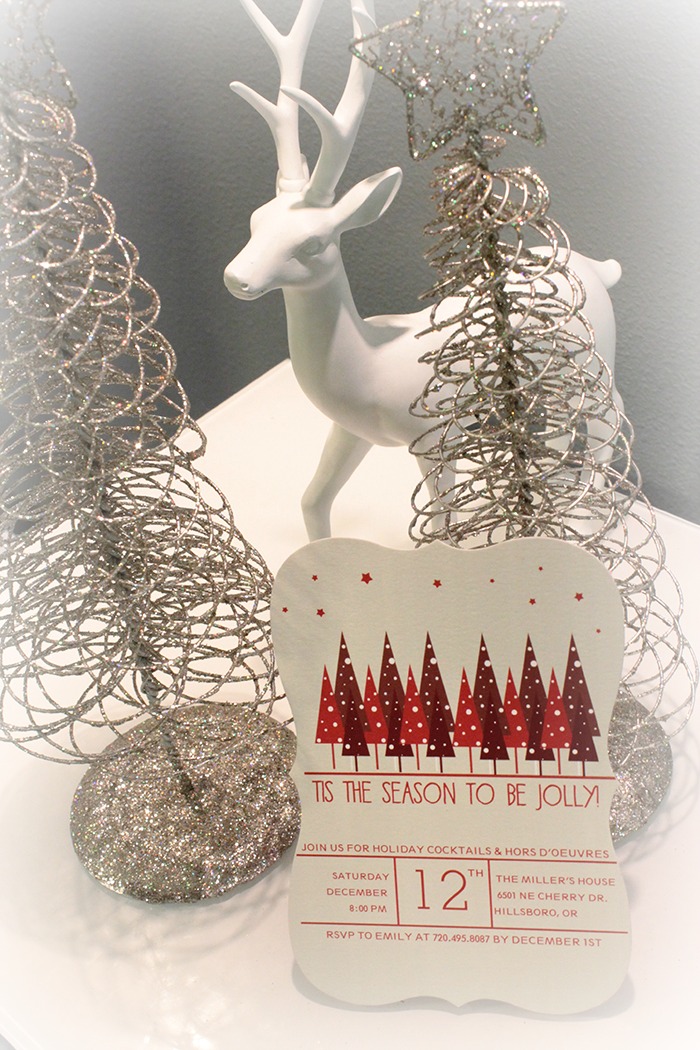 Head Over to Zazzle Now because all of their Christmas Cards, Stickers And Labels Are 50% Off! Enter Code-HOLIDAYSENDS at checkout!

Shop Now Because This Sale Isn't Going To Last!