How lovely would it be if the holiday planning came together at the snap of our fingers? There's gift shopping, hosting family, making Christmas dinner and more to do and no time to do it! Am I right?
We all love the joy and warmth that the holiday season brings us. However, it can be jarring to achieve when scrambling to create the perfect Christmas. The good news it there are several ways to stay organized amongst all of the seasonal events and tasks.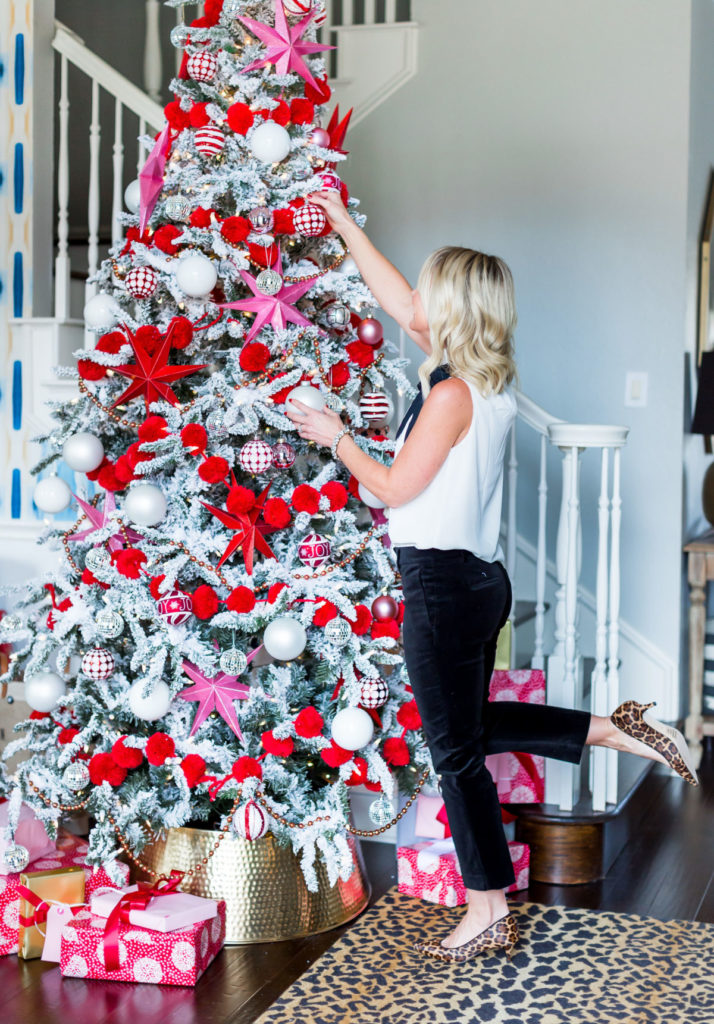 The best plan of advice we have is planning designated "holiday prep" days or doing bits and pieces of duties every few days. As Christmas comes and goes so quickly, splitting up the tasks is a terrific way to expand the season and cherish every moment.
4 Ways To Tackle The Holiday Season Check List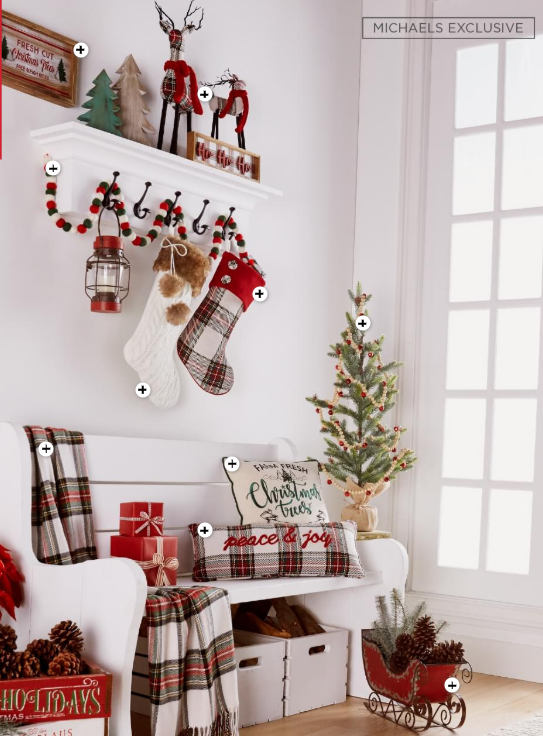 1 Start by having an idea of the necessary holiday chores and traditions. Chores can typically be squeezed into the normal day-to-day to help accommodate more time for fun holiday traditions. Chores like decorating naturally is considered a lasting tradition, however, this can also be time-consuming. Try to plan ahead. When starting to pack away the Thanksgiving decorations, it can be smart to immediately add in the Christmas trimmings around the home. Essentially this skips a step when combining both tasks!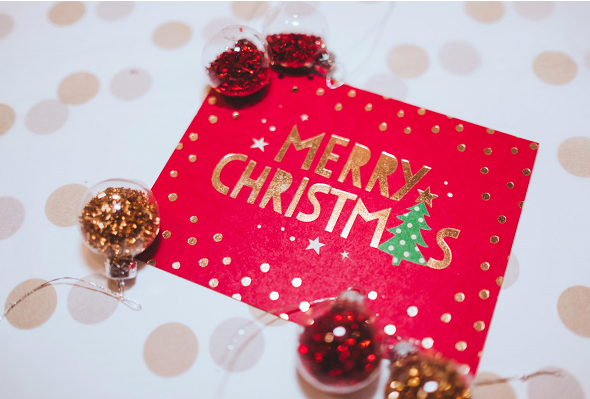 2. When sitting down to pay bills, organize the calendar, or help the kids with homework, start working on the family's Christmas cards here and there! When you do a little at a time, they go by quicker than you think. Including this while simultaneously completing other duties will make task heavy to-do lists finished in a flash. Then you'll have your big stack you can just put in your mail box.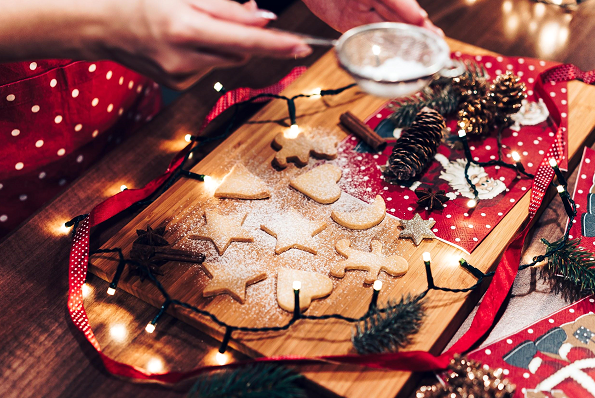 3. Whether it's meal prepping on the weekends or while cooking dinner each night, take advantage of being in the kitchen. Is making cookies for Santa and pies for Christmas dinner on the list? While waiting for dinner to be done, it can be smart to make up the cookie dough and freeze it until it's time to bake. Pies can also be baked, to then freeze until needed. There is no sense in planning an entire time period to bake. Just doing a few small things to get ahead when already in the kitchen can save a crucial amount of time.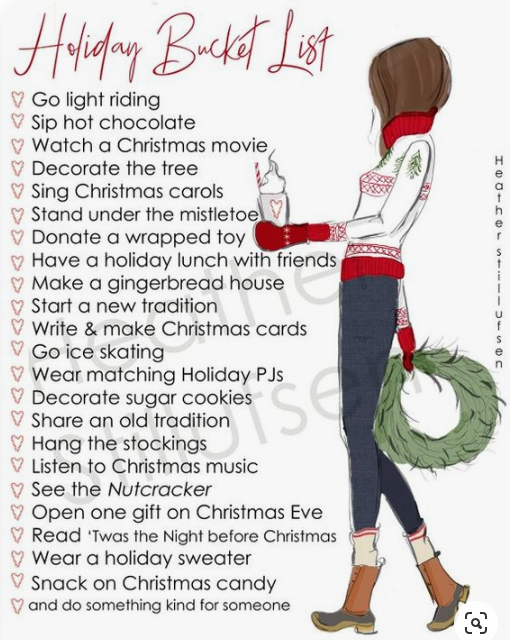 4. As we inch closer and closer to Christmas, crossing things off the list as quickly as days allow will leave more time to focus on traditions rather than chores. Think about holiday to-dos each day and how they can be incorporated into the normal day-to-day responsibilities. By the end, it will be a stress-free perfect Christmas. All that will be left is enjoying the season with family and friends.