Pointers for the Perfect Destination Proposal
Destination weddings are becoming more and more popular, but another trend is becoming prevalent in the wedding world—destination proposals that capitalize on the beauty of romantic destinations to pop the question. Atmosphere is everything, and some of the world's most beautiful locales provide the perfect backdrop for the most important question in any couple's relationship. If you're planning on popping the question at an exotic setting, make sure you keep these pointers in mind before you pack those bags.
Is the Trip a Surprise?
If you're debating between surprising her with the trip and giving her a heads up, generally it's going to be easier to pull off your proposal by letting her know about the trip ahead of time. If you don't, you'll have to deal with ensuring she's not missing any important work deadlines, social obligations, and you'll be stuck with the tough task of packing her bags—that's enough to instill a deep fear within any guy's heart.
Getting and Packing the Ring
Purchasing the perfect ring is already a challenge with a hometown proposal, but the process becomes more complicated when you throw travel into the mix. If you want to propose while out of town, you're going to need to shop far in advance to ensure you get the ring of your choice on time. Maybe your bride wants a yellow diamond, or perhaps she's into morganite engagement rings; whatever it is, by this this point you should know her preferred style, especially if marriage is something you've both talked about in detail. If not, definitely ask her close loved ones including sisters, friends, or her mom for tips on what type of cut, color, and band she'd like—chances are she's talked about it with at least one of the aforementioned people.
Onto the second challenge with the ring: you'll need to get it to said destination without losing it or spoiling the surprise with her finding it. Traveling with the ring comes with a variety of stresses; snooping TSA agents, lost baggage, and metal detectors being just a few. General precautions to take: keep the ring in a non-descript box in your carryon luggage if you're flying, and on your person in an inside pocket if you're driving or taking the train to your destination.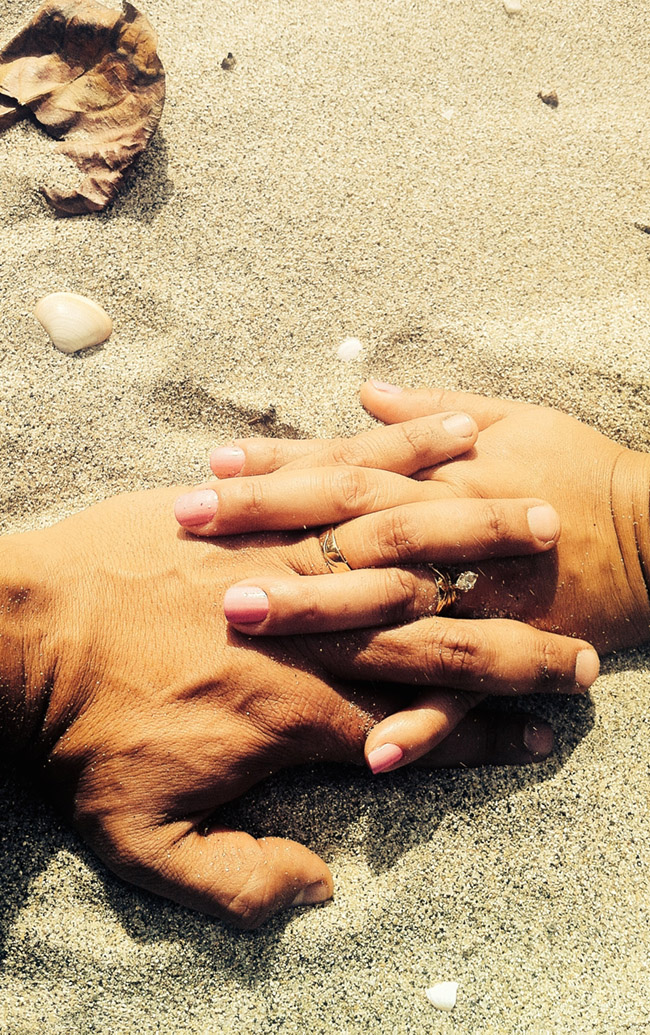 Don't Be Afraid to Ask for Help
If you're staying in a hotel or resort, don't be shy about asking hotel staff for their help in pulling off your dream proposal. Let the concierge in on your secret and get pointers about when and where you can stage the proposal you know she'll love. Some posh hotels even have engagement concierges; that's right, staffers who are there simply to help those nervous guys ready to pop the question get all the details down.
Choosing the Location
When it comes to a destination proposal, you'll need to keep her interests in mind. Are you going somewhere the two of you have been and always longed to return to? Is the destination someplace she's been dreaming of visiting since she was a little girl? Make sure the place you choose to propose is up to par with her vision, as this will be a location that has a special spot in both your hearts for years to come. If budget concerns won't allow you to hop on a plane and head to Paris, Aruba, or one of the many other "must-see proposal spots", consider grabbing a hotel just for one night a few cities over. The difference in pace will provide all the excitement and atmosphere you need to make your proposal just as impactful, even if you're just a few hours' drive from home.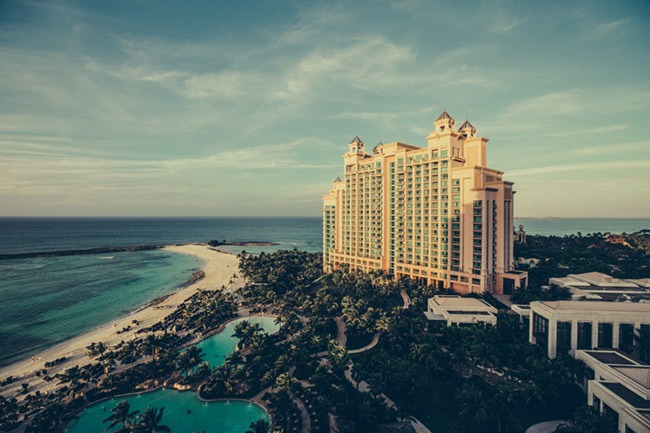 Take Plenty of Photos
As you're far away from home, you won't be able to immediately celebrate with family and friends, and that's probably the way you both prefer. However, you'll still want your loved ones back home to feel like they can share in your joy, so make sure you take plenty of photos. Whether those are personal selfies taken on your phone, a professional shot done by a photographer hiding the wings that you hired in advance, or photos taken by passersby, make sure you have some tangible imagery of this beautiful moment.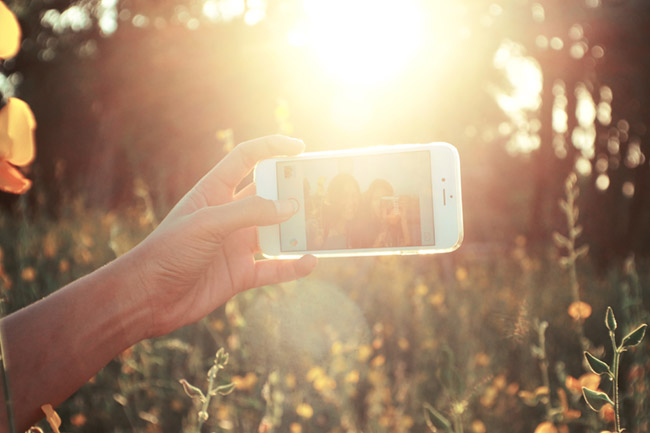 Manage Your Timing
When you head off on a trip after being together for a considerable amount of time, your significant other is bound to wonder if a certain question is on the horizon, but you can still pull off a surprise as long as you utilize the right timing. You won't want to immediately get down on one knee after stepping off the plane, but it's also not great for your anxiety levels to wait it out until the end of your vacation. While you should always feel out timing in the moment, it's in your best interest to pop the question closer to the beginning of your trip so as to have more time basking in your newly engaged joy.