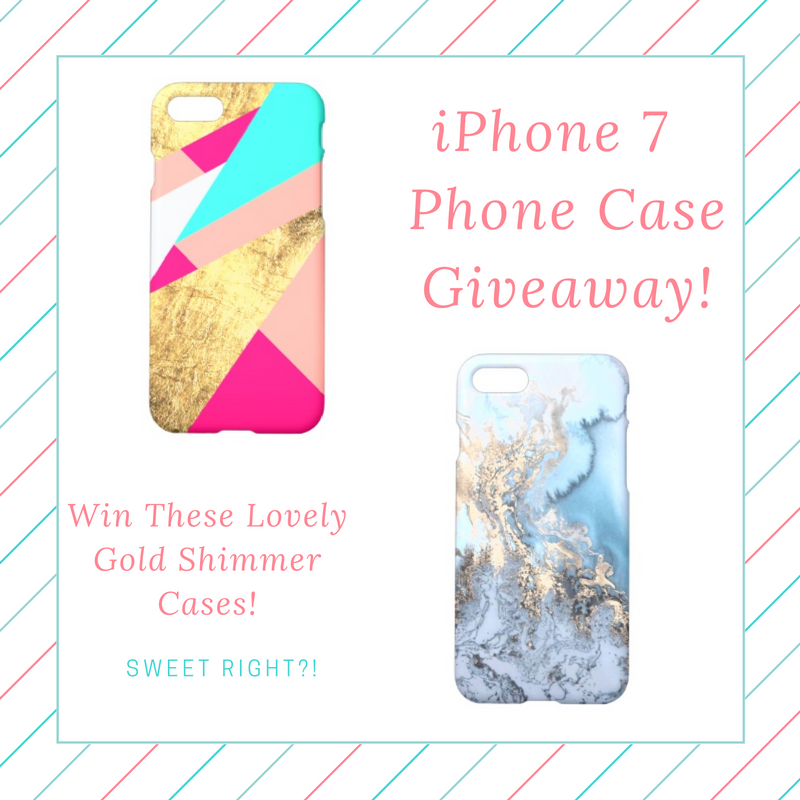 iPhone 7 Case Giveaway!
Hey Lovelies! We have teamed up with Zazzle to bring you an awesome iPhone 7 Phone case Giveaway! Who is excited about the iPhone 7 release!? We are! Show off and style your phone with these amazing iPhone 7 cases! Yes, get you these two if you win! Over a $50 value!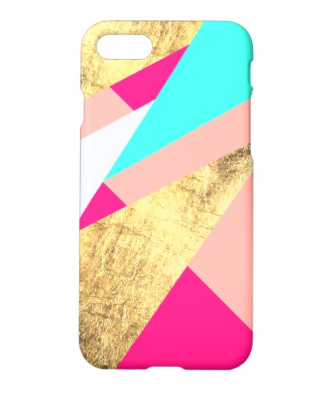 We LOVE this pink and teal geometric iPhone 7 case with gold touches throughout! So darling!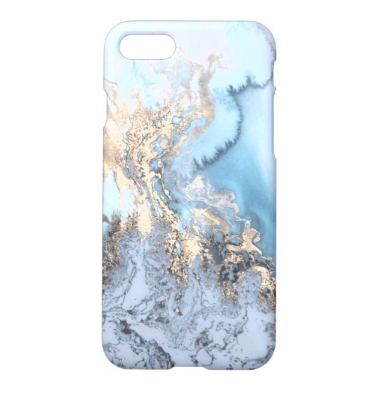 We are swooning the gemstone trend right now and it looks fabulous on a iPhone case like this one.
Both of these come form Zazzle's fabulous new line of iPhone 7 cases. They have a lovely curated collection of beautiful cases designed to fit your new iPhone.

Their new clear iPhone 7 cases look amazing!
You can even personalize you own case with your own pictures so you are the only one in the whole world that has that exact phone case. Amazing!

_________________________________
Here are the deets! One lucky winner will get these two lovely Zazzle iPhone 7 cases
Giveaway will run from 10.1-10.9
Ways to enter are below!
Good luck!
_____________________________________________