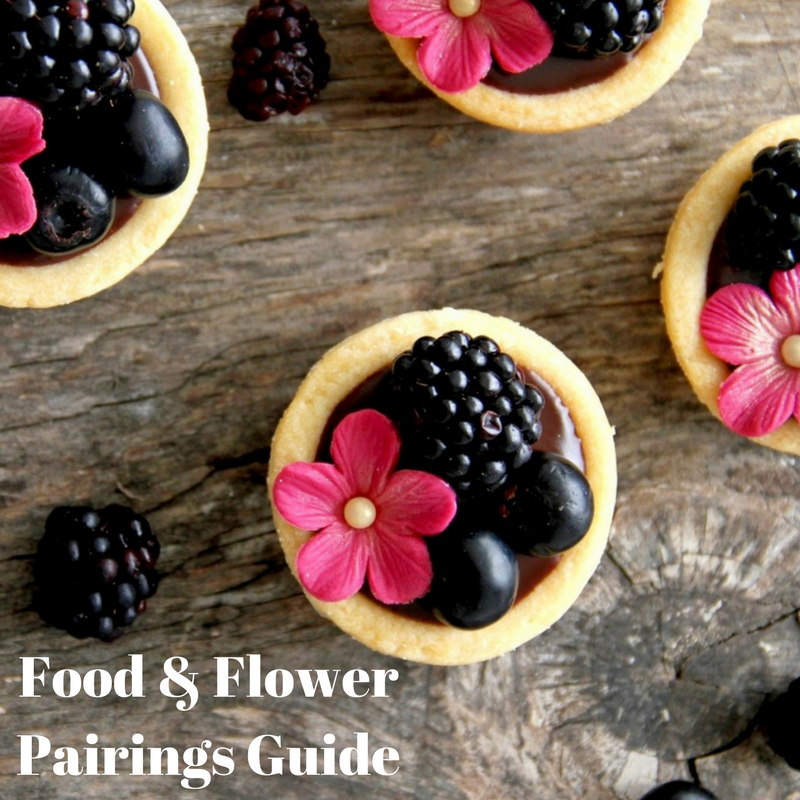 Lovelies, looking for a new way to spruce up your dinner parties? Try a food and flower pairing! Really involve all of your senses when you put certain blooms with certain foods. It will really brings out the flavor. Who knew right?! Try paring lilac and roasting chicken or sunflowers and chicken marsala. They pair so nicely together with their fragrances and flavors! Plus you can look like the hostess with the mostess, telling your friends how they work so perfectly together! ProFlowers has put together an amazing food and flower pairing guide to help you put together a new an exciting dinner parties with your friends!
Food & Flower Pairing Guide
Every dining table looks more inviting with a beautiful bouquet of flowers in the center! We have a few fun ideas to help you pick the most fitting flowers for your next centerpiece. Pair your next meal with complementary floral scents or bring the country of your meal's origin to mind with native blooms. Next time you are enjoying sushi, decorate with exotic ginger flowers. For your next fiesta, why not use a bright bird of paradise as your centerpiece.
Take a tour around the world fit for a foodie with our guide below. We choose cultural cuisines from Japan to Belgium. Would you have ever guessed that freesia would go well with your steak dinner or pick up a bouquet of jasmine next time you want to enjoy curry? Read through and see why these interesting combinations make such a great match.