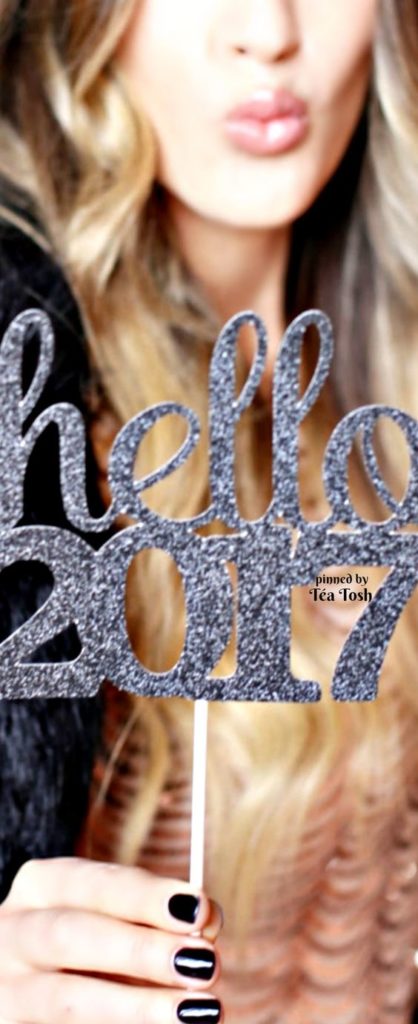 Happy 2017 Lovelies! Wow 2016 was a year to remember right? There were so many amazing memories and big goals we hit in 2016. We partnered with Jo-Ann Fabric and Craft Stores, became a influencer for Evite and continued our amazing partnership with Zazzle. We also got to team up with Sequoia Grove for a fabulous wine and cheese party, Coca-Cola for a fun bottle chandelier and Lipton Iced Tea with a family dinner reimagined. We started our first Etsy shop this year filled with our own cupcake wrappers that has been a huge hit! We feel so blessed for all of you (Thank you for reading!) and for all of our partnerships. Here are the best moments of 2016 that were truly lovely highlights!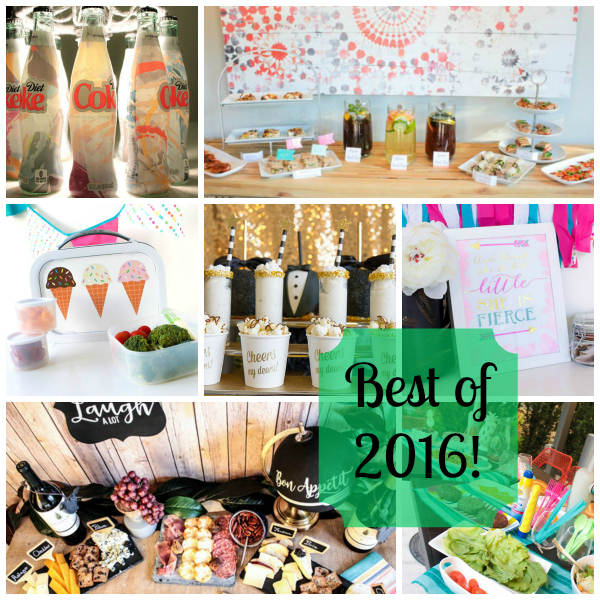 Best of 2016! Starting from the top left- DIY Coke Bottle Chandelier Project , Lipton Iced Tea Family Dinner Reimagined, Zazzle Ice Cream School Supplies, Fabulous Oscar Party With Eden Celebrations, DIY Fierce Quote Sign, Sequoia Grove Wine And Cheese Party, Banana Boat Summer Essentials BBQ.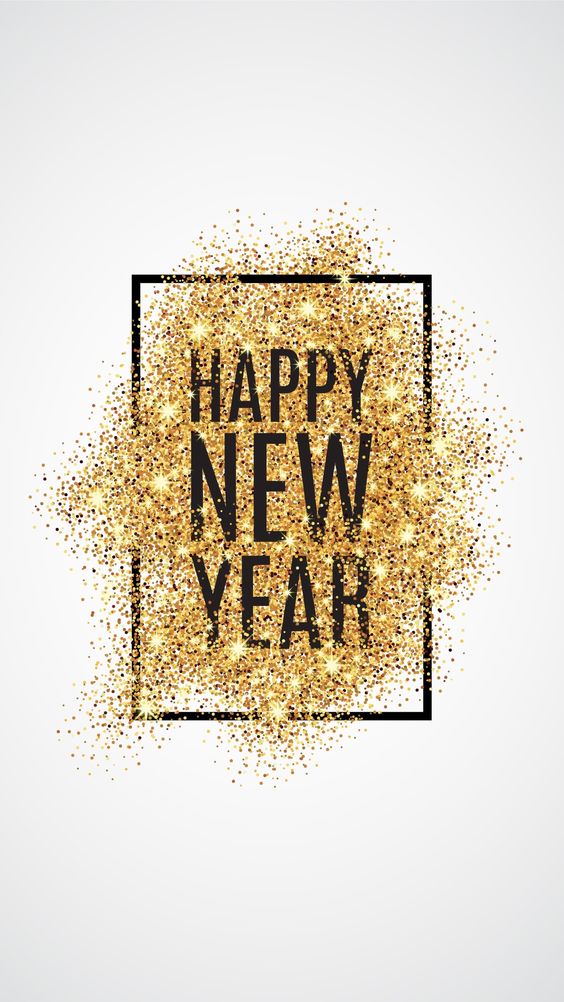 Happy New Year Lovelies!