Hey Lovelies, you know how much we love photos. We share them every day with you! We loving making collages, editing photos and designing all sorts of lovely pictures. Fotor is a great place for online photo editing and has everything you can ever need. And it's totally free!
Collages
We make a collage in almost every post and Fotor has great layouts to choose from. If you love making collages or ever need to with your party photos or even travel photos, then these layouts are perfect.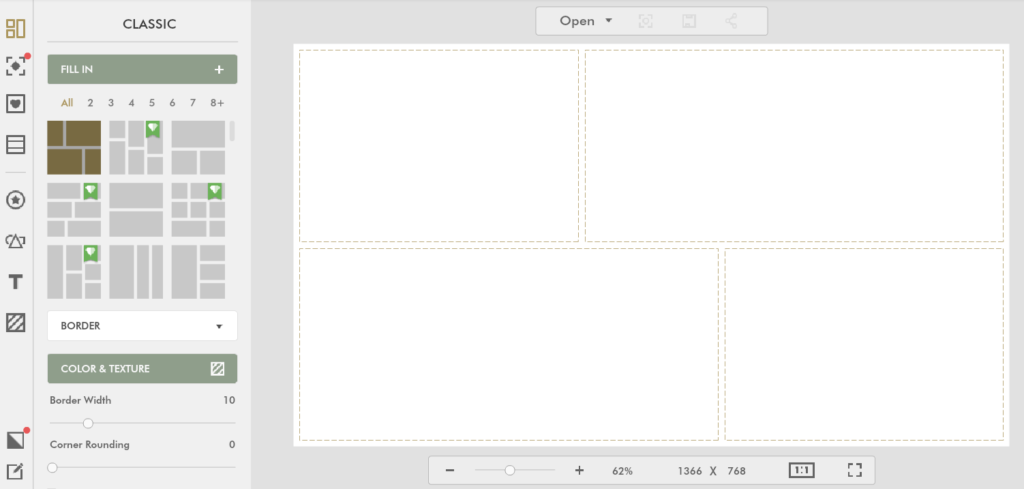 There are so many to choose from and you can add borders on them too. Our favorite is Fotor's artistic collages where you can make any kind of personalized card. Think Save the Date, Christmas card or post card from your travels. They even have Father's and Mother's Day cards that are perfect to give as gifts.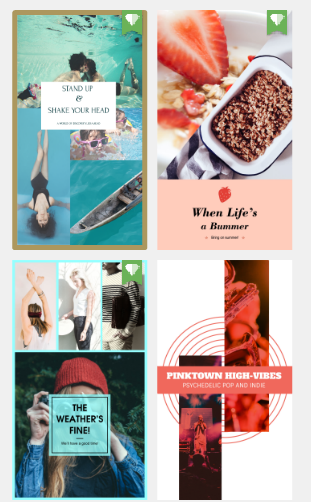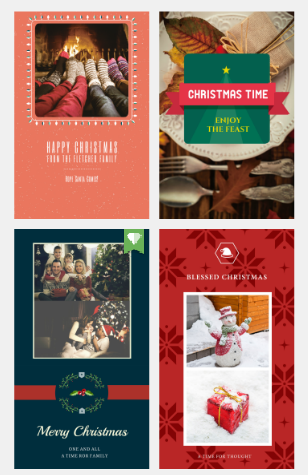 They are so lovely and perfect for any occasions!
___________________
Photo Montages
Another cool thing is Fotor's Photo Montages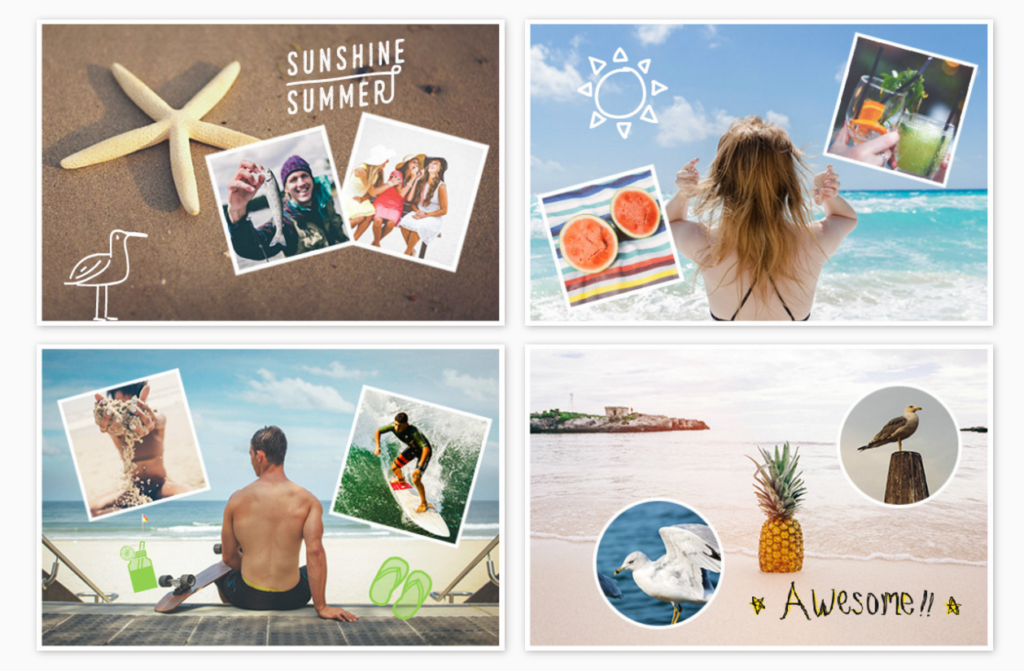 You can create a background and add photos on top of it any way you want. We love their fun stickers and designs you can add on top of your photos to really bring them to life.
They also have many other design options that allow you to create anything in your imagination.
_____________________________
Photo Effects
Fotor also has all sorts of photo effects to make your photos as unique and lively as you are.
We love their Tilt Shift effect which allows you to do a tile shift without having the lens to do so! The Tilt-Shift effect is the best effect to highlight and focus to your images by blurring the background of your image.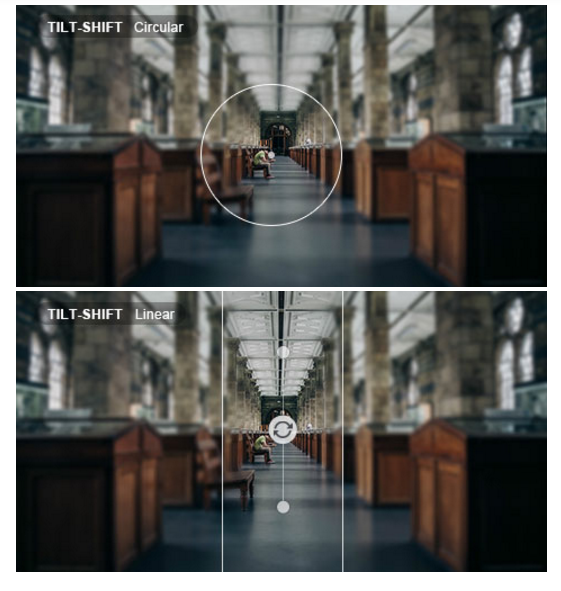 There are also all sorts photo effects that you can use all year long. They really spice up your photos exactly how you want them.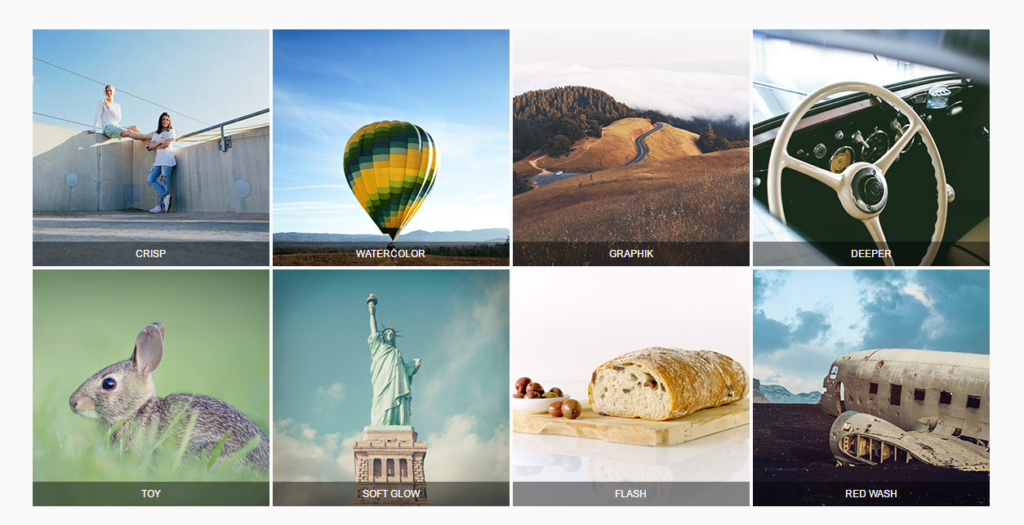 Filters are totally the bee knees of photo editing and sharing your photos and we love all of their options.
Fotor is a wonderful online photo editing tool that you can use on your desktop or your mobile phone. It's an amazing photo editor and designer tool that is great in so many ways!
This is a sponsored conversation written by me on behalf of Fotor. The opinions and text are all mine. Thank you for supporting our partners so we can keep bringing you lovely content!