Happy wedding weekend Lovelies! We have some helpful wedding vendor tips and advice today to help you with all your planning. PLUS a seriously amazing vendor booking timeline from WeddingWire that lays it all out for you! Hopefully it makes wedding planning and the decision making process a little easier (and more fun)!
Let's start with out top 5 wedding vendor tips.
Pick your venue first. It sets the look and feel for your wedding and will help guide you with your other wedding vendors. Some venues have a wedding planning and a florist on site, others don't. You won't know what to expect until you settle on what venue you want. Be sure to do a walk through at each place too. Pictures are good, but seeing it first hand and envisioning the even there will help you decide. Because there is so much riding on the venue, it can be the hardest to pick. If you need a place to start for inspiration, check out these popular Los Angeles and NYC venues 🙂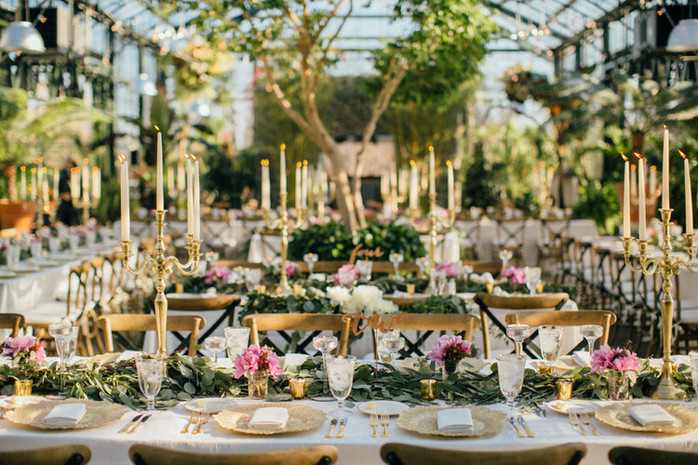 2. The sooner you start on the rest of the wedding vendors, the better. Once you have the wedding venue, you can start to pick out the other vendors that you need for the wedding. Some vendors like caterers, photographers and florists get booked up a year in advance and can only do so many events on one day, so it's good to pick your vendors for those two services so you can secure them for your wedding. It's heartbreaking to love a vendor and what they do, only to learn that they are booked on your wedding date.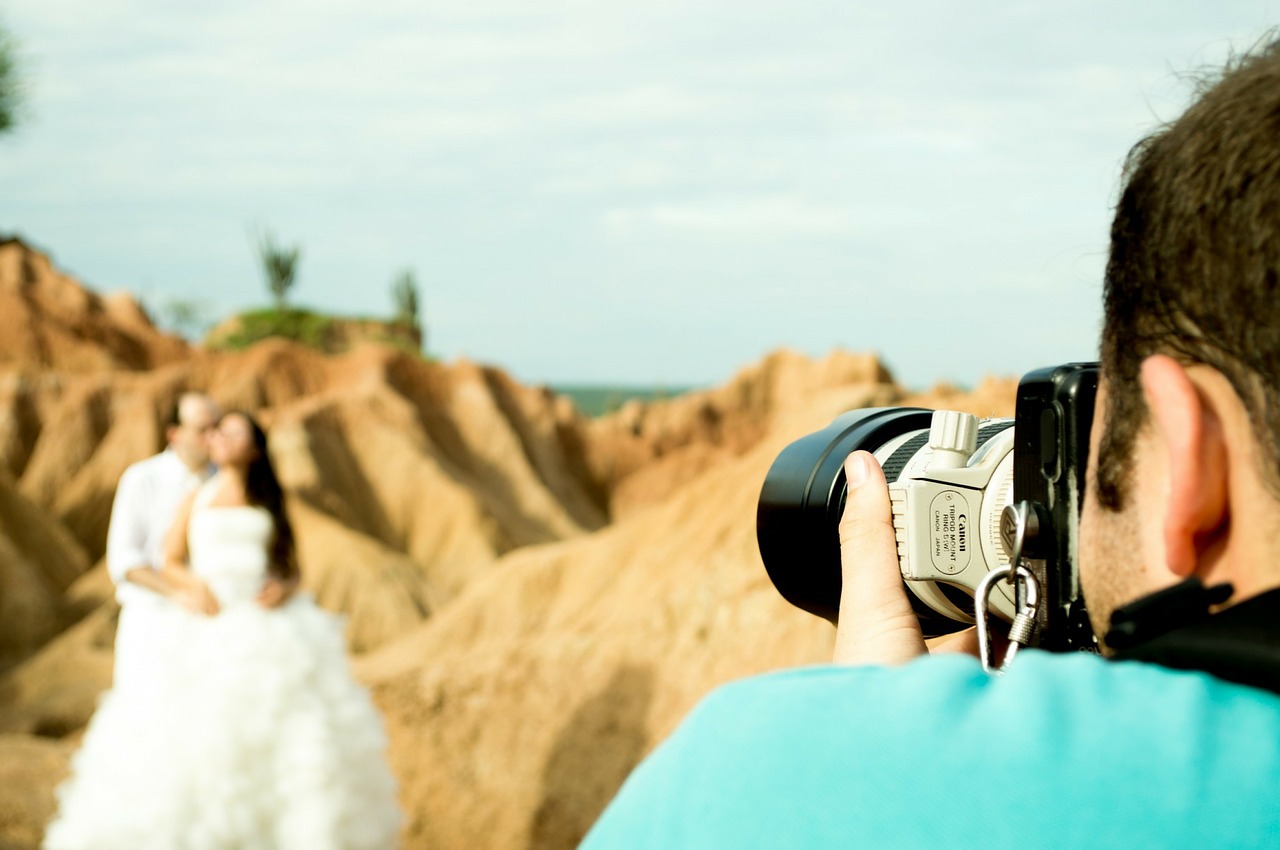 3. Figure out what parts of the wedding you want to DIY. You may not need a vendor at all for some parts of your wedding depending on how much DIY you want to do. Some family members may even help out with some parts of your wedding too like DJing or helping with flowers. Also make sure whatever you are DIYing, that someone the day of your wedding in responsible for those projects that you did. Whether that is setting up florals that you got from the farmers market or putting programs on chairs. Just remember, DIY projects take time, and can be stressful. Making 1 program is easy, but 100 is painstaking. Know what you are willing to invent time and energy into and what your not before you start picking vendors. It's also ok not to DIY anything and hire vendors for everything. It's your wedding day, plan it how you want.
4. Pick the wedding vendor that you jive with the most. You want to be sure to pick wedding vendors that understand your look and feel of your wedding. If you are low key and the vendor is more extravagant or vice versa, it may not be a right fit. Trust your instinct and almost treat your wedding vendors like they will be one of your new friends. If you don't feel like this vendor could be your friend, find another one that fits. You work with them through the year of planning and on your wedding day, so pick ones that you can see yourself really getting along with. They make up your team and your team makes your dream wedding happen. Make sure you like everyone on the team!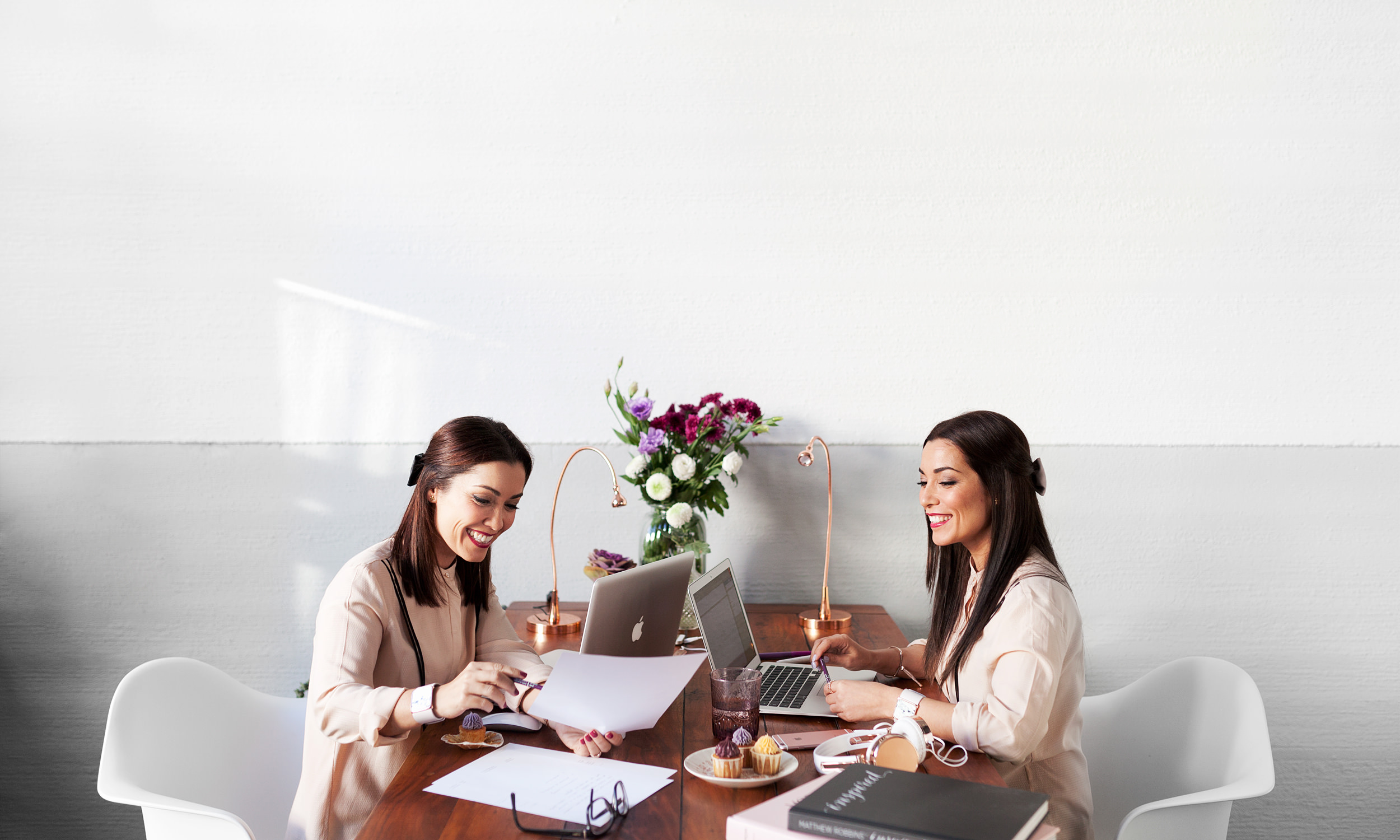 5. Have fun with it! Yes, picking vendors and venues for your wedding can be stressful, but not if you don't want it be. Embrace and enjoy meeting all these new people that are going to help make your dream wedding come true. Get to know them, learn what they love about weddings and why they do what they do. It's fun going over plans and telling them ideas. If you are enjoying the process, your wedding vendors will soak it up and work that much harder for your wedding because they are doubly enjoying it.
Now on to the timeline!