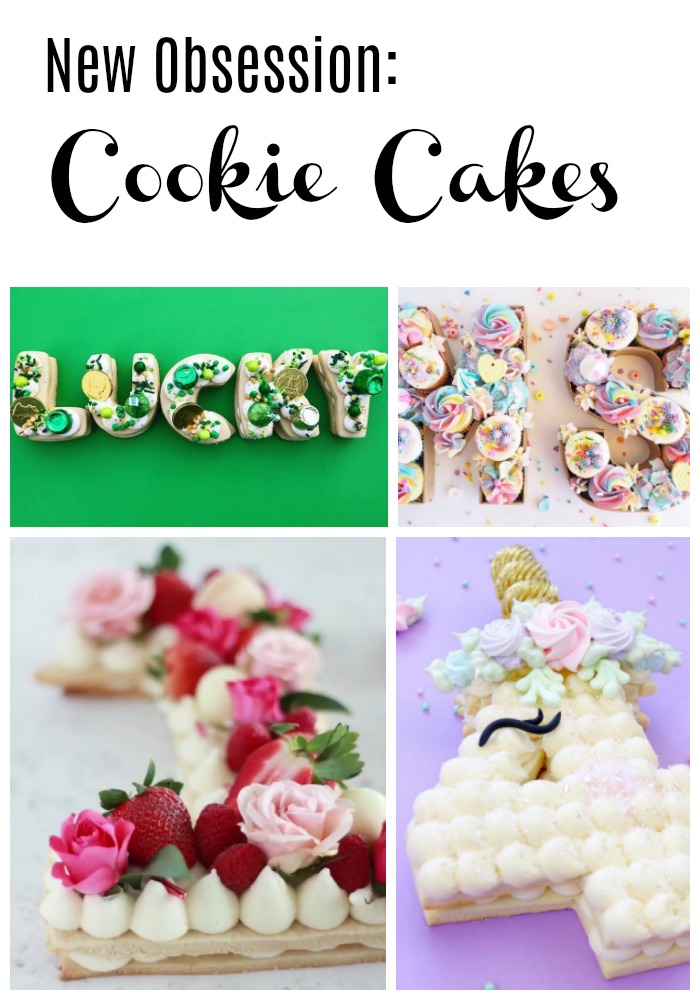 The reinvention of the cookie cake. Oh my heart be still! We have started to spot these new dreamy desserts and we are in love! These are stacked cookies that are filled with frosting, topped will all sorts of goodies like macaroons, flowers and fruit and more. In 1 word, incredible.
These new beauties are seriously lovely for all sorts of occasions. They can be any shape or size and can spell out any word or number. You can then top it with any decoration and style it is any way you want. The creativity you can do with these is endless! We have spotted this Cookie Cake trend all around the world! Do you love it as much as we do?
Here are some of our most favorite cookie cakes for all sorts of celebrations.
Cookie Cakes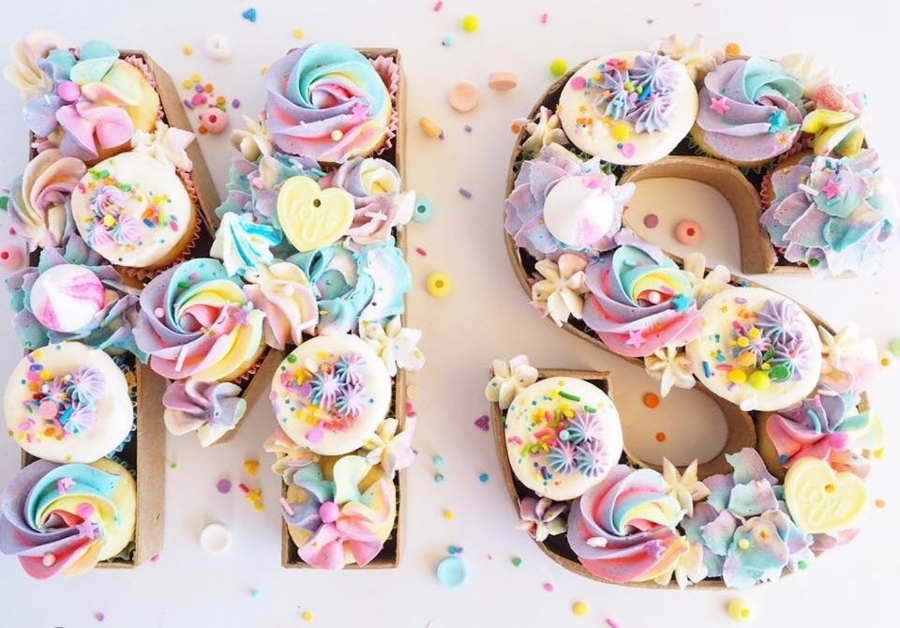 {We adore this cookie cake from Xoxodesign_au from Australia!}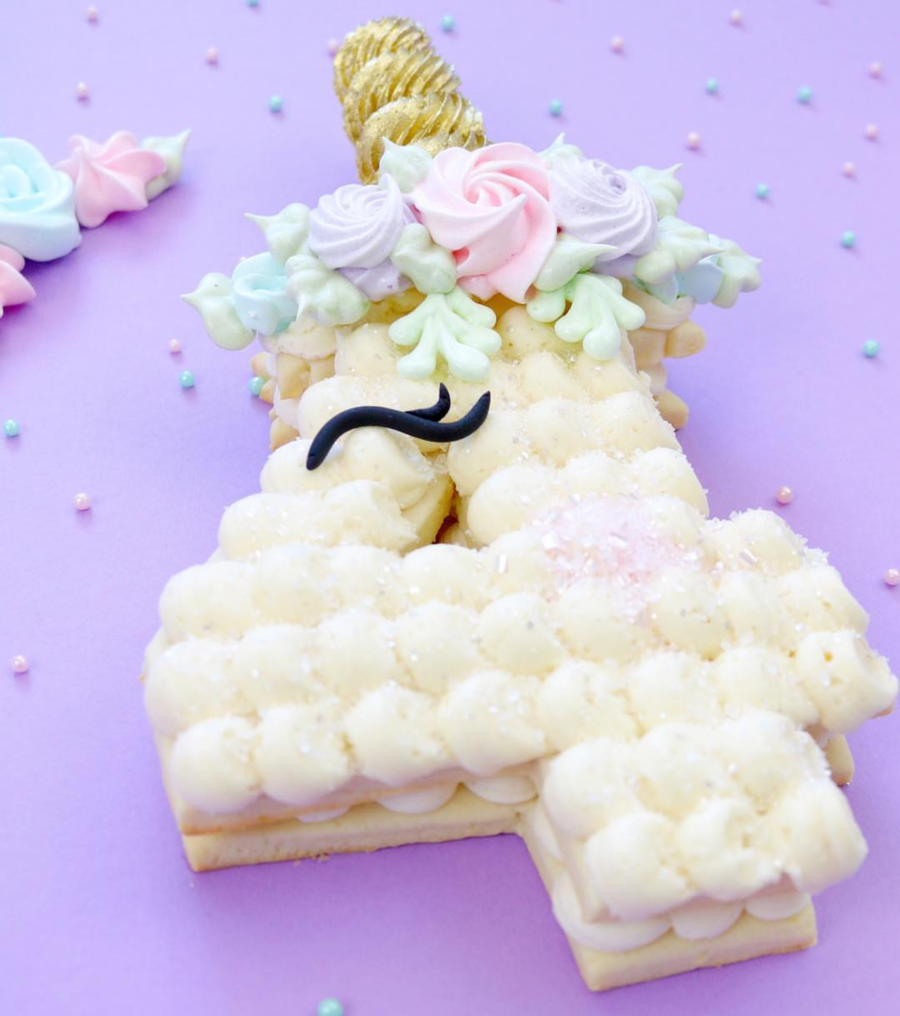 {Look at this amazing unicorn cookie cake from Made of Sugar and Spice Parties. SO LOVELY!}
{Cookie cakes can work for all holidays like this super cute lucky sake from Becky Be Bakes for St. Patrick's Day.}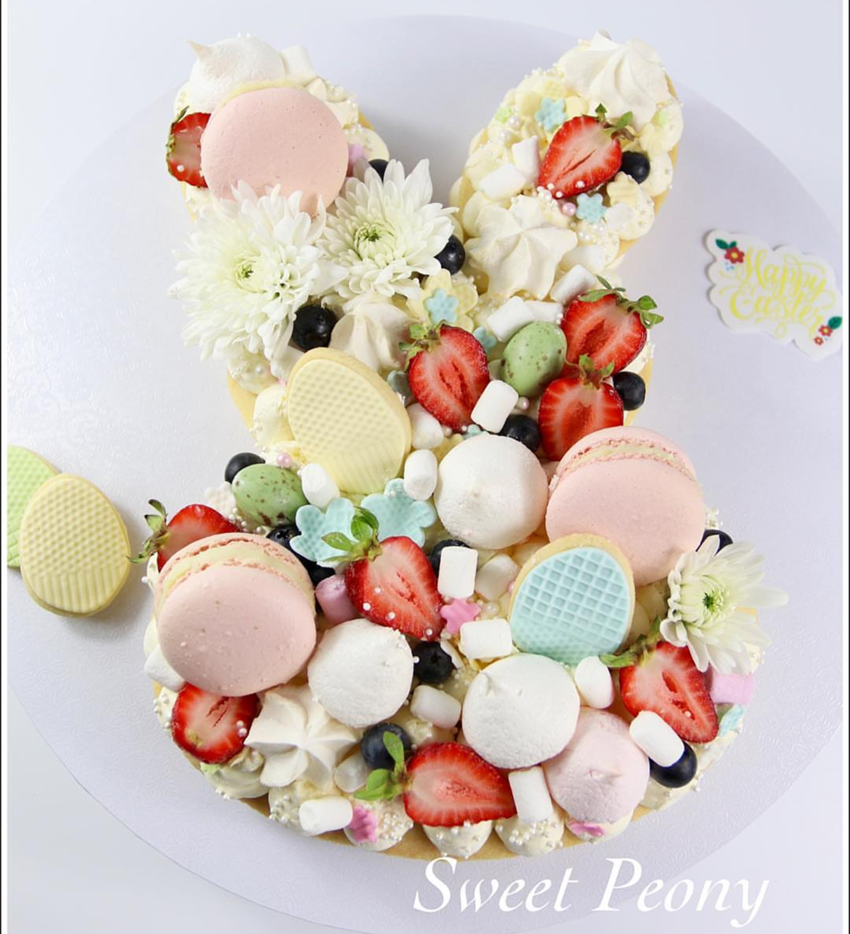 {We are GAGA over this Easter bunny Cookie cake from Sweet Peony Australia. The Bunny is so cute and topped with all sorts of amazing goodies!}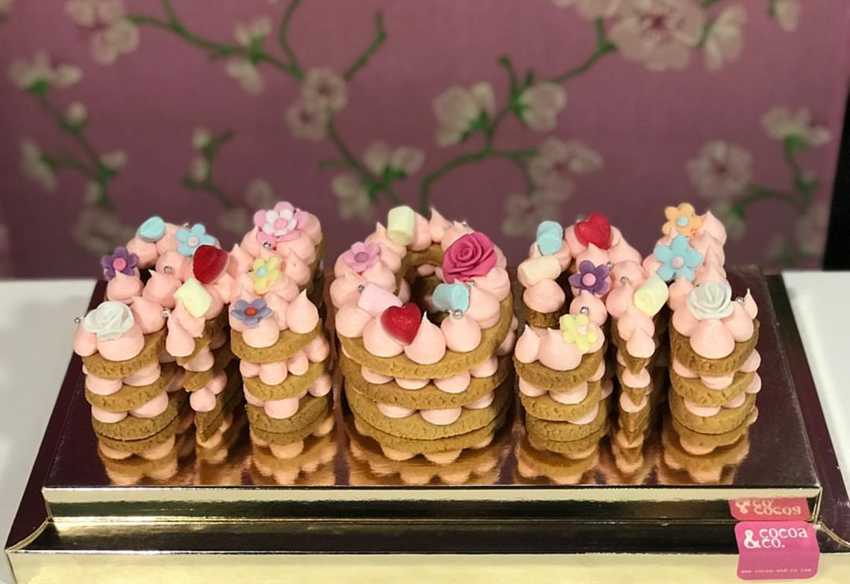 {These cookie cakes are perfect for mom too! We love this amazing Mother's Day cake idea from Cocoaandcoleb!}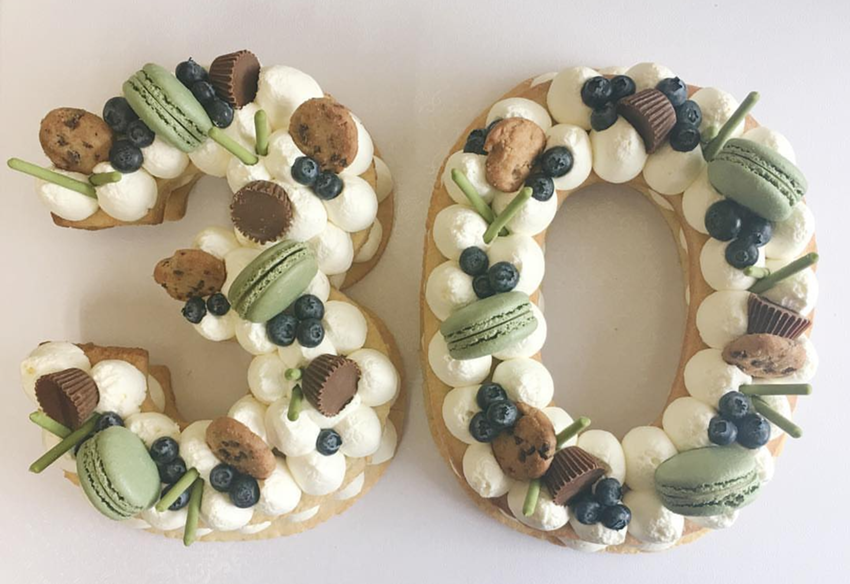 {Cookie cakes work for for birthdays too! Looks at this super cute 30th birthday one topped with goodies from Htx Bakes And Bites.}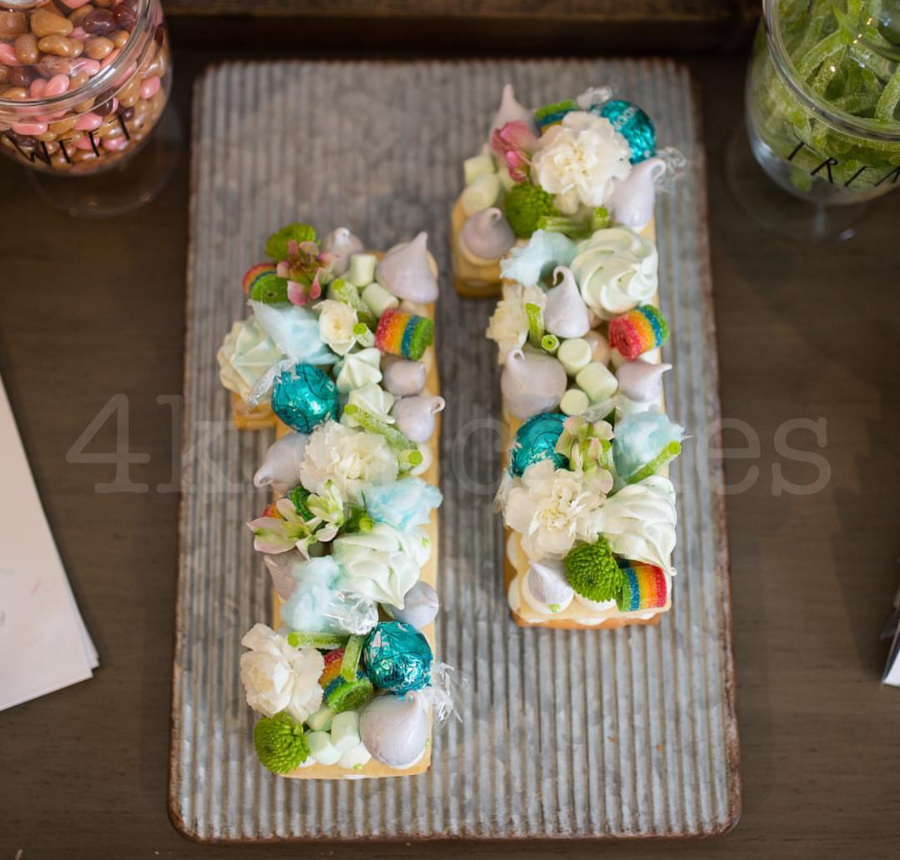 {We love the green and blue colors and yummy toppings on this birthday cookie cake from 4 Kids Cakes.}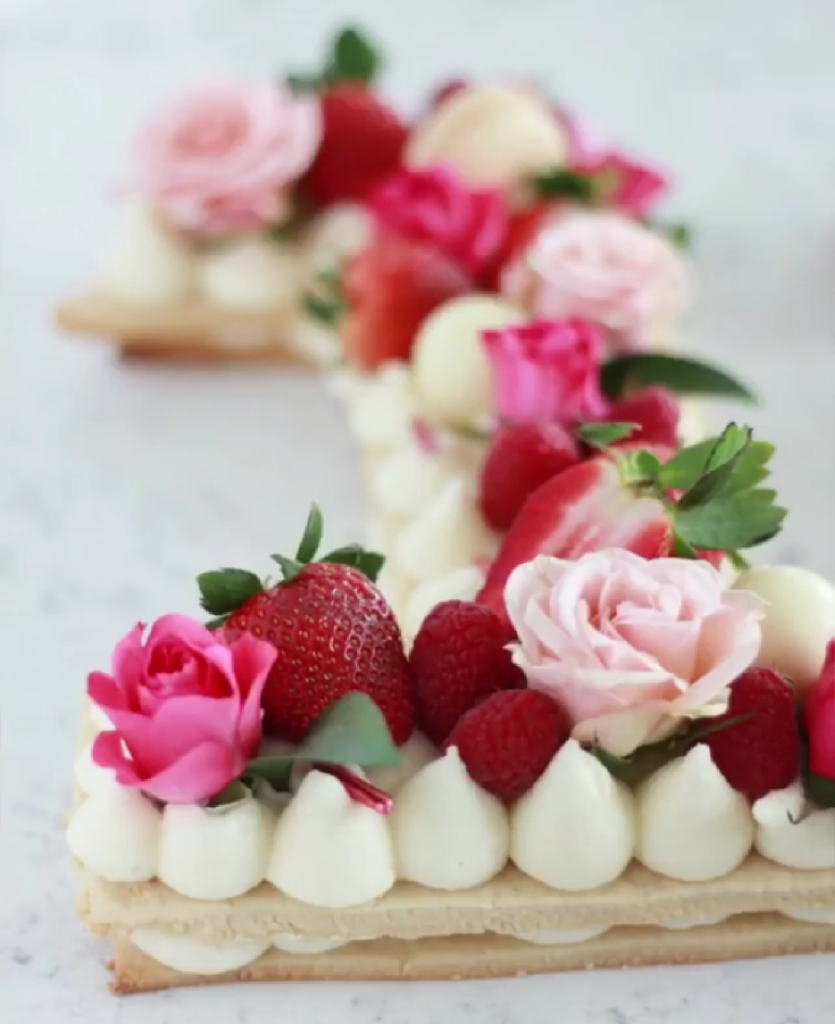 We love the soft pinks and reds on this first birthday cake from Baking With Blonde.}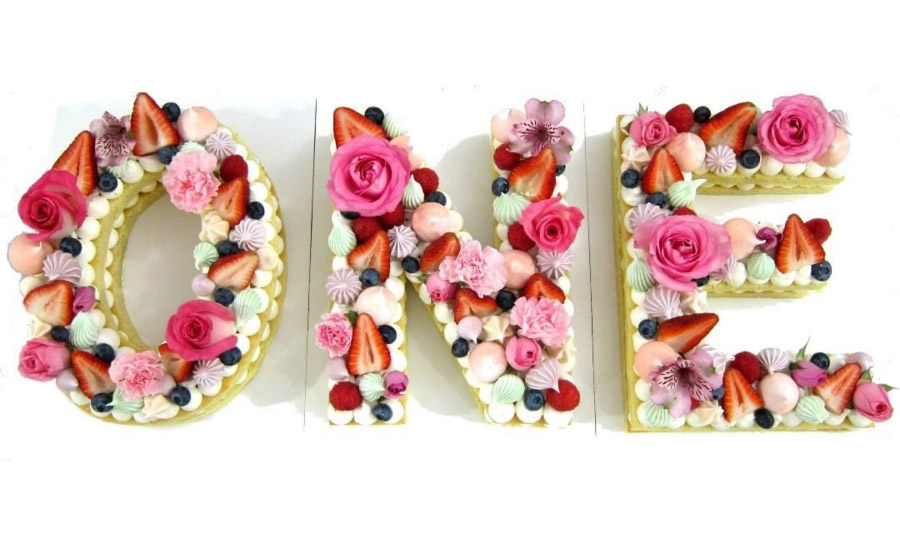 {This is another lovely first birthday cookie cake with all sorts of fun toppings from Sweets By Grace.}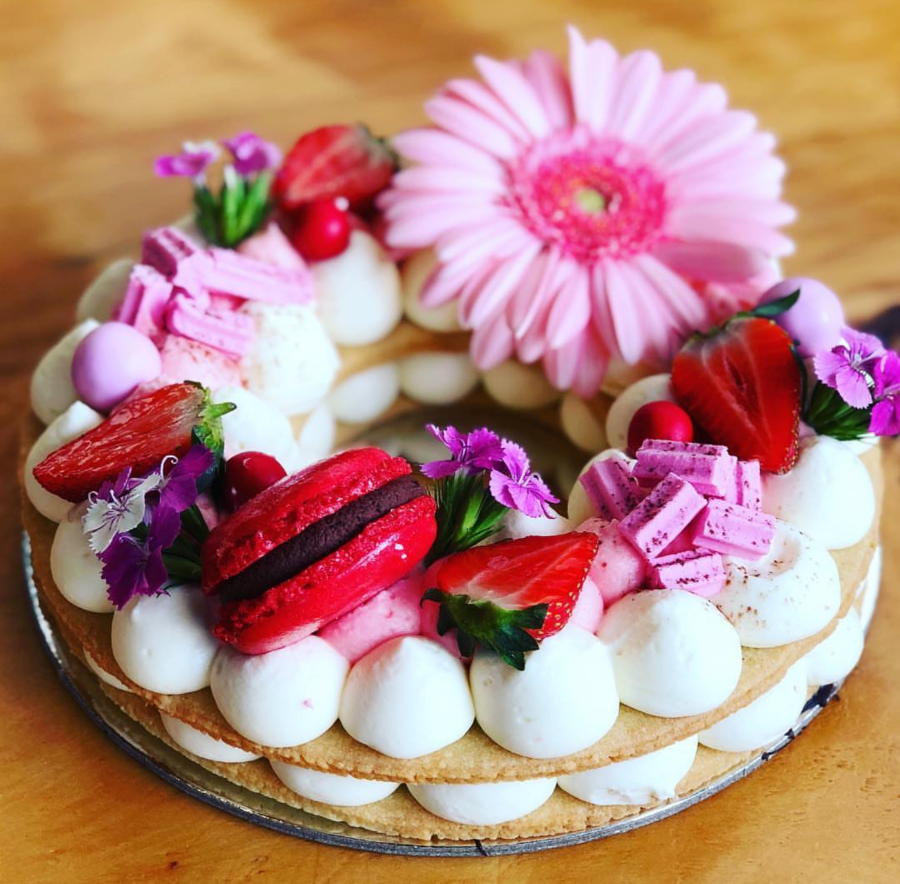 {Cookie cakes can even be circular like this one from The Bakehouse North Kellyville. Love the chopped pink chocolates on this!}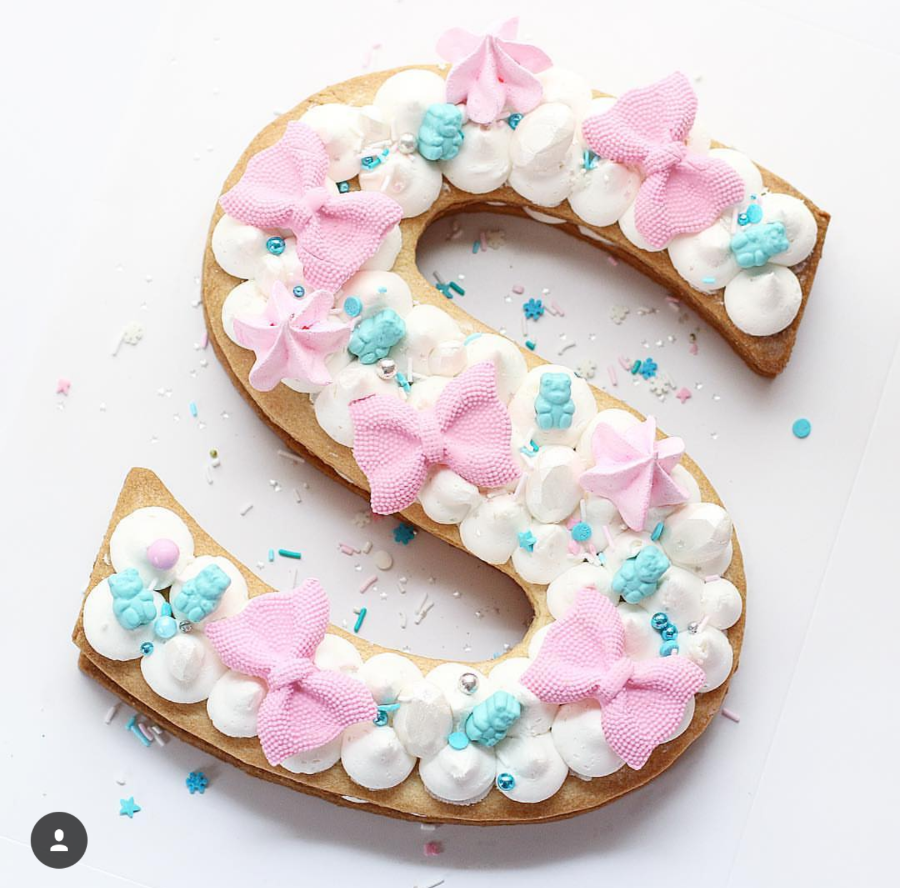 {We love this S Cookie cake with gummy bear and bow toppers from Christina's Cupcakes. Talk about the cutest thing ever!}