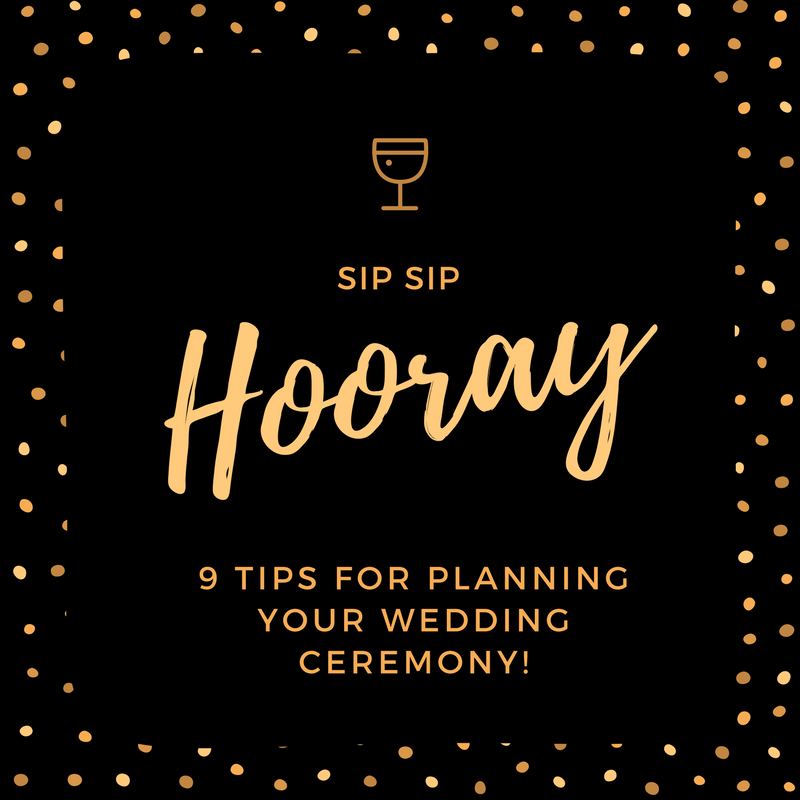 Hey Lovelies! We have a fabulous guest post today from the Townsend Hotel all about wedding ceremonies! Your wedding ceremony is one of the most important parts of your big day, yet can often be overlooked in the planning process. What type of traditions are you going to include? Will you have any readings? What will your music be like? How are people sitting? Will you have any alter decorations? We hope all of those questions and worries will be put to ease with these 9 amazing tips for planning your wedding ceremony!
9 Tips For Planning Your Wedding Ceremony
Are you planning on getting married? Do you want for everything to be just perfect? If you have answered with yes to either one of these two questions, you have arrived at the right article. Planning your wedding ceremony does not have to be a stressful experience; on the contrary, by following the recommendations included in the paragraphs below, you will have the wedding you have always dreamt. Always keep in mind that it is your day – for this reason, you need to be entirely satisfied with how things will turn out.
#1 Wedding Officiant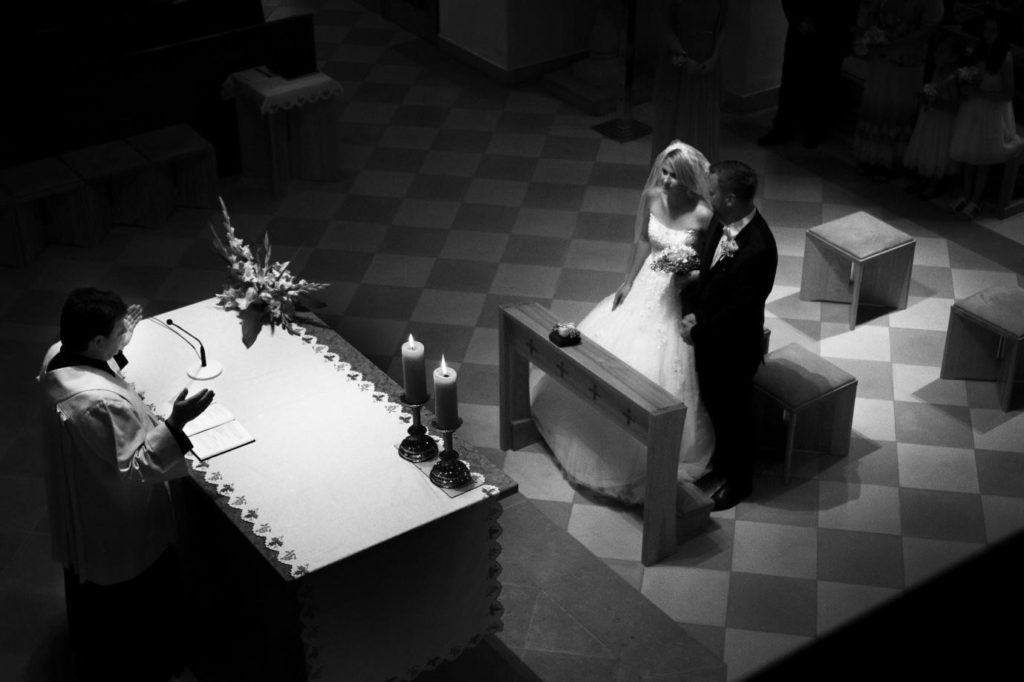 This is one of the main things you have to take into consideration, regardless of the type of wedding ceremony you are interested in (civil, religious, etc.). Arrange for an initial meeting with a potential wedding officiant and make sure to ask as many questions as you need to. The most important thing is that you will be presented with how the ceremony will unfold. You can also ask the wedding officiant for advice – he/she can provide useful information, for example, on writing your vows.
#2 Writing your vows in time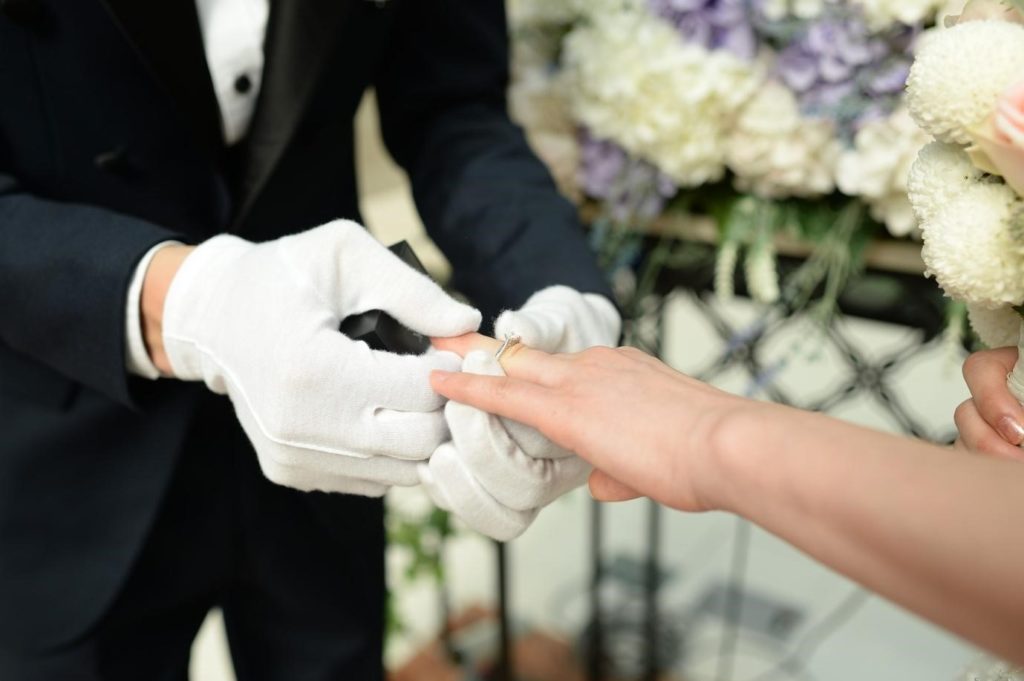 When planning their wedding ceremony, many couples tend to concentrate more on the practical aspects of the event – where they are going to hold the ceremony, how many guests will attend and so on. However, when it comes to writing your vows, you might not want to leave this last on the list. This process should not be hurried, as you are expressing your feelings towards your partner; for this reason, you need to write your vows in time, making sure that they depict your emotions and thoughts to perfection.
#3 Wedding rings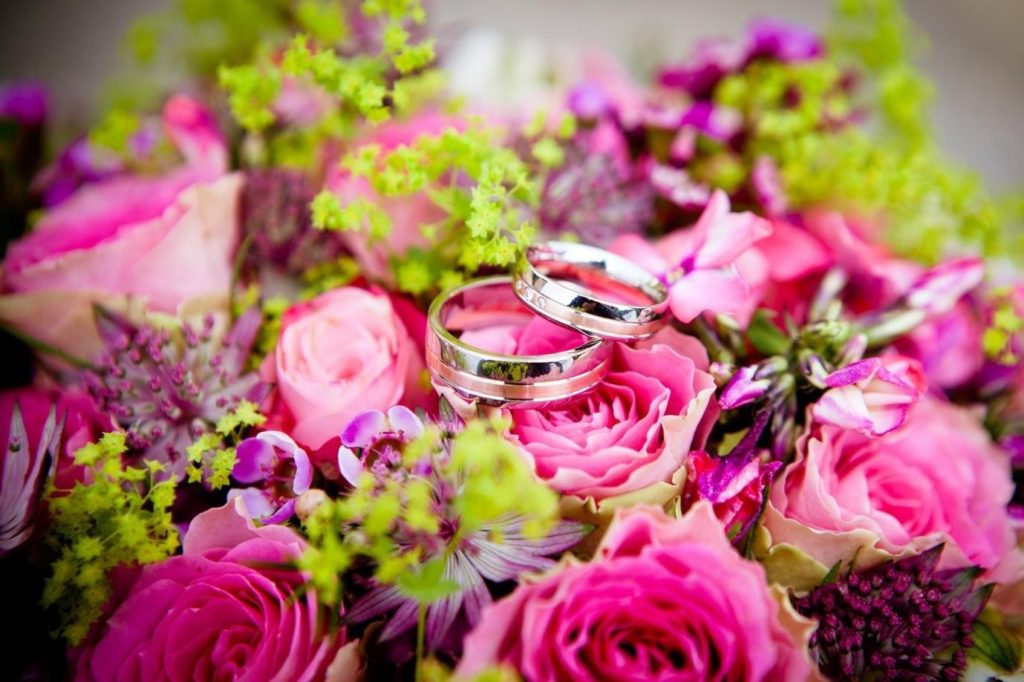 It is customary for wedding rings to be exchanged during such a ceremony. When planning the event, you should consider the purchase of wedding rings as one of your top priorities. This is because finding the right wedding rings can take a lot of time; talk things over with your partner and decide whether you would prefer new or vintage rings. Perhaps you are interested in a particular setting, or you want a more complicated design. These things take time, and you need to make sure your wedding rings will be ready for the actual ceremony.
#4 Music for the ceremony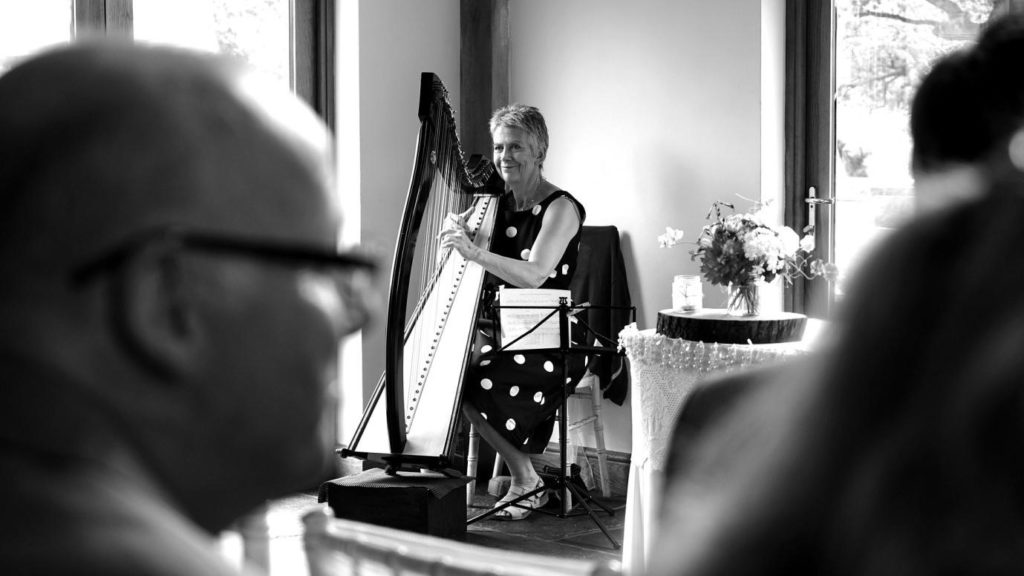 Nowadays, we have a lot of options when it comes to deciding on the music for a wedding ceremony. In making this decision, you might want to think not only about you and your partner but also about the guests attending the event. You can opt for a band, a string quartet or even a solo singer; what matters is that your choice in music matches the rest of the ceremony. More importantly, you need to discuss the songs that are going to be performed. You can opt for songs which bear a meaning for both you and your partner; or, if you want, you can choose songs that everyone knows and loves.
#5 All-weather location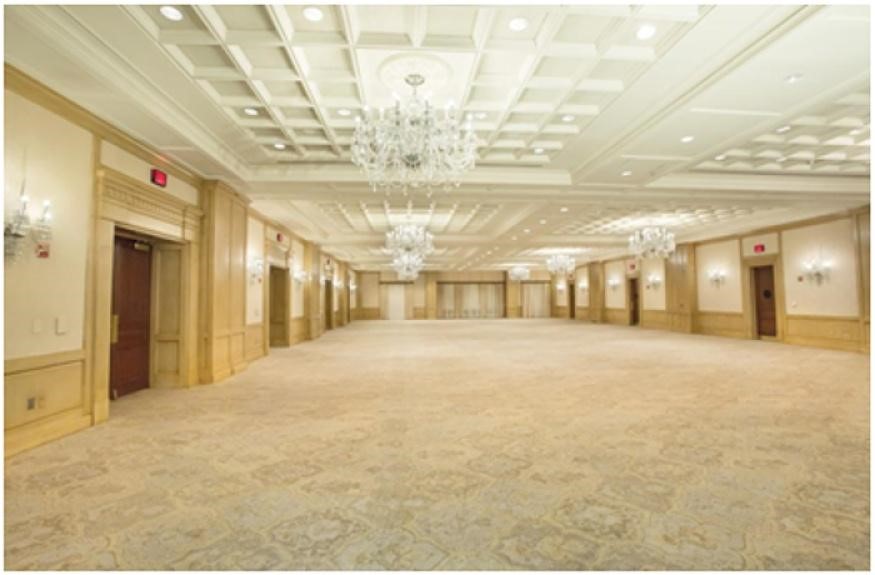 A lot of couples spend a lot of time worrying about the site of the wedding ceremony and for all of the right reasons. Regardless of the season, type of wedding and number of guests attending the event, you might find yourself having a hard time making a choice. For this reason, an all-weather location should be your number one choice. Outdoor wedding ceremonies are tricky, especially if the weather is unstable. An indoor area is a far better choice, as you do not have to worry about the weather and you can arrange it in any way you feel like it.
#6 Comfort of guests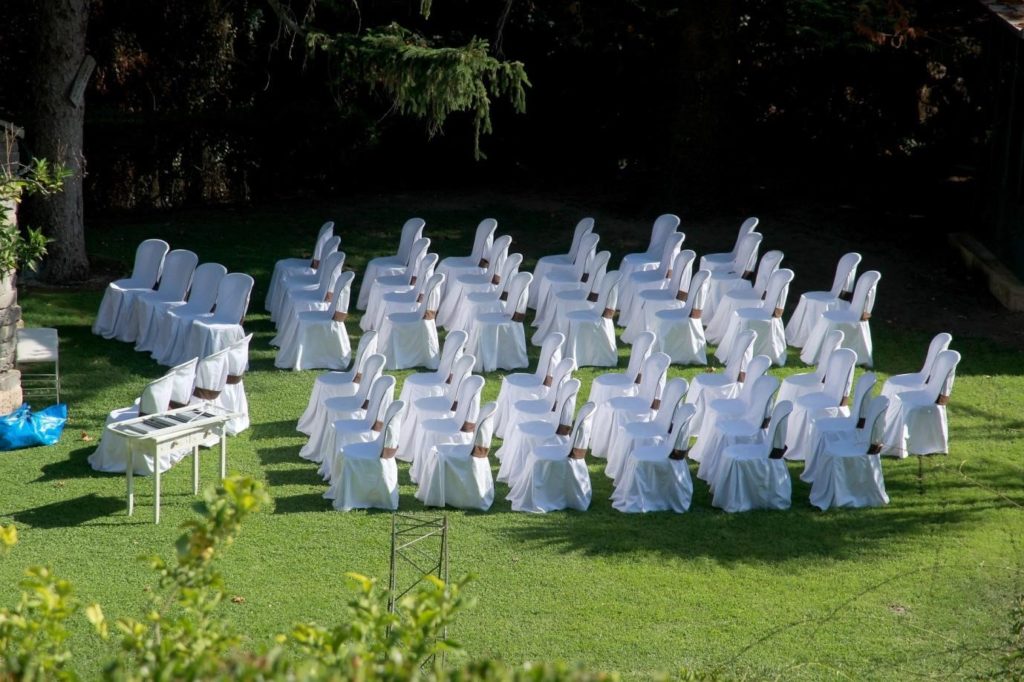 You cannot plan your wedding ceremony without taking your guests into account. Ensuring comfortable seating for your wedding guests should be a top priority, as this will allow them to enjoy your ceremony to the fullest. In turn, this will guarantee a beautiful, not to mention memorable wedding day. If you are going to hold the ceremony in a church, you might consider using cushions for the pews or using elegant chairs. Make sure that your guests have enough space, both for their legs and elbows, as comfort is top key in such situations.
#7 Readings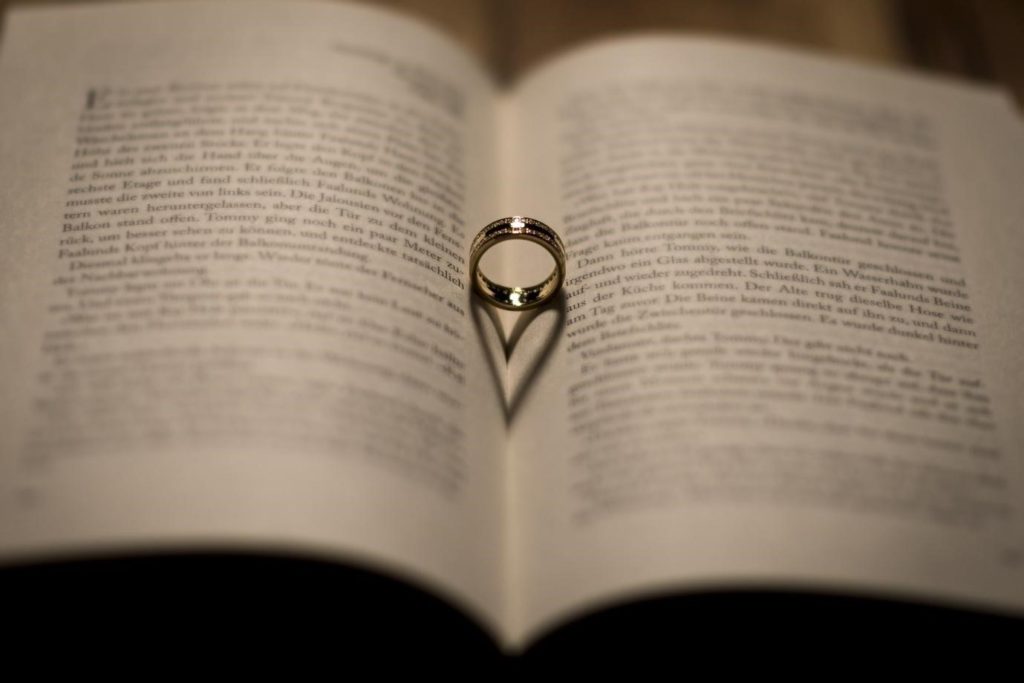 Readings complete a wedding ceremony, but they come with a significant challenge – selecting the right person for such a task. In deciding who your reader is going to be, consider the demands of the role. You might want your best friend to act as a reader but, if he/she is shy, there is a good chance the whole moment will be ruined. The best readers are extroverts, as they have both the confidence and assertiveness to handle the task assigned to them. Also, make sure that the moment is practiced so that it will be perfect on the day of the wedding.
#8 Wedding book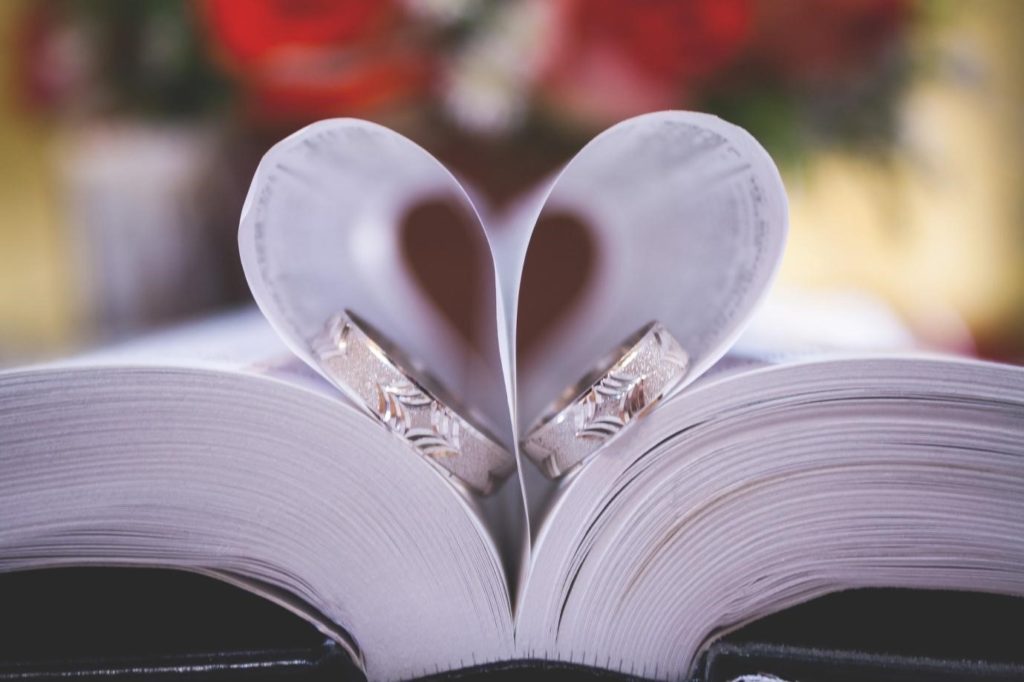 If you are the organized kind and you do not want to let things just happen, you ought to think about putting together a wedding book. This can include ideas on all aspects of the marriage ceremony, whether we are talking about the venue, some guests or decorations. You can use the Internet to gather more ideas in your wedding book, as well as draw your inspiration from other ceremonies you might have attended.
Wedding ceremonies are filled with emotion, love, and laughter. But, setting aside the emotional part, they also require a lot of careful planning. If you follow the suggestions included in the paragraphs above, you will no doubt have the most beautiful experience of your life. Keep in mind that this is your special day and you should be able to enjoy it to the fullest. At the same time, you should have fun and gather memories which will be cherished for the rest of your life. Remember, a wedding ceremony is only made more special by the people being a part of it.